Testimonials
Search - Jetpets Happy Travellers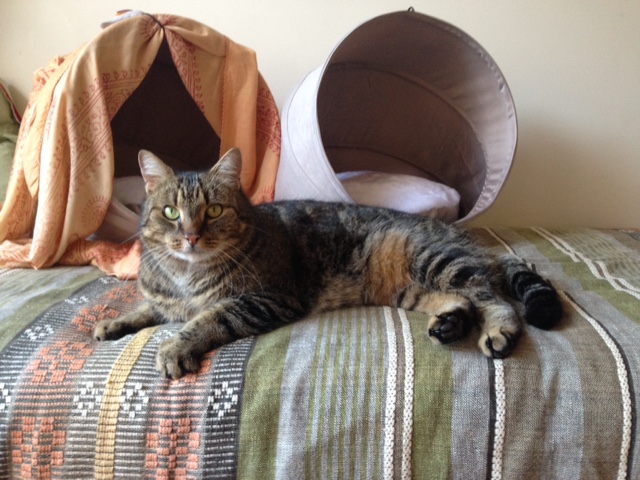 SEPTEMBER 2017
Nutmeg and Charlie the CAT
Australia to Auckland, New Zealand,
Hi Rachael, Nutmeg and Charlie arrived on Tuesday in wonderful form. I was able to collect them earlier than initially expected which was such a bonus (because I was looking forward to meeting them from the time I got up at 6am). They were so relaxed and in such fine form. I could see they had been taken very good care of. Once home and out of their crates they recognised me immediately and I spent a long time just scratching and rubbing and stroking and giving cuddles. It was SO special to have them back after 18 months of not having seen them.
They were also really happy to have each-other (Charlie having been reunited recently with Nutmeg after 14 months walkabout). Charlie has always "looked out" for Nutmeg and she is very bonded to him. So much so, that neither of them chose to sleep in their new pet beds choosing instead a box under the bed into which they both squashed for the night.
I'm SO very grateful to you guys for the exemplary service. Thanks for emailing me so promptly every time I had a query Rachael and thanks too for assuring me that they'd be absolutely fine and in the best of hands. You were right about that. Thanks again Rachael. You were wonderful to liaise with right through the whole 5 weeks.
xx ruth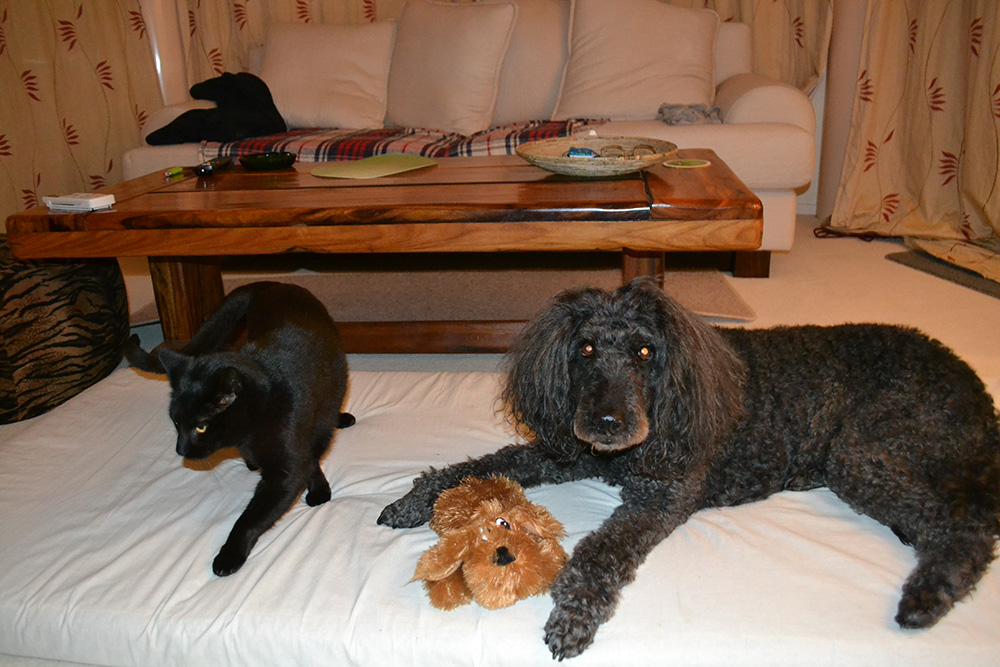 AUGUST 2017
Douglas and Ollie the DOG
Australia to Christchurch, New Zealand,
Hi Tanya,
Yes all went well when I picked them up yesterday.
I'm back home now and Dougy is flat out on the floor and Ollie boy is wandering around the house looking at al the new stuff.
Please thank all your staff and yourself for the job done and the good condition they arrived in, much appreciated.
Thanks heaps
Kim.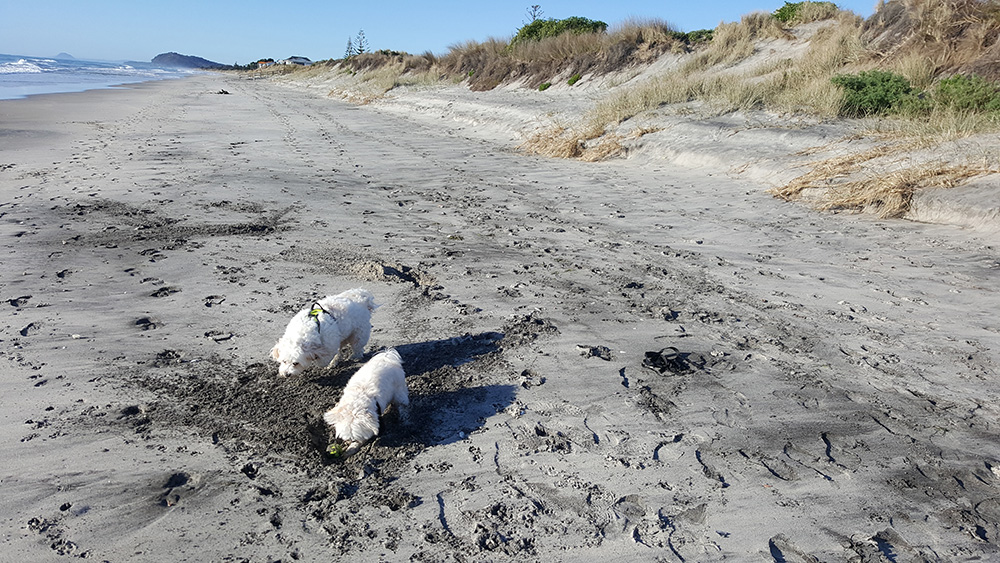 JULY 2017
Bailey and Bonnie the DOG
Australia to Auckland, New Zealand,
Hi Justin We just wanted to let you know that our girls arrived safe and sound last night. We were very impressed with the level of service that we received through every step of the process. The dogs arrived happy and healthy and it is obvious that your staff are really caring with the animals. We are in the process of selling our house and relocating to NZ. Wish that whoever looks after your customer service training could have a word with our bank. They could do with some help to lift their service  to your standard. We would certainly recommend JetPets and would definitely use your services again. Thank you for all your help. Kind regards Lloyd & Diane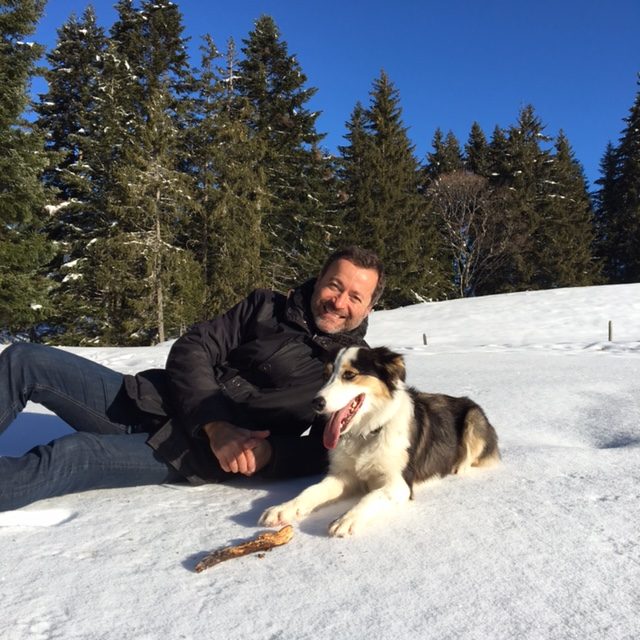 FEBRUARY 2017
Lexi the DOG
Byron Bay to Switzerland, ,
Greetings Kaye ! Here we are, settling in Switzerland with Lexie ! I would like to thank you, Kaye, and Brooke, for your support in organising Lexie's transfer. I felt in good hands and appreciated the photos and updates en route ! The pick up in Geneva unfolded smoothly and Lexie arrived in good health ! I must admit that I was relieved !! She has been very brave and settled in no worries !! We sure will speak again when it is time to bring her back to Australia… in a few years time !! Here's some pics of Lexie in her new surroundings… a long way from the sunny beaches of Byron Bay ! Bye for now, Best regards, Veronique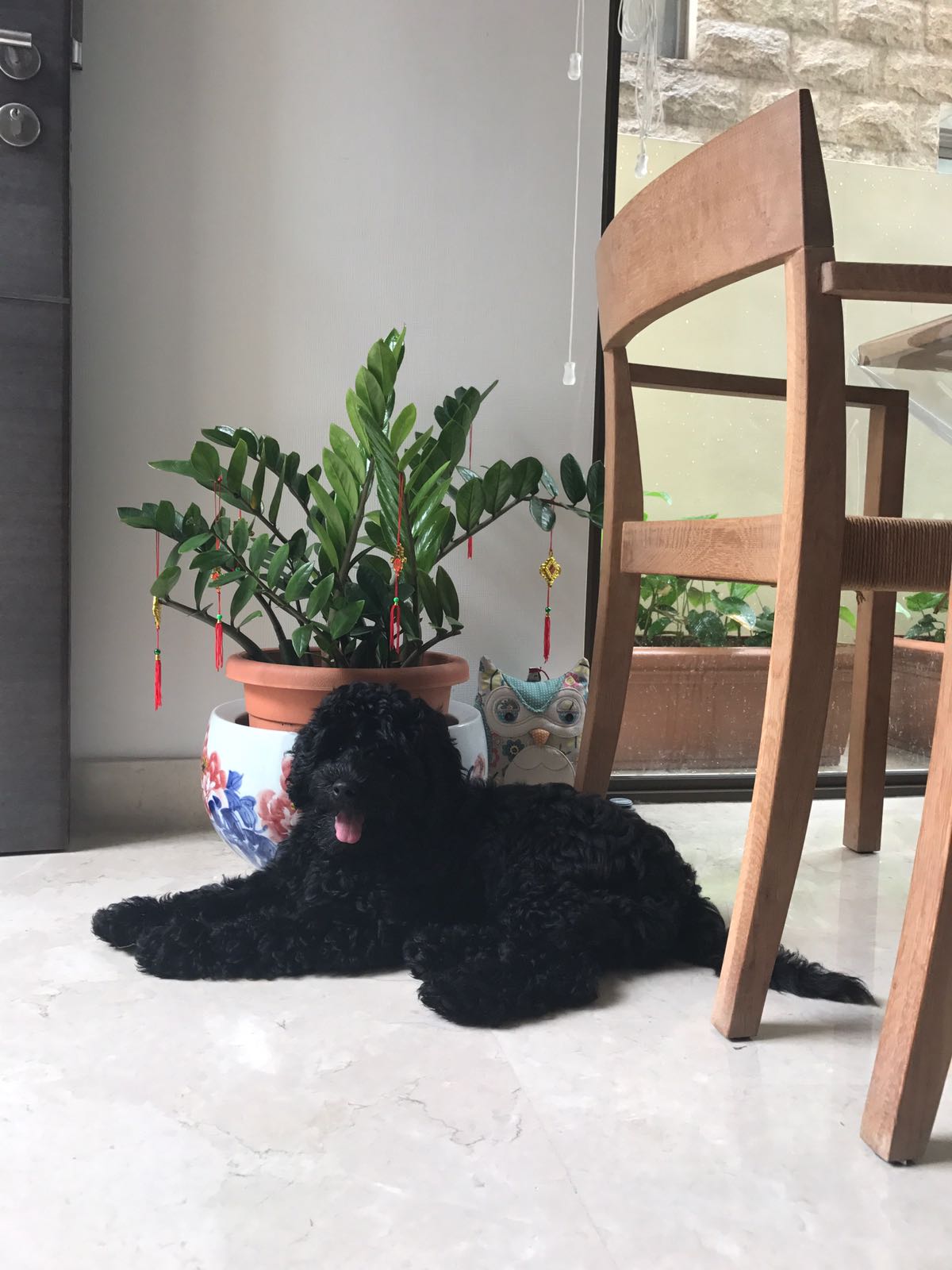 JANUARY 2017
Snowy the DOG
Sydney to Singapore, ,
Hi Kaye,
Snowy has been great! An absolute star. Love her food and adores her big brother. She has no problems going to her crate in the evenings and not soiled her bed a single time. She normally wakes us up once in the middle of the night to go to the toilet. Snowy was slightly lethargic yesterday after her vaccine but is back to her usual crazy self today.
Thank you so much for arranging her travels and making it so easy.