Testimonials
Search - Jetpets Happy Travellers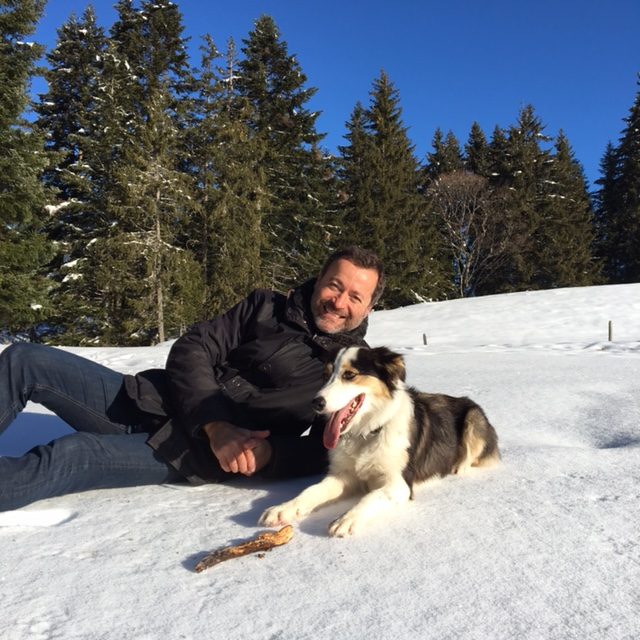 FEBRUARY 2017
Lexi the DOG
Byron Bay to Switzerland, ,
Greetings Kaye ! Here we are, settling in Switzerland with Lexie ! I would like to thank you, Kaye, and Brooke, for your support in organising Lexie's transfer. I felt in good hands and appreciated the photos and updates en route ! The pick up in Geneva unfolded smoothly and Lexie arrived in good health ! I must admit that I was relieved !! She has been very brave and settled in no worries !! We sure will speak again when it is time to bring her back to Australia… in a few years time !! Here's some pics of Lexie in her new surroundings… a long way from the sunny beaches of Byron Bay ! Bye for now, Best regards, Veronique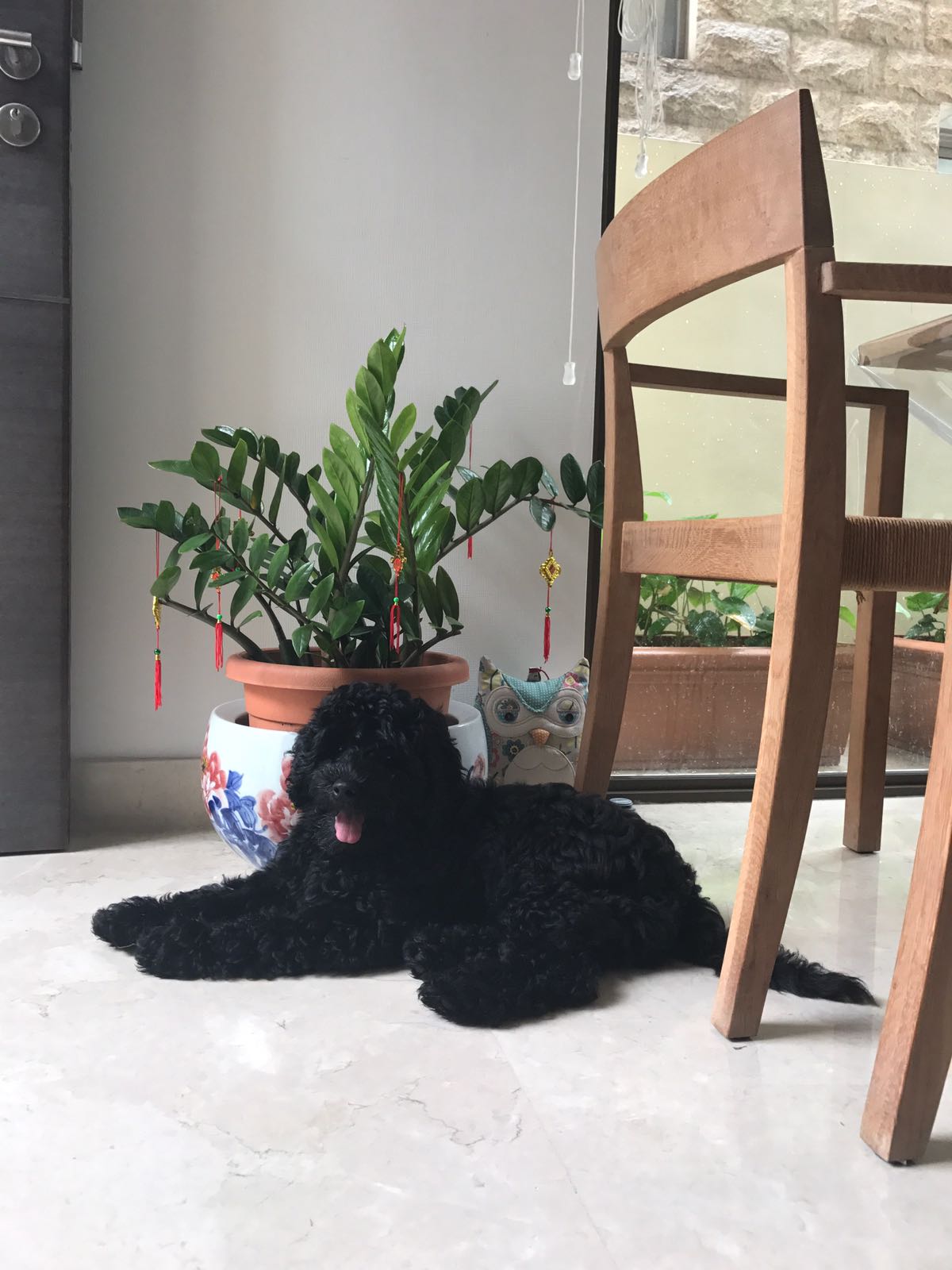 JANUARY 2017
Snowy the DOG
Sydney to Singapore, ,
Hi Kaye,
Snowy has been great! An absolute star. Love her food and adores her big brother. She has no problems going to her crate in the evenings and not soiled her bed a single time. She normally wakes us up once in the middle of the night to go to the toilet. Snowy was slightly lethargic yesterday after her vaccine but is back to her usual crazy self today.
Thank you so much for arranging her travels and making it so easy.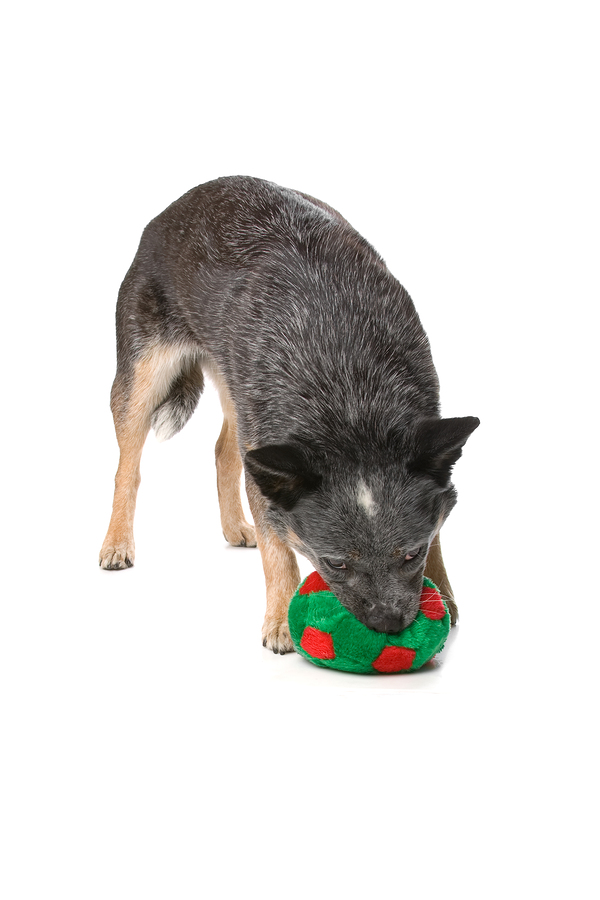 DECEMBER 2016
Pup the Australian Koolie
Brisbane to Mackay, Australia,
Hi Brad,
Just wanted to let you know that we got puppy all safe and sound.
As a business owner myself customer service is what's most crucial to me and dealing with you to organise pups travel has been an absalute pleasure. Great communication, simple, smooth and easy.
I can't thank you enough mate.
Cheers for everything!
Jay.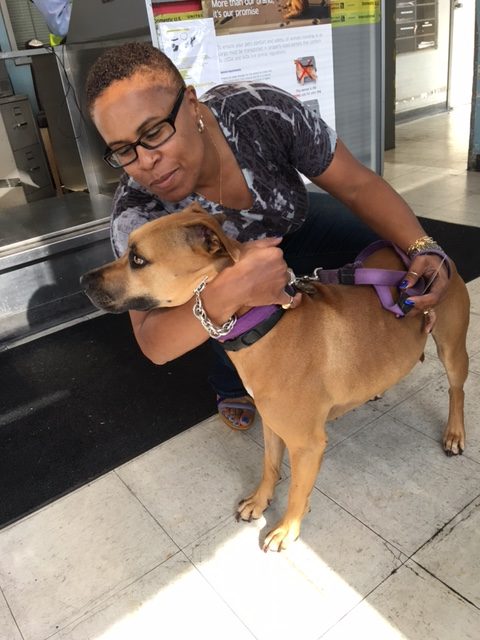 AUGUST 2016
Asher the DOG
Australia to Washington, United States,
Hi Angus and Natalie,
I was delighted with the service provided by the team at Jet Pets from day one when Asher's crate was delivered to my house six months before our planned move from Perth, Western Australia to Washington, DC.   As Asher--my 7 year old rescue dog from the Dog's Refuge Home in Shenton Park, suffered from anxiety, I was keen to crate train her well in advance of her travel. Asher was picked up from our home in Perth, as arranged by Jet Pets and flown to Sydney where she was greeted by team members, walked, and photographed for my reassurance.
Upon her arrival in Los Angeles from Sydney--a 12-14 hour long flight, a representative emailed me to inform me that Asher had arrived safely and was resting.  And for her final leg of the journey from Los Angeles to Washington-Dulles airport--another 5 hour flight,  it seems like she was a traveling expert!   Asher was calm in her crate, as the crate was carried into the cargo building, and walked out unfazed when we removed the seals and opened the door to her crate.   As Asher has a worldwide following of friends, I quickly posted her photo to re-assure everyone that she made the journey unscathed.
I would like to thank all of those involved in Asher's travels to Washington, DC especially Natalie, Angus, and Samantha--the vet in Sydney who took the time to call me and walk me through Jet Pet's procedures of transporting an anxious dog! Also, I would like to thank Sarah in Perth and Aaron in LA for forwarding pictures of Asher to me. In hindsight, I was probably more anxious than Asher was throughout her journey.  But I also think that early crate training helped too!  So, another thanks to Jet Pets for sharing great tips on crate training. Thanks again, Cynthia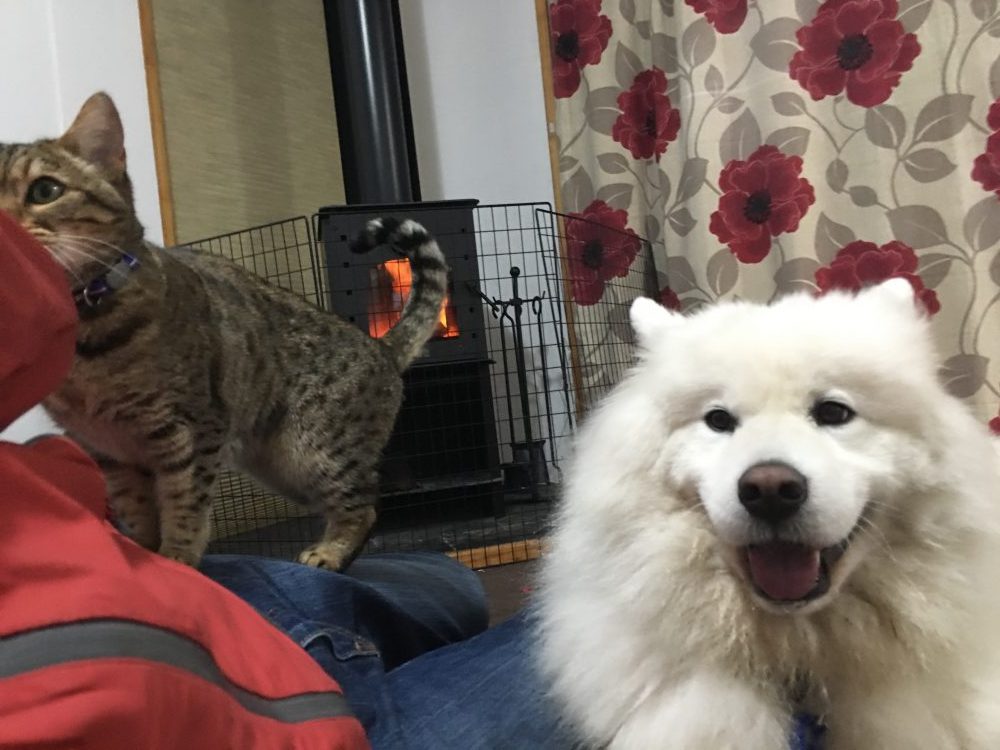 JULY 2016
Khan and Cleo the DOG
Sydney to Auckland, New Zealand,
Hi Jasmyn, Thank you very much. Your team did an excellent job looking after our pets and also us! They arrived in excellent condition. Thanks again for your help. Kind regards, Matthew