Customer Feedback
As leaders in the pet transport industry, the team at Jetpets love nothing more than hearing heart-warming, happy stories about families reuniting with their beloved pet or welcoming a new pet into their lives.
Why not share your Jetpets experience and in doing so, help other pet owners.
Jetpets Happy Travellers
Search - Jetpets Happy Travellers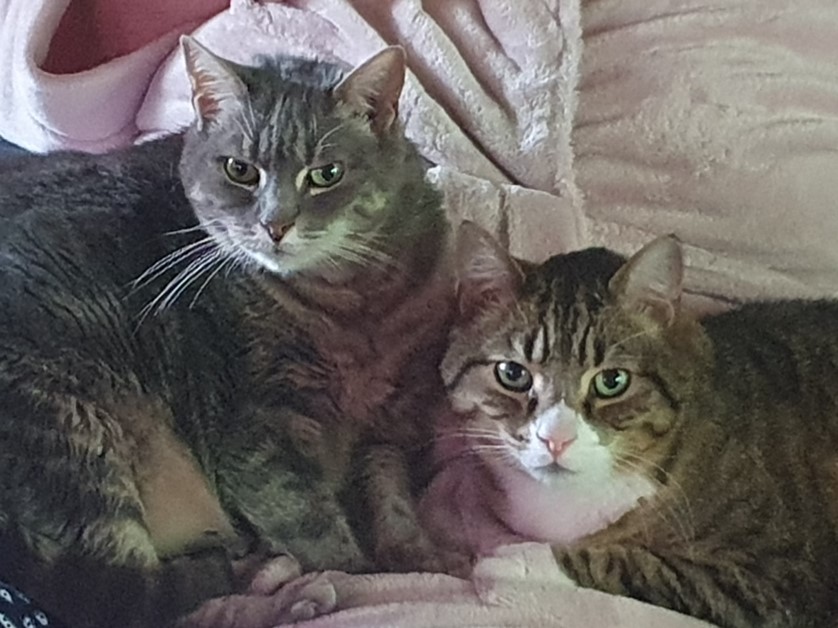 DECEMBER 2023
Charlie & Jeffrey the domestic shorthair
Masterton to Oamaru , New Zealand
A huge thank you to you and your fabulous team – both on North and South Island – for taking such great care of Charlie and Jeffery.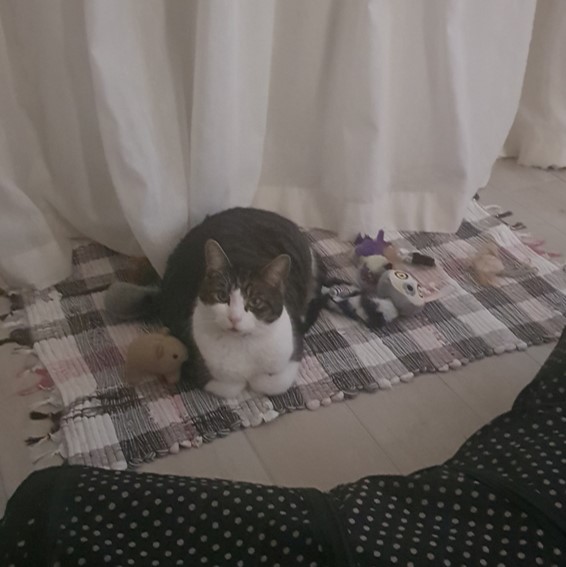 DECEMBER 2023
Charlie & Tristine the Domestic Shorthair
Auckland to Melbourne, Australia
Relocated my 2 cats from NZ to Melbourne and the entire process with Jetpets was effortless! The friendly team ensure your babies are safe and comfortable from the time you leave them at drop off until pick up. Thank you!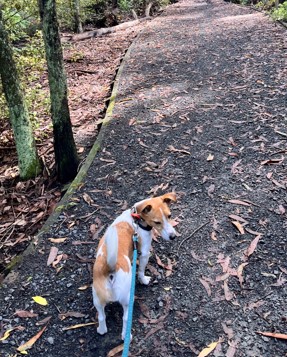 DECEMBER 2023
Murphy the Fox Terrier
Perth to Auckland, New Zealand
Thanks to everyone for the amazingly smooth and stress free relocation of Murphy!  Thanks for your loving attention to Murphy. I'll be sure to recommend Jetpets!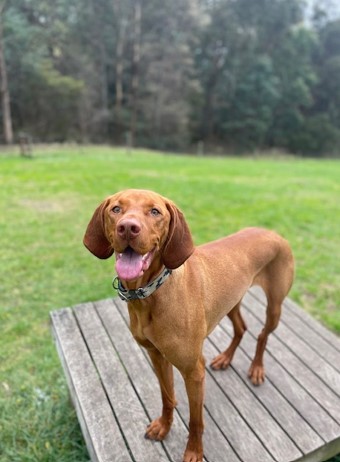 NOVEMBER 2023
Max the Hungarian Vizsla
Wellington to Melbourne, Australia
From our first contact the whole process was straightforward and my questions were always answered and I was reassured he would be ok. I would thoroughly recommend your services to others.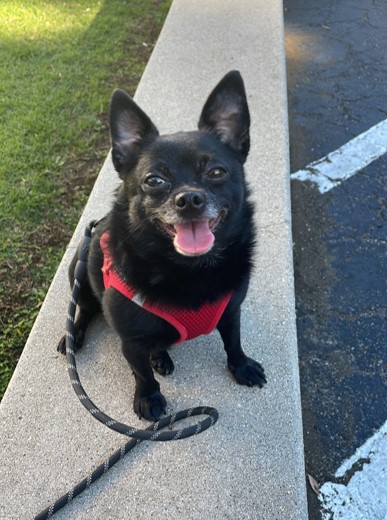 NOVEMBER 2023
Ruby the Chihuahua
Auckland to Los Angeles, USA
Jetpets helped make this semi-short notice moving process back to Los Angeles go smoothly!  It was a very easy process and very affordable especially considering all of the extra services they provide!