Customer Feedback
As leaders in the pet transport industry, the team at Jetpets love nothing more than hearing heart-warming, happy stories about families reuniting with their beloved pet or welcoming a new pet into their lives.
Why not share your Jetpets experience and in doing so, help other pet owners.
Jetpets Happy Travellers
Search - Jetpets Happy Travellers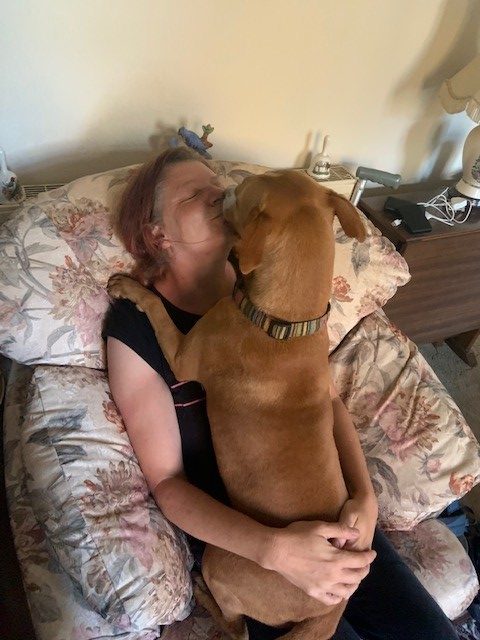 NOVEMBER 2019
Honey the English Staffordshire Terrier
Perth to London, United Kingdom
Hi Bilijana Just to let you know that honey is here and safe and settled in very well. She seems to have taken all the upheaval in her stride. Thank you so much for all your help and for putting up with constant changes to itinerary. You did an awesome job and our family is very very happy and complete again. Take care Anne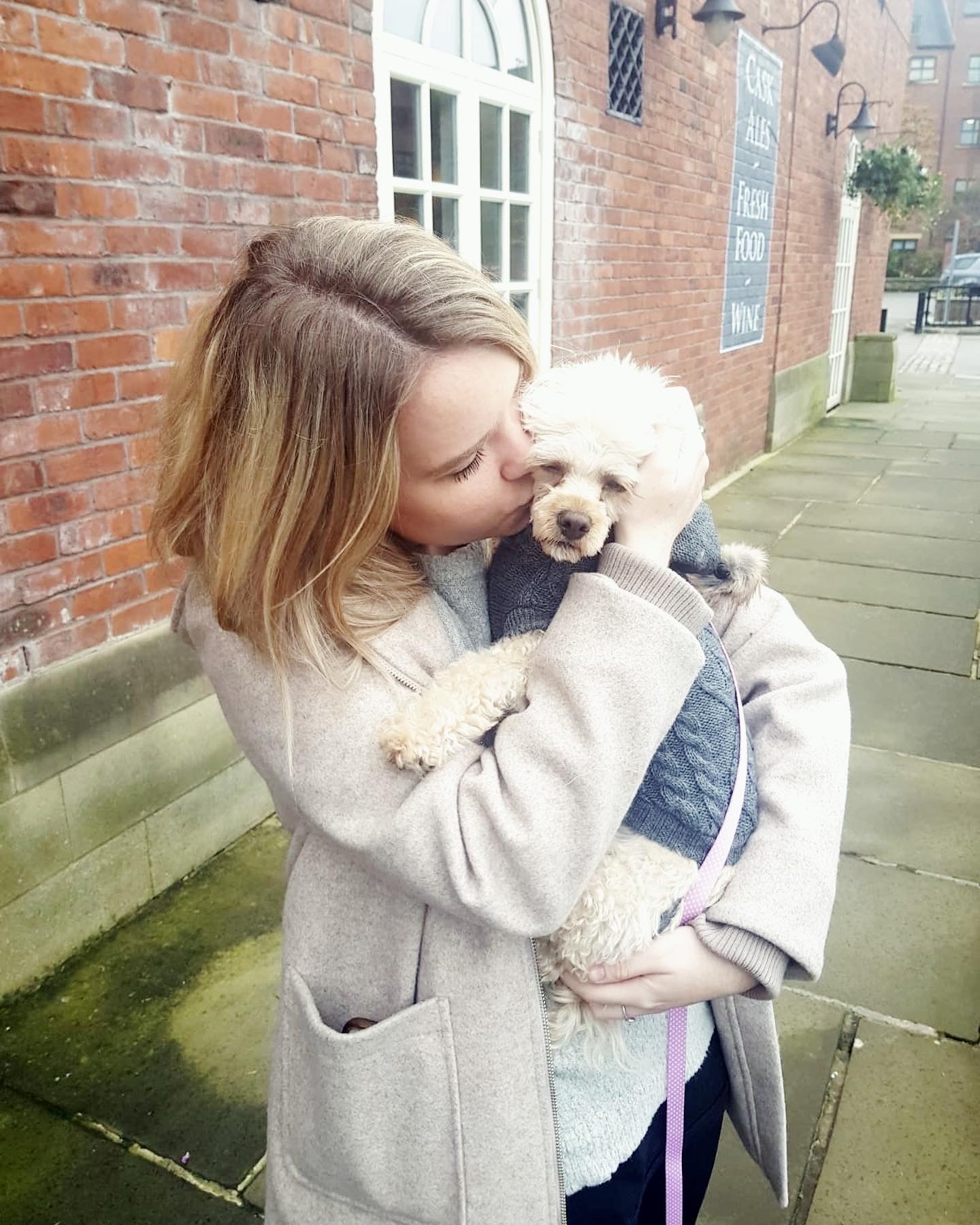 NOVEMBER 2019
Callie the Moodle
Perth to Manchester, United Kingdom
Hi Biljana Thanks so much to Jetpets for relocating Callie! The updates made me feel much more at ease and you all made it such an easy process. We hadn't seen each other in 9 months so I've attached the video of when I saw her for the first time and some pictures from her first week in Manchester Thanks again.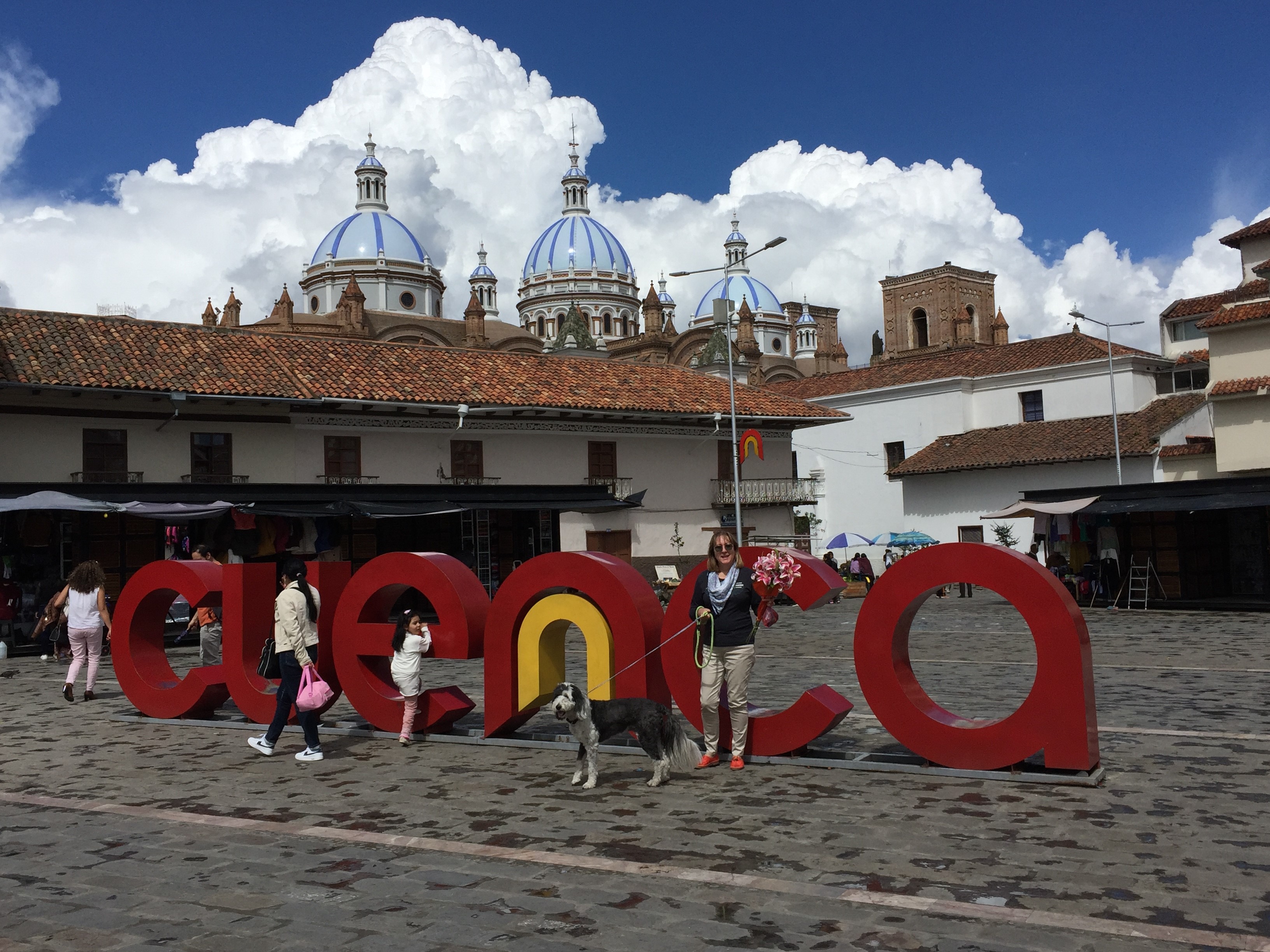 NOVEMBER 2019
Jipi the Old English Sheepdog
Sydney to Guayaquil, Ecuador
Hi Justin, Jipi arrived safe and sound in Guayaquil where he had a sleepover at the Holiday Inn, on the Saturday he crossed the Andes at 4,200 metres before arriving in Cuenca, a beautiful city where he will be staying a week. Next week Jipi will be travelling to Canoa, a fishing village on the Pacific Ocean which he will then call home. He is in good spirits, maybe a tad clingy but the myriad of new smells gets him super excited when we walk the streets. Everything about the Jetpets experience was first class especially as I'm assuming there aren't too many requests to ship animals to Ecuador. Thank you all. Greg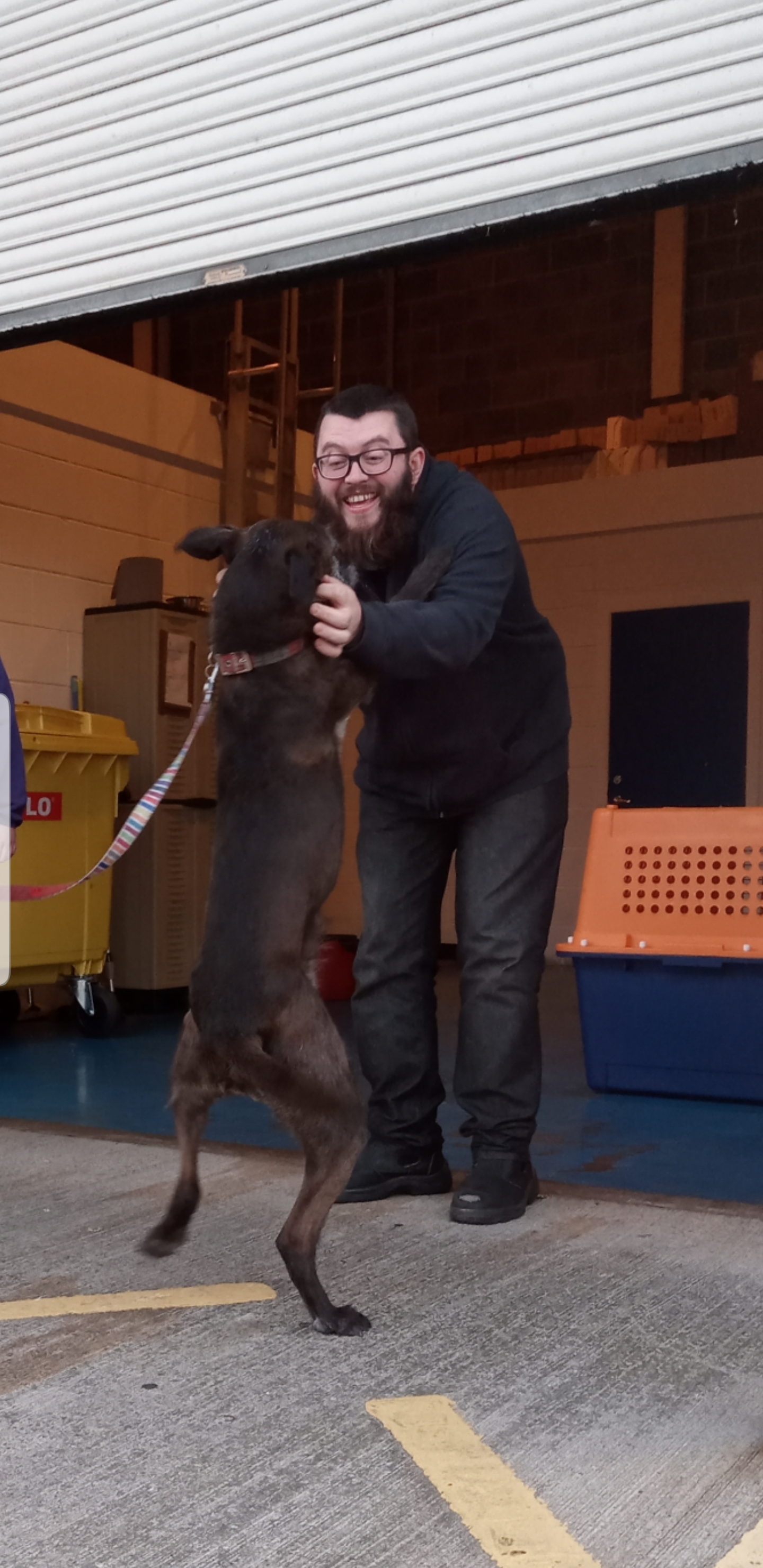 NOVEMBER 2019
Meekah the Irish Wolfhound
Melbourne to Edinburgh, United Kingdom
Hey Justin, We are very happy to have Meekah back with us. Everything went so smoothly! Thank you for sending us the picture and report card before she took off too, it put our minds at ease a little bit. She was so happy to see us and is in good spirits, we can tell she was well looked after on her journey. We wouldn't hesitate to recommend you to anyone travelling with pets! All the best, From a pair of very grateful dog parents.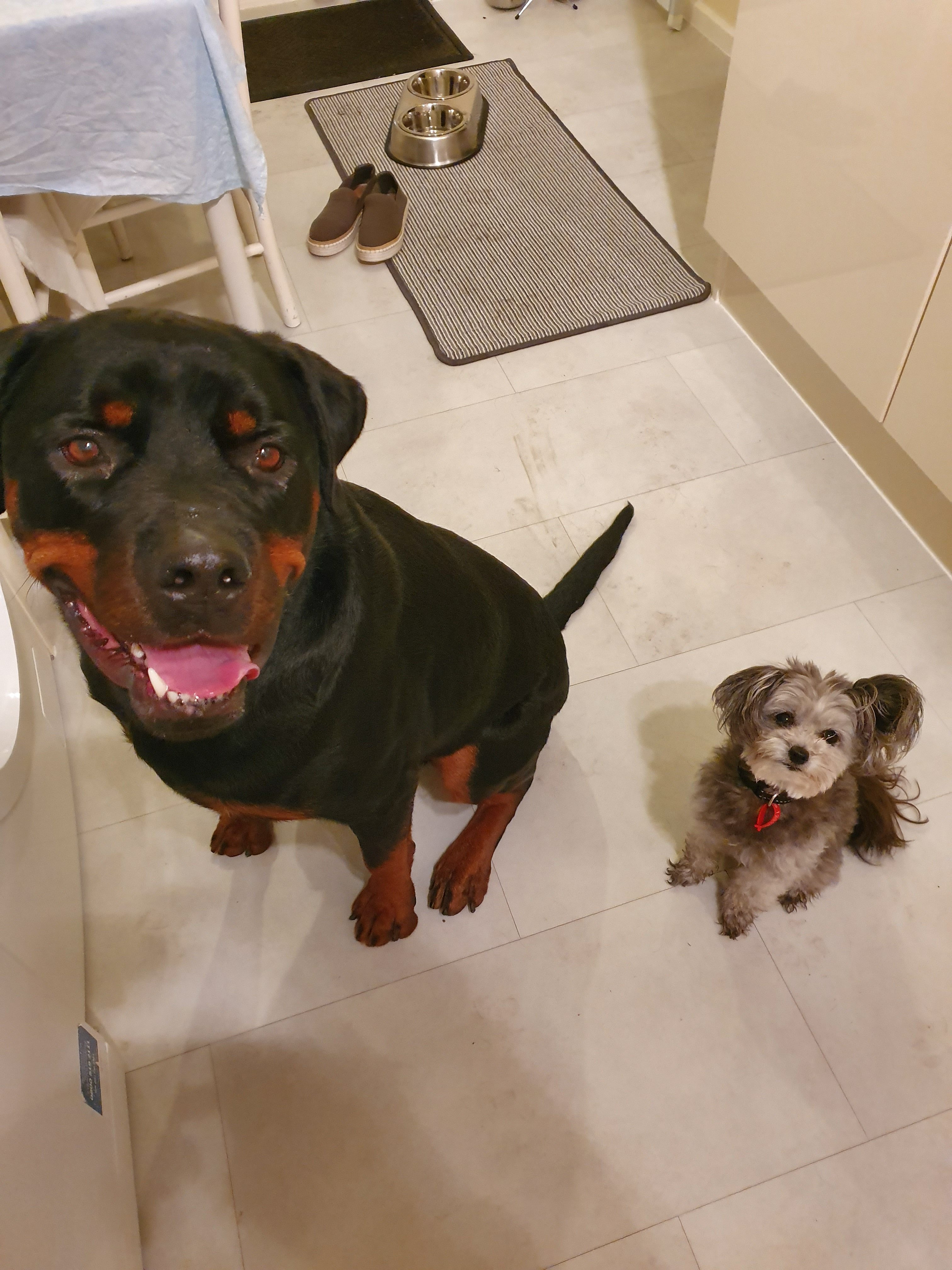 NOVEMBER 2019
Abby & Max the Rottweiler
Melbourne to London, United Kingdom
Hi Justin Everything went according to plan, thank you for all your help and supporting me through the nerves. Regards Kathryn