Customer Feedback
As leaders in the pet transport industry, the team at Jetpets love nothing more than hearing heart-warming, happy stories about families reuniting with their beloved pet or welcoming a new pet into their lives.
Why not share your Jetpets experience and in doing so, help other pet owners.
Jetpets Happy Travellers
Search - Jetpets Happy Travellers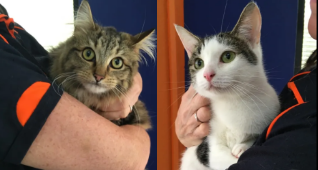 MARCH 2020
Possum & Delilah the Domestic Short Hair
Melbourne to Auckland, New Zealand
My experience with Jetpets was amazing. I dealt with Kate Bradley she made the whole process stress free, she answered my thousands of questions and assured me my two furr babies would be okay. The portal was really easy to use and a great tool to track what needed to be done before their flight. The mobile vet that came to our apartment was very thorough and quick. The pick up service was amazing and made everything so easy. I even received photo updates of the kitties before their flight. Our cats arrived safely and are now enjoying their lives in NZ. Thank you to Kate and the team at Jetpets!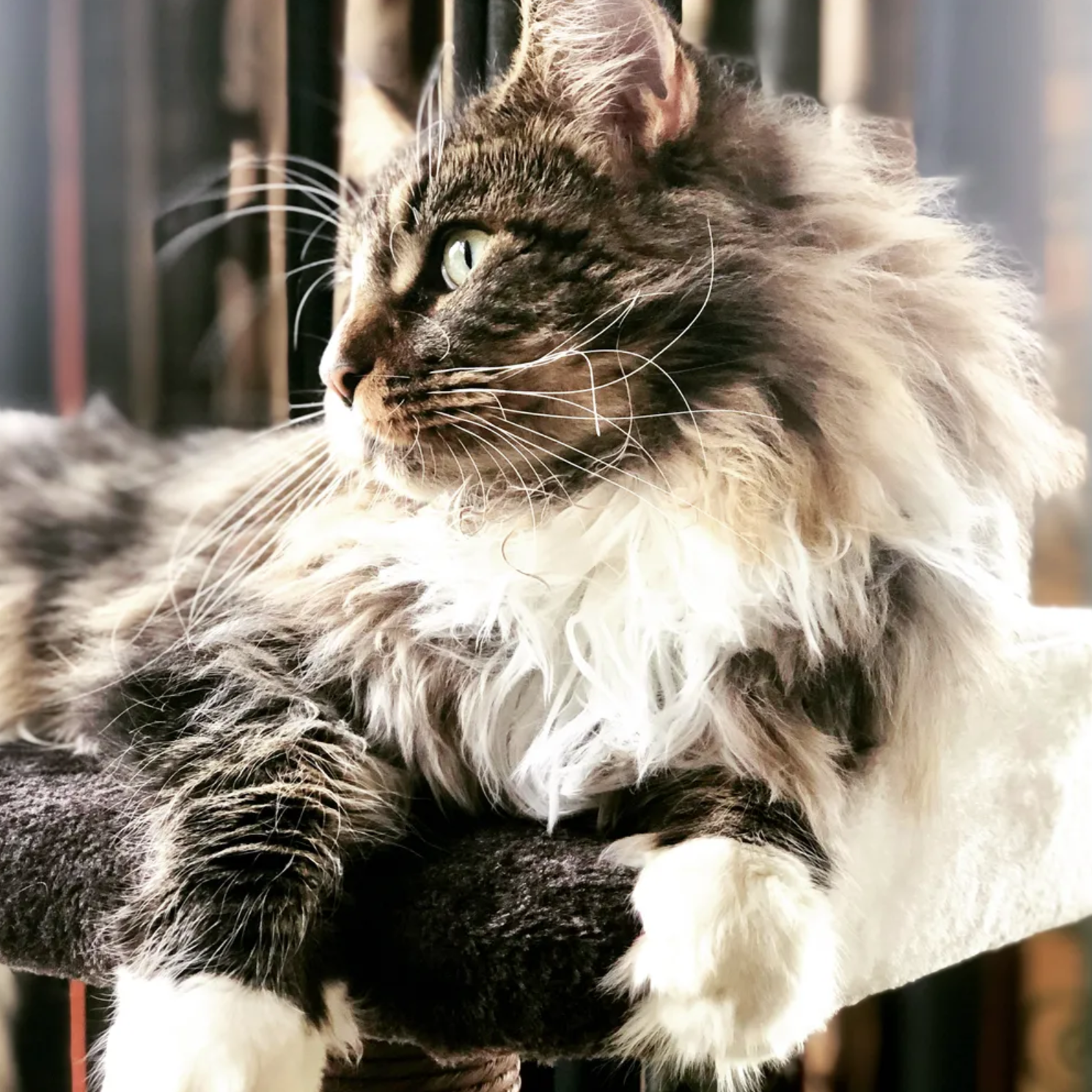 MARCH 2020
Niko the Maine Coon
Brisbane to Christchurch, New Zealand
We received updates every step of the way when we moved our cat from Australia to new Zealand. Everything was very well organised and we have Niko back with us. He has been looked after very well during his travels and has settled exceptionally well in his new house and country. Very happy!
JANUARY 2020
Coco the Pug
Hobart to Christchurch, New Zealand
Hi Kate…..Coco made it back safely, and is pooped today, enjoying being back in her 'other' home environment! Thanks for your service, see you next time!
JANUARY 2020
Ripley the Border Collie
Auckland to Launceston, Australia
Hi Steph Thank you so much to all the team for being so kind to Ripley. She arrived safe, happy and healthy this afternoon. The updates, especially pictures, helped so much with stress and worry on my end. Thanks for the quick and detailed communication during booking and helping out wherever possible (especially with the crate and public holiday logistics) I'm so grateful to have my girl here, safe. I've attached some photos 😛 Jess.
JANUARY 2020
Sox the Domestic Long Hair
Perth to Johannesburg, South Africa
Hello Kate! Sox completely settled into his new home within 10mins of getting out of the crate, which confirmed to me that he had been handled with love and care every step of the way. Your professionalism and genuine love for animals gave me absolute peace of mind during this very stressful move. Despite him being an old kitty (15 years) and having a thyroid condition, you were so efficient and ready to answer every question I had. Every single member of your team that Sox and I had the pleasure of meeting were so lovely and kind. I cannot thank you guys enough for getting my little baby across the ocean! It's been a few days since arriving now and I used his crate again to take him to the Vet (just to get more of his thyroid medication) and for the first time in his entire life, he actually wanted to go into the crate and he was completely happy and calm in the car! I was blown away! Which once again, just showed me how safe he must have felt during the travel process. Sox has already picked his new favourite places to sleep and watch the world go by, and even though he is strictly an indoor kitty, he is loving all the new views he has out the windows! In many ways, I think Sox is happier in his new home than he was in his last! If ever someone I know needs their little companion transported, I will absolutely recommend you guys! Thank you, thank you, thank you!!! Kind Regards, Steph Blackwell