International Pet Transport Services To Australia
As leaders in international pet transport services, we continually strive in setting the highest standards of care, service and welfare for our customers and their family pets. Along with our team of highly experienced Pet Travel Consultants, Pet Handlers and Partnering Vets, our team here in New Zealand work in partnership with our Australian Jetpets team to ensure you receive exceptional services when transporting your family pet to Australia.
A Complete Door-To-Door International Pet Transport Service
Our superior door to door service takes all the stress out managing your pets travel yourself. Jetpets can take care of everything on your behalf from start to finish! We have a dedicated team of international professionals who are experts in exporting dogs and cats from New Zealand. We can manage and facilitate the Customs and Clearance requirements for you to save you time and stress. You can rest easy knowing that Jetpets has your international pet travel covered.
How Do Our International Pet Transport Services Work?
How We Can Help With Your International Pet Transport Needs

Our International Pet Travel Consultants
Our Pet Travel Consultants are here to find out all about your pet, their personality, any special requirements and previous travel history.
They are all treated as VIPs – very important pets!
We provide expert advice on preparing and transporting your furbaby to Australia including all customs requirements
The team will evaluate the best sized travel crate to ensure your pet travels in comfort, including a stay dry fleece mat
Arrange where possible for your pet's travel crate to be delivered to your home prior to your relocation
Book your pet on the most direct flight to Australia and organise any accommodation if required
We can arrange a door-to-door pet transport service so you don't need to worry about getting to and from the airports
Prepare your pet's personalised itinerary in line with your requirements
Partnering Vets
Our Partnering Vets are experts in international pet transport and can provide the vaccinations and treatments required to travel into Australia. The Veterinary team will ensure that all documents required for your overseas travel are carried out accurately and meet all government requirements. Our Partnering Vets make regular visits to our Transit Lounge to make life easy for you and your furbabys pre-travel appointments.
Transit Lounges For Support Each Step Of The Way
Our Transit Lounge is conveniently located near Auckland airport and allows for priority check in so your travelling pet will arrive at the airport in perfect timing. We provide a relaxing and stress-free environment for your pet and give them the opportunity to relax out of their crate before their big journey ahead. Our highly trained Pet Handlers will take care of your pets every step of the way and make provisions for delayed or cancelled flights.
Experienced Pet Handlers
Our Jetpets Pet Handlers are specifically trained in pet handling and are genuine pet lovers. They are available to personally come to your house and professionally fit your pet to the perfect sized crate (in local areas) prior to your pet's travel to Australia. The Pet Handling Team will take care of your pet on the day of travel, giving them plenty of love, attention and walks and check your pet in for their flight at the airport.
What Happens At The Airport?
The captain of the aircraft is aware that your loved one is on board their flight
The captain will set the temperature to approx. 18 degrees Celsius so that the animals are comfortable
The cabin is dimly lit so that your loved one can see what is going on around them
What we feel and hear in the cabin of the plane is the same as what animals experience (except in a travel crate they have much more legroom than us!)
Hear More From Pet Owners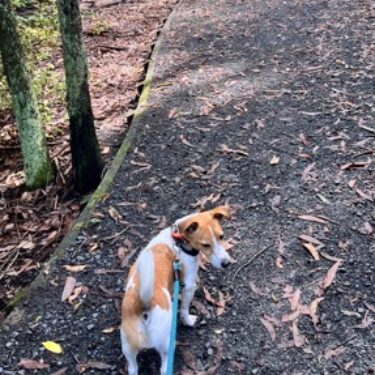 DECEMBER 2023
Murphy
Perth to Auckland, New Zealand
Thanks to everyone for the amazingly smooth and stress free relocation of Murphy!  Thanks for your loving attention to Murphy. I'll be sure to recommend Jetpets!
NOVEMBER 2023
Max
Wellington to Melbourne, Australia
From our first contact the whole process was straightforward and my questions were always answered and I was reassured he would be ok. I would thoroughly recommend your services to others.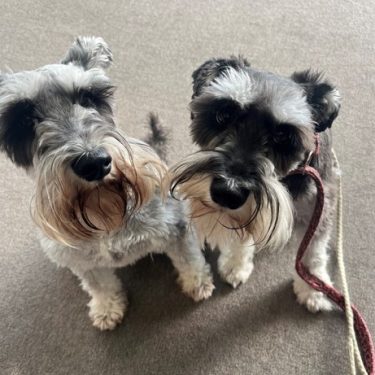 OCTOBER 2023
Frankie & Ralph
Auckland to Brisbane, Australia
I can't thank the Jetpets team more for all the assistance throughout the process.  Should I ever relocate again, Jetpets is without a doubt my option. It's the small things that makes the difference!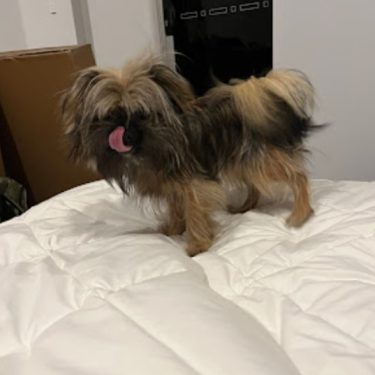 AUGUST 2023
Biddy
Auckland to Brisbane, Australia
This the second time over the years that I have used Jetpets for our pooches and they are the best. So responsive and timely with all my questions and concerns. The whole thing was seamless and our Iddy Biddy was very well cared for!!!
JULY 2023
Kobe
Auckland to Melbourne, Australia
5/5 for Jetpets! The team are excellent in assisting you all the way through, from preparing the documents through to vet checks, and checking in.  Their expertise will give you assurance that your pet will get to its destination safe and sound. Thank you Jetpets.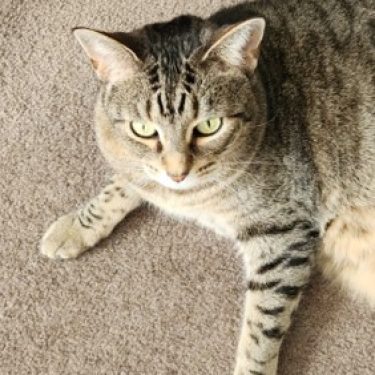 JUNE 2023
Lucy
Wellington to Sydney, Australia
Jetpets was fantastic in getting everything sorted out for me. They were excellent in providing me with updates once Lucy's journey began. Overall a great experience, and Jetpets is highly recommended if you need to send your fur baby to a destination within NZ or to another country.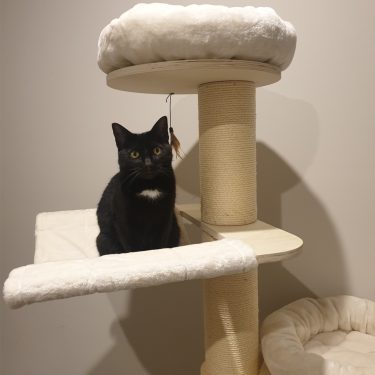 MAY 2023
Sneaky McGee
Auckland to Melbourne, Australia
I have no words to describe how happy I am with your service. I was so scared and anxious about this trip. Sneaky arrived in a clean crate and was tired but has settled in so well to her new home.  Thank you so much!
---
Frequently Asked Questions About International Pet Transport to Australia
Q: Can I Take My Dog To Australia From NZ?
Yes, you can! Provided your furbaby meets the specific health standards and import eligibility requirements. Our team has headquarters in both Australia and New Zealand, so we can help you ensure all the required documentation, vetwork, tests and treatments are completed for a smooth relocation. You rely on Jetpets to make the whole process easy and stress-free for you and your dog.
Q: How Much Does It Cost To Take Your Pet To Australia?
There are many factors that go into pet transport prices, including flight routes and destinations, size and weight of your pet, level of service provided and more. Our quotes can be made all-inclusive, delivering a boutique experience for you and your pet – no hidden costs or surprises.
Q: Do Dogs and Cats Need To Stay In Quarantine When Arriving In Australia?
Pets arriving from New Zealand do not need to undergo quarantine in Australia. This is because New Zealand is a rabies free Category I country – this means that all pets can travel directly to any of the major ports across Australia including Melbourne, Sydney, Brisbane, Gold Coast or Perth and straight home upon arrival.
Q: What Dogs Are Banned In Australia?
Certain breeds of dogs are not allowed to be imported to Australia just like New Zealand. These breeds include the American pit bull terrier, Brazilian Fila, Dogo Argentino, Japanese Tosa and Perro de Presa Canario.
Q: What Happens When My Pet Arrives In Australia?
Once the plane has landed, pets are always the first to be taken off the plane and into a secured and comfortable waiting area. Each arrival airport procedure is different so your Jetpets Pet Travel Consultant will have all of this outlined in the travel itinerary that is personalised for your pet.