Spring has sprung and we are celebrating the warmer weather by taking our pooches outdoors and having some fun in the sun!
There are a great range of fun activities you can do with your furry friend now, from beach walks, doggy playdates and even camping!
We've rounded up our favourite activities below.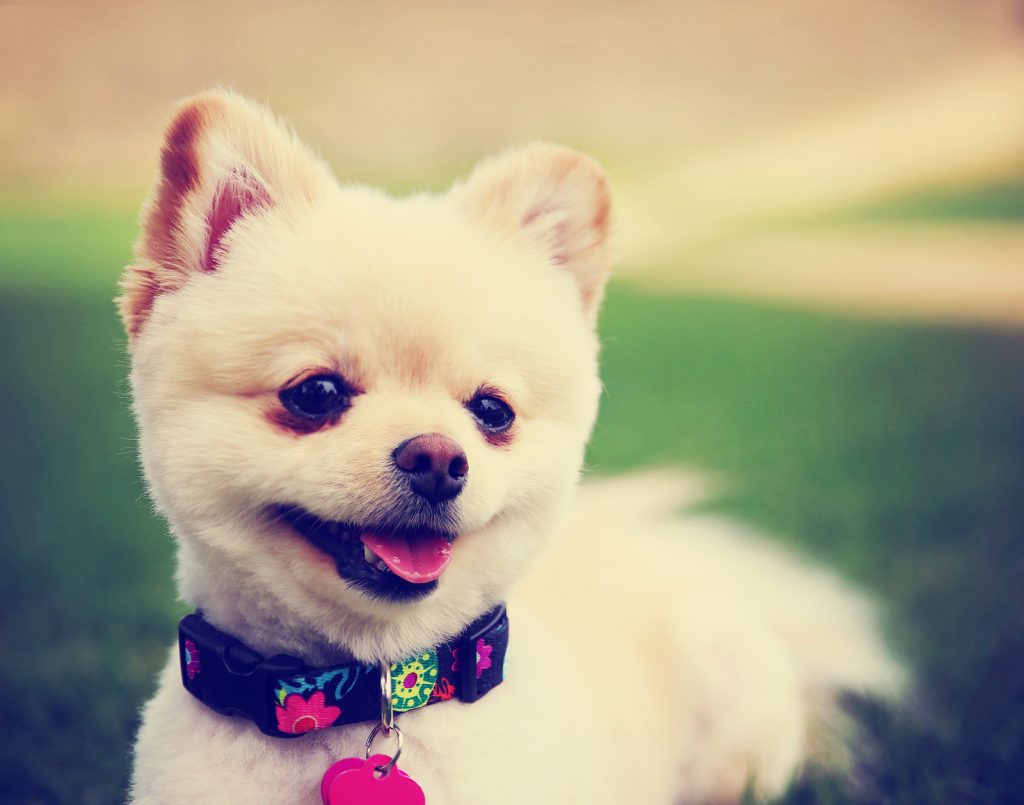 Have a doggy playdate:
Since the weather has warmed up, it's time to leave the house and get social! There's no better way to do that then by bringing along your bestie and their pooch and going on a doggy date. We love heading to a local pet-friendly café or going on a big weekend walk for a catch-up your pets will love.
Head to the beach:
Suns out so it's time to hit the beach! There are great selections of dog-friendly beaches here in New Zealand so you have countless of options to choose from. Go to your local beach, or make a day of it by packing up the car and taking your canine companion on a beach trip they'll remember.
Go camping:
If you've ever wanted to embrace the outdoors and get back to nature then now is the time. Camping with your pup will make for a fun weekend adventure! Just make sure to select pet-friendly campsites, take plenty of treats, warm clothes (as the nights still tend to be chilly) and make sure there's enough room in the tent for the two of you!
Go on a hike:
If you want to head outside but are not quite up for a camping trip (just yet) why not go on a hike? There are plenty of great walking tracks for you and your pet in New Zealand which are sure to get your heart rate up! Remember to bring water and snacks for both you and your pooch in case you both need to refuel and recharge.