There's no denying that pets improve your quality of life, but did you know that they are also making you a better person?
From encouraging you to become more social and fit, to promoting laughter, love and resilience in your everyday life, we've rounded up the top ways pets make you a better person below.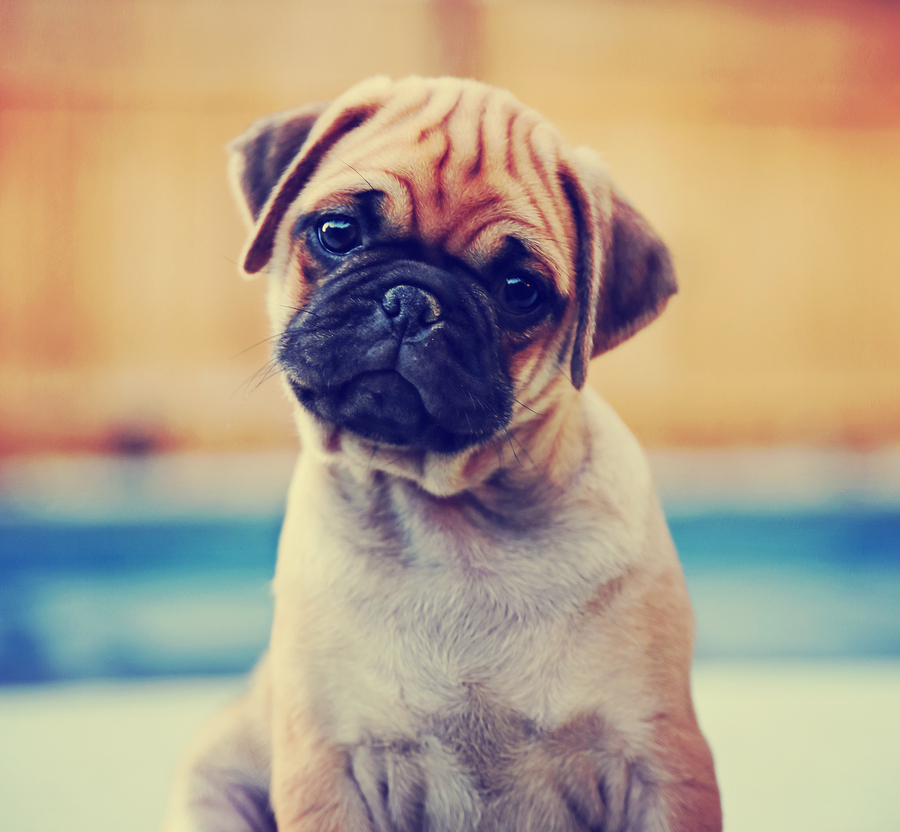 They help you cope with difficult times:
There's something about the unconditional love and acceptance we get from our pets that helps us to build resilience and to cope with many of our everyday struggles. No matter how challenging your day was at work or what's happening in your life, your pet's loving face is great motivation to push through challenges and hard times.
They help you to relax:
Sometimes all it takes is for a wagging tail to greet you after a hard day at work to instantly relax you! Other times it may be cuddles on the couch with your furry friend, or a fun weekend hike. No matter the activity, pets are great at lowering our stress levels and encouraging laughter and happiness. 
They promote a great social life:
Pets are great for getting you out and about and they help to encourage you to interact with other people and be social. From talking to strangers at the park, to organising puppy play dates, pets are just what you need to help you meet new people and get you out and about.
They make you laugh:
There's just something about their cute faces and the funny things they get up to that you can't help but laugh at! Sometimes even just talking about your pet's antics can instantly brighten your mood. Laughing is a great way to release endorphins and to help lower your stress levels which has amazing mental and physical benefits.
They make you healthier:
Did you know that having pets can actually make you healthier? Pets are known to help reduce blood pressure and lower your stress, thereby reducing your risk of heart disease which results in a longer lifespan.
They get you moving:
If you need some motivation to get out the door and to get active your pet is the perfect companion! Fun activities like walking, running or playing fetch with your dog are ideal ways to get your blood pumping and to work up a sweat! Make it fun by bringing along a friend or trying new and exciting places to get active.
How does your pet make you a better person? Let us know on Facebook.