Overseas Pet Travel From New Zealand
Proud to be the most trusted Pet Transport company in New Zealand, Jetpets have been providing pet transport services for over 30 years, flying pets of all types to almost any international destination around the world. Our popular destinations close and far include Australia, Europe, Japan, USA, England, Hong Kong, Singapore and Canada.  Offering a complete door to door service, our dedicated team of Pet Travel Consultants, Pet Handlers and Partnering Vets ensure your pet's travel journey is seamless and stress-free.  Our number one priority is your pet's comfort, safety and welfare every step of the way.
A Complete Door-To-Door International Pet Transport Service
Jetpets can take care of everything on your behalf from start to finish!  We have a dedicated team of international professionals who are experts in organising overseas travel from New Zealand.  We can manage and facilitate the Customs and Clearance requirements for you to save you time and stress.  You can rest easy knowing that Jetpets has your international pet travel covered.
How Do Our International Pet Transport Services Work?
Our Most Popular Overseas Pet Travel Destinations
How We Can Help With Your Overseas Pet Transport Needs

Jetpets Overseas Pet Travel Consultants
We take the time to get to know your pet and understand their unique travel requirements and needs. With any move it's not only about getting from A to B, but doing so safely, efficiently and without hassle. Our team of experienced Pet Travel Consultants work with you to tailor your itinerary that puts your pet first. We also make a conscious effort to make sure your pet has time to refresh before or in-between flights at our Auckland transit lounge, ensuring your pet is happy and healthy throughout their journey.
Partnering Accredited Vets
Transit Lounge
Pet Handlers
Hear From Our Pet Owners
JULY 2023
Kobe
Auckland to Melbourne, Australia
5/5 for Jetpets! The team are excellent in assisting you all the way through, from preparing the documents through to vet checks, and checking in.  Their expertise will give you assurance that your pet will get to its destination safe and sound. Thank you Jetpets.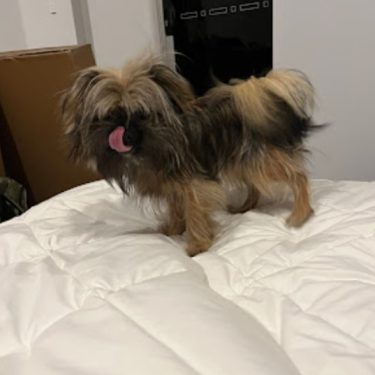 AUGUST 2023
Biddy
Auckland to Brisbane, Australia
This the second time over the years that I have used Jetpets for our pooches and they are the best. So responsive and timely with all my questions and concerns. The whole thing was seamless and our Iddy Biddy was very well cared for!!!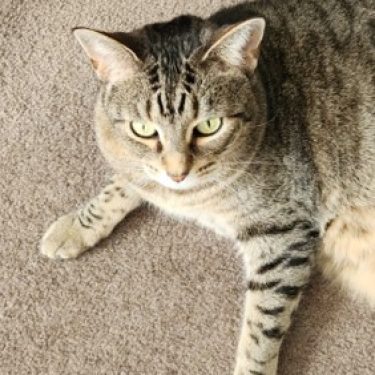 JUNE 2023
Lucy
Wellington to Sydney, Australia
Jetpets was fantastic in getting everything sorted out for me. They were excellent in providing me with updates once Lucy's journey began. Overall a great experience, and Jetpets is highly recommended if you need to send your fur baby to a destination within NZ or to another country.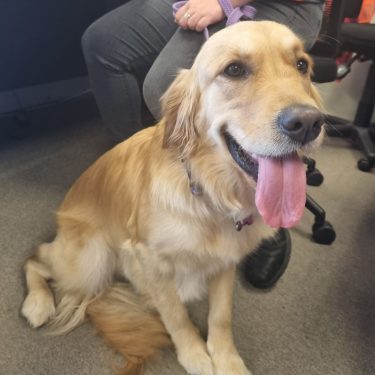 JUNE 2023
Tilly
Auckland to Vancouver, Canada
It soothes my heart to see that you and the team took such great care of our precious Tilly bear. You did a wonderful job and I can't thank you enough.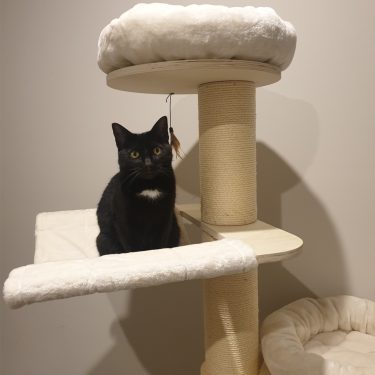 MAY 2023
Sneaky McGee
Auckland to Melbourne, Australia
I have no words to describe how happy I am with your service. I was so scared and anxious about this trip. Sneaky arrived in a clean crate and was tired but has settled in so well to her new home.  Thank you so much!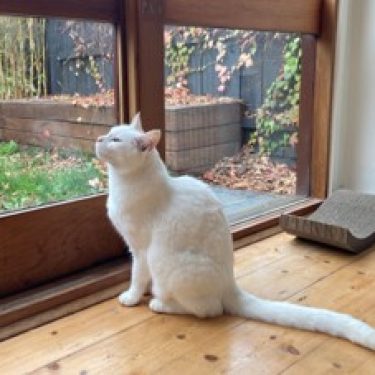 APRIL 2023
Jefferson & Violet
Auckland to Melbourne, Australia
I can't thank Jetpets enough for your excellent treatment of Violet and Jefferson, and how approachable and responsive you were to my (many!) questions. You made the whole thing very easy, and definitely took the edge off my stress levels.
---
Frequently Asked Questions About Our International Pet Travel
Q: How Far In Advanced Should I Book?
6 Months in advance is optimal and suitable for pets looking to travel long distances or to countries that have specific vaccination requirements.  Allowing as much time as possible is beneficial so both you and your pets are organised, ready and prepared.
Q: How Much Does It Cost To Fly A Pet Internationally?
There are several factors to consider with international pet transport prices, including flight routes, destinations, size, weight of your pet, level of service provided and more. All our quotes can be made all-inclusive with no hidden costs or surprises.
Q: How Do You Transport Pets Overseas?
We work with our trusted airline partners to help you find the most direct flight option for your pet. We will work with you to ensure all airline pet regulations are met for international pet transport (e.g making sure that your pet travel crate is airline-approved).
Q: Is It Safe To Fly My Pets In Cargo?
The pets' cabin is dimly lit and the temperature is set to approximately 18 degrees for comfort. The captain of the aircraft is also aware that your furbaby is on board their flight. What your pet will experience in the cabin is very similar to what we feel and hear in the passenger cabin.
Q: Should I Sedate My Dog When Flying?
Sedating your pet can be harmful to them during the flight. It can lower their blood pressure and cause dehydration. Our resident vets recommend Adaptil collars for dogs as an alternative way to make pets feel as comfortable and relaxed as possible during travel. Our pet travel consultant can arrange this for you.
Q: How Do I Keep My Dog Calm On A Plane?
We recommend putting a blanket or soft toy into your pet's travel crate to help comfort your pet, but please be aware that if your pet messes their travel crate this will be removed. In the lead up to their travel, you can also help them associate the crate with positive things such as play and treats by going through the travel crate familiarisation steps.