Whether you're visiting from overseas or just looking for a weekend getaway, New Zealand has many amazing pet-friendly destinations to discover.
Here are a few of our favourites:
Botanic Gardens – Wellington
The Wellington Botanic Gardens are spread across 25 hectares of protected forest and colorful floral displays. The Botanic Gardens might just be the ultimate pet-friendly destination, with plenty of room to run and play, it's virtually any dogs dream! Dogs are allowed into the Botanic Gardens all year round, as long as they are on a lead.
A quick car journey through the city's centre will bring you to Beach Babylon, a café that caters to pups of all shapes and sizes. Order your furry-friend a pupsicle or dogachino after a long day of running around the gardens.
Meola Reef – Auckland
If you're on the hunt for a great dog park in Auckland, this is definitely one to try! Meola Reef is open to dogs off the lead, all the time, it's practically a dogs dream playground! Off the lead areas are fenced, so there is no need to worry about those pups that love to run, and run, and run.
Bottle Lake Forest Park – Christchurch
Amongst the hustle and bustle of busy Christchurch is the Bottle Lake Forest Park. Located 10km north of the city centre rests this beautiful protected forest. Entry to the park is free meaning that it's a great place to visit with your pup all year round. Dogs are welcome in the park as long as they are under effective control.
On the east side of the forest is Waimairi Beach, a great walking spot for humans and their furry friends! Remember to bring a towel with you; otherwise things might get a bit messy.
Hamilton Gardens
Located half way between Auckland and Rotorua, the Hamilton Gardens are a great place to stop off to stretch your legs, and let your pup roam around. The picturesque gardens are a hotspot for local dog lovers, especially in the springtime! Dogs are permitted in all public gardens as long as they are on a lead.
Rotorua
Rotorua is a tourism hotspot, thanks to its geothermal hot springs and its unique landscape. Head to the Whakarewarewa Forest and The Redwoods to experience one of the most stunning walking paths you and the pup have ever seen! If you feel like exploring on your own, take a stroll through several scenic walking tracks. Educational guided tours are also available too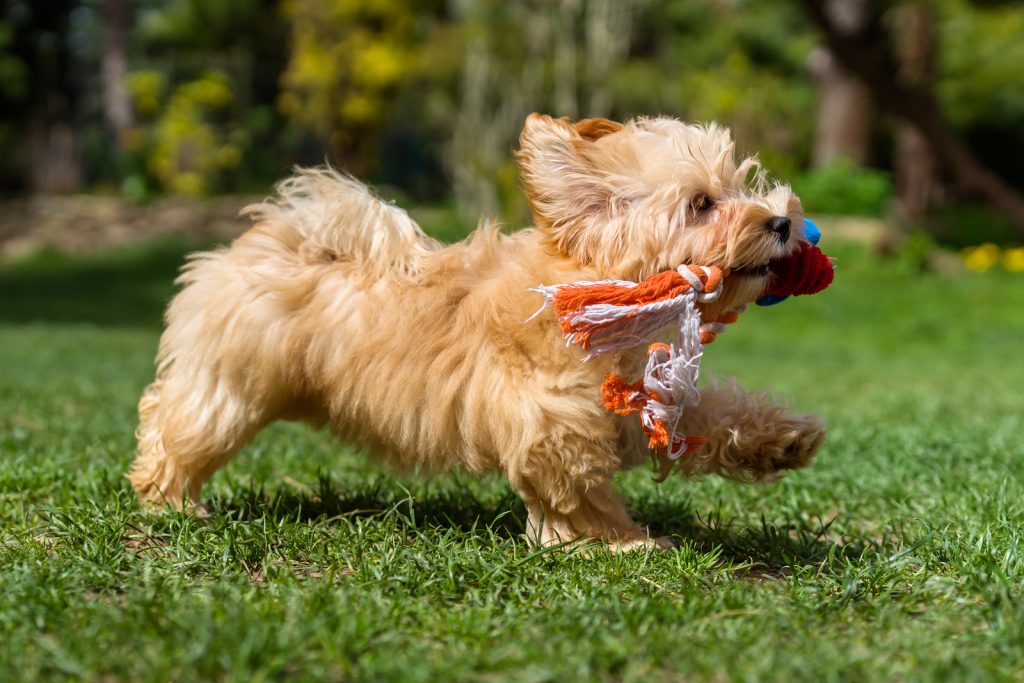 Do you have any favourite pet-friendly spots you'd like us to add to the list? Share them with us on Facebook.