Customer Feedback
As leaders in the pet transport industry, the team at Jetpets love nothing more than hearing heart-warming, happy stories about families reuniting with their beloved pet or welcoming a new pet into their lives.
Why not share your Jetpets experience and in doing so, help other pet owners.
Jetpets Happy Travellers
Search - Jetpets Happy Travellers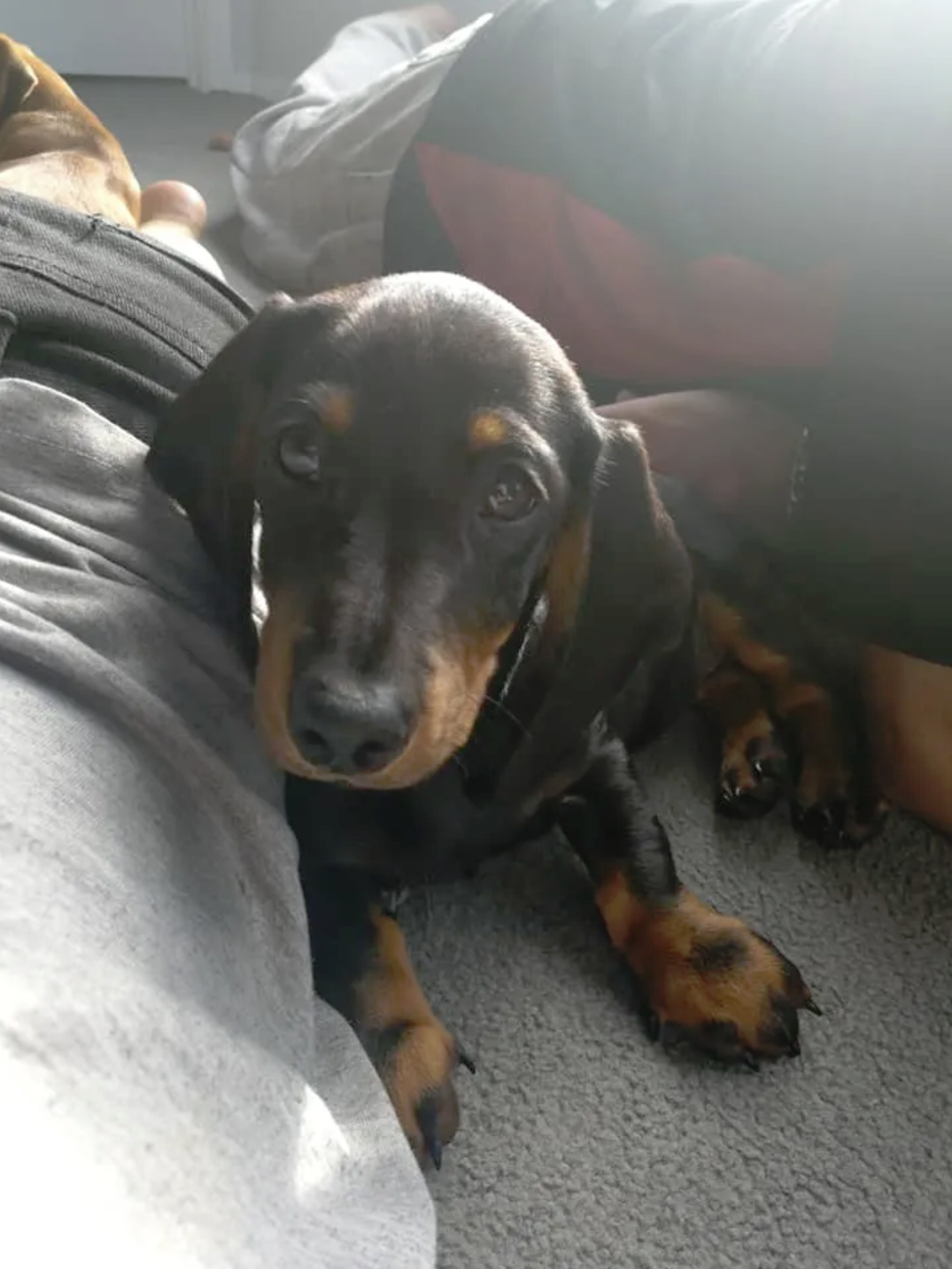 AUGUST 2019
Frankie and Minnie the Miniature Dachshund
Armidale to Auckland, New Zealand
Justin was AMAZING!!!
He made magic happen from two opposite ends of the country to bring our two babies together to fly over to us here in NZ. Minnie and Frankie's travel was co-ordinated so smoothly considering they had to be jointly co-ordinated together but so far apart to make the same flight! This was an amazing experience and we have Justin and JetPets to thank for that! Thank you also to Tineshea-Lee from JetPets NZ who allowed Minnie and Frank to stay overnight at headquarters as their flight was in too late for me to pick them up 🙂 Amazing Amazing Amazing!! Will always be requesting Justin for future needs.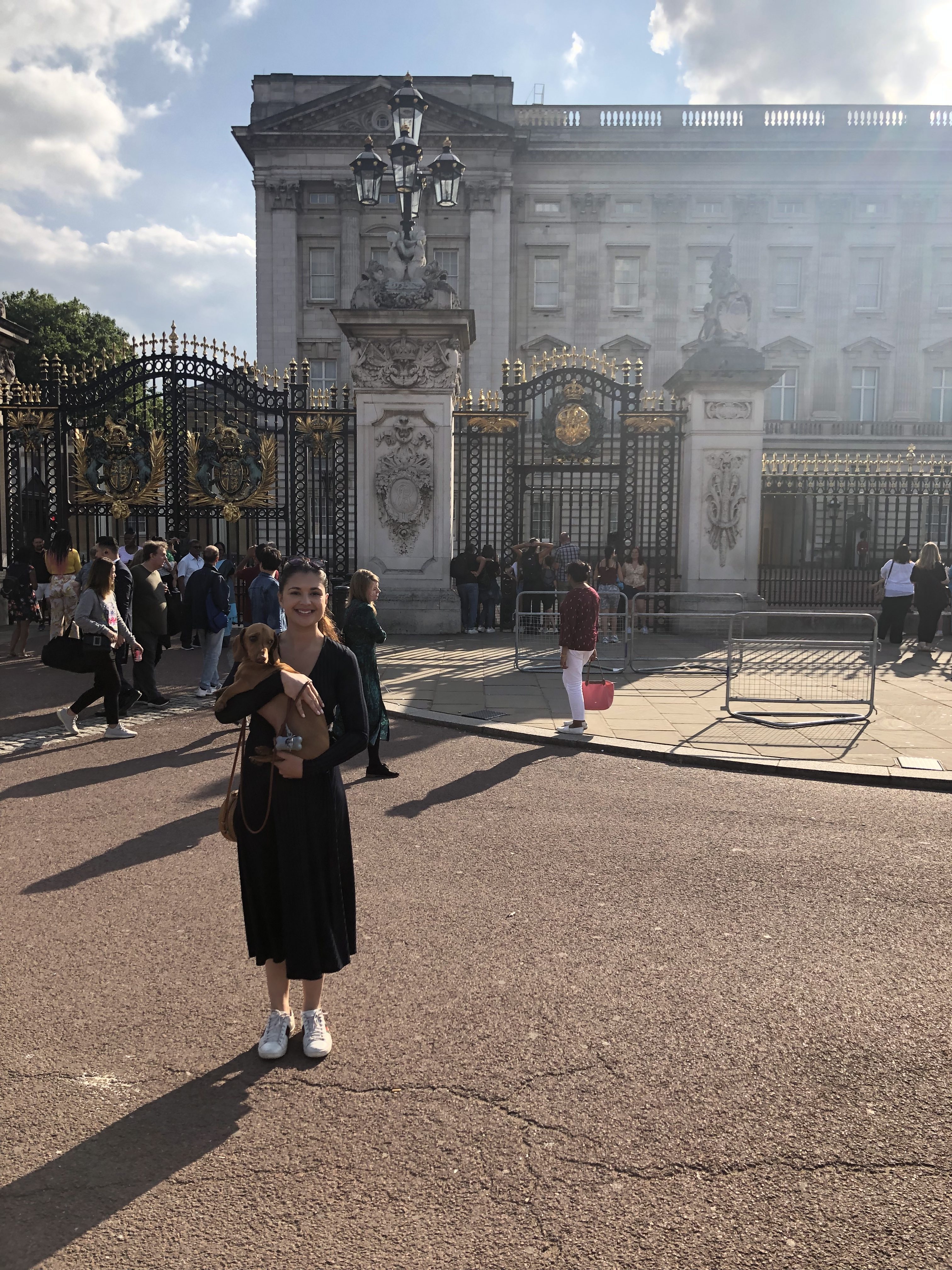 AUGUST 2019
Frankfurt the Miniature Dachshund
Sydney to London, United Kingdom
Hey Justin, thank you so so much for getting Frankfurt to London so safely. We were so worried about it all and because of you he landed safely, is happy and is loving London. I really appreciate it all. Here's a pic of us at Buckingham palace and him enjoying a pub in London! Many thanks, Deneice, Ben & Frankfurt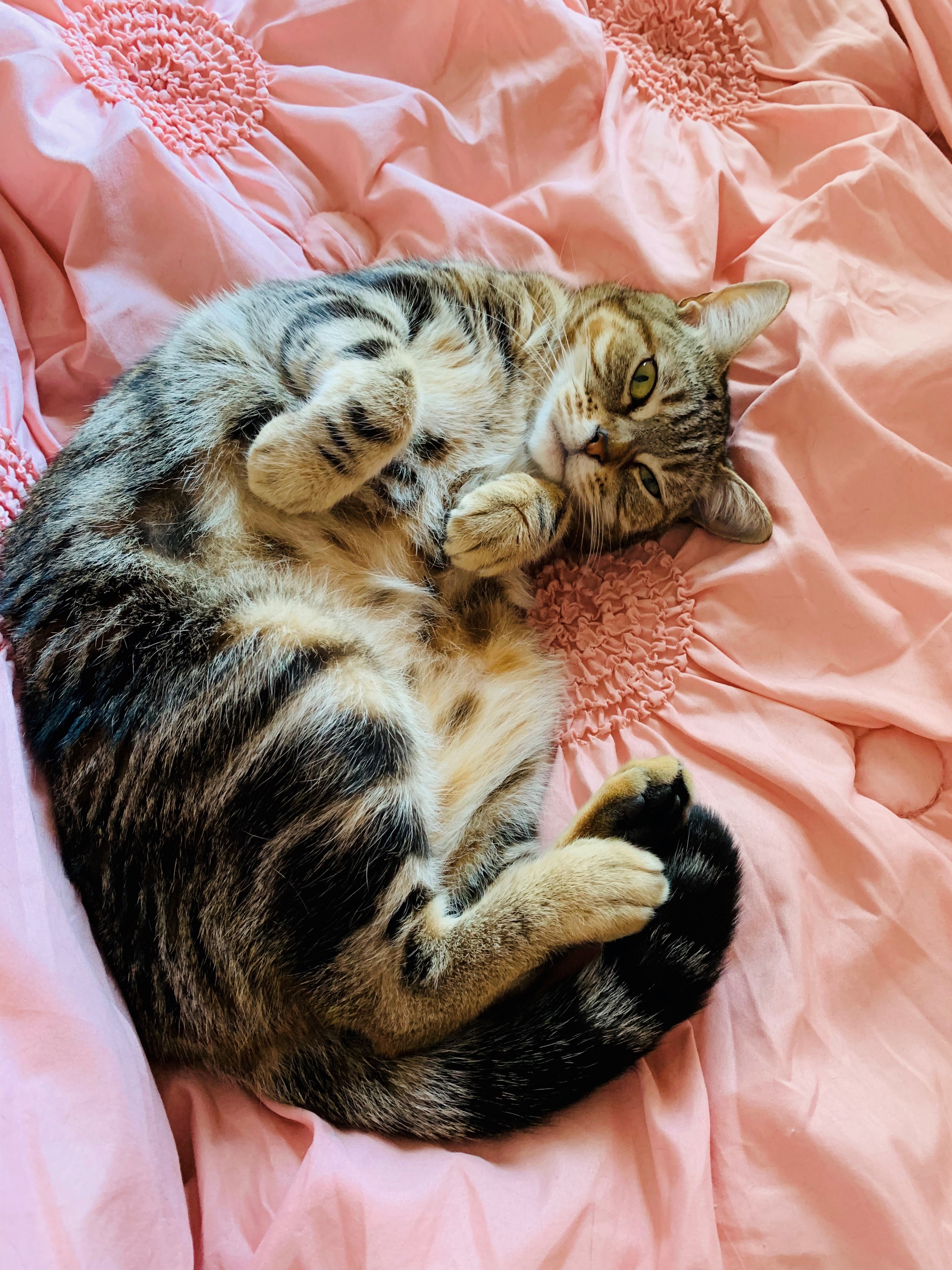 AUGUST 2019
Zoe the Domestic Short Hair
Brisbane to Chicago, United States
Hi Justin, Thought I would touch base to let you know Zoe has settled in well!  Attached are a couple of pics of her - she couldn't be happier.  Thanks so much for all your help with her move - you really made it easy! Kind regards, Amanda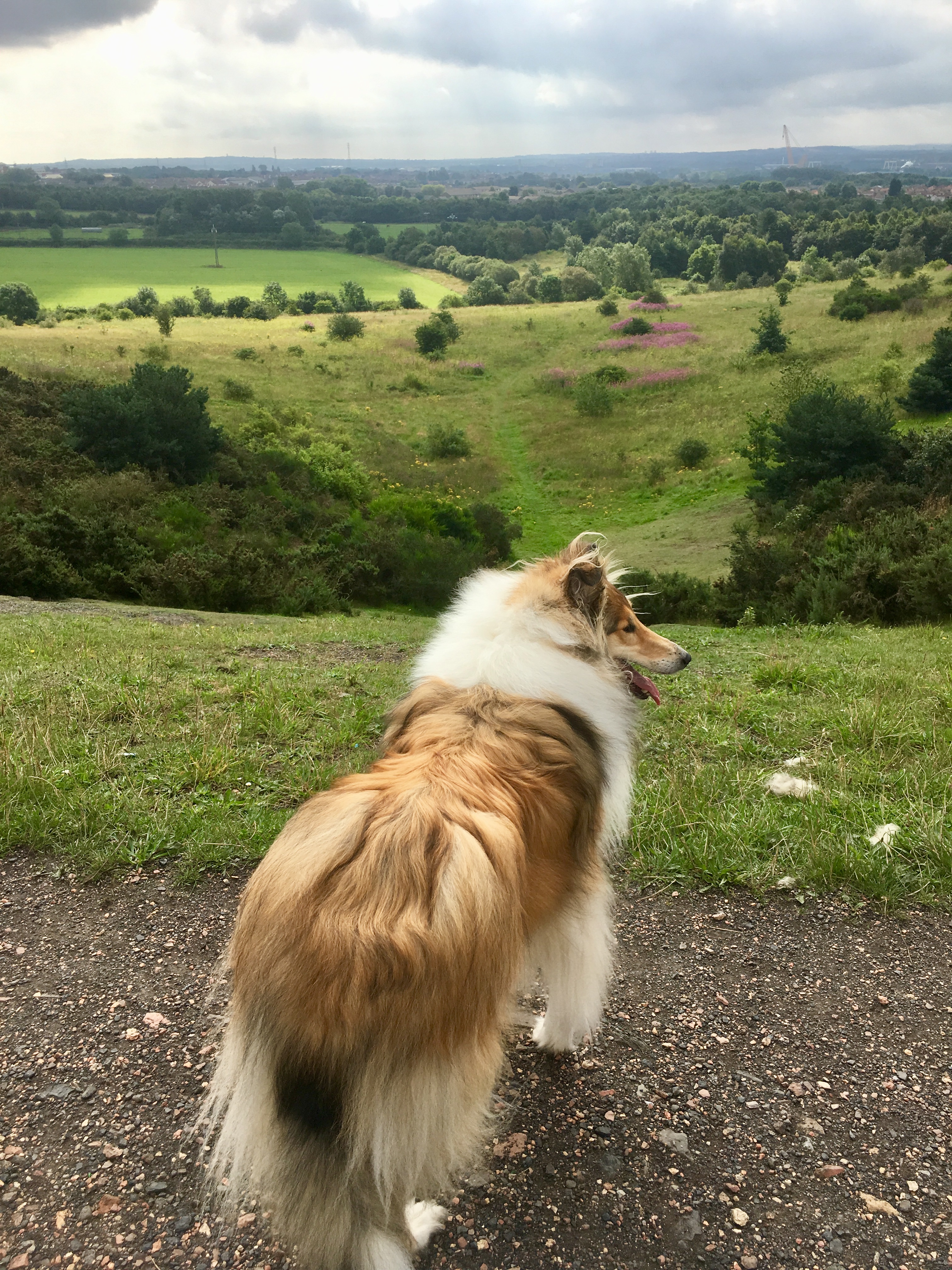 AUGUST 2019
Bonny the Collie
Melbourne to Edinburgh, United Kingdom
Thank you for making sure Bonny arrived safely to Edinburgh, she is now happy with us In Newcastle upon Tyne and loving her walks in the English countryside. Thanks again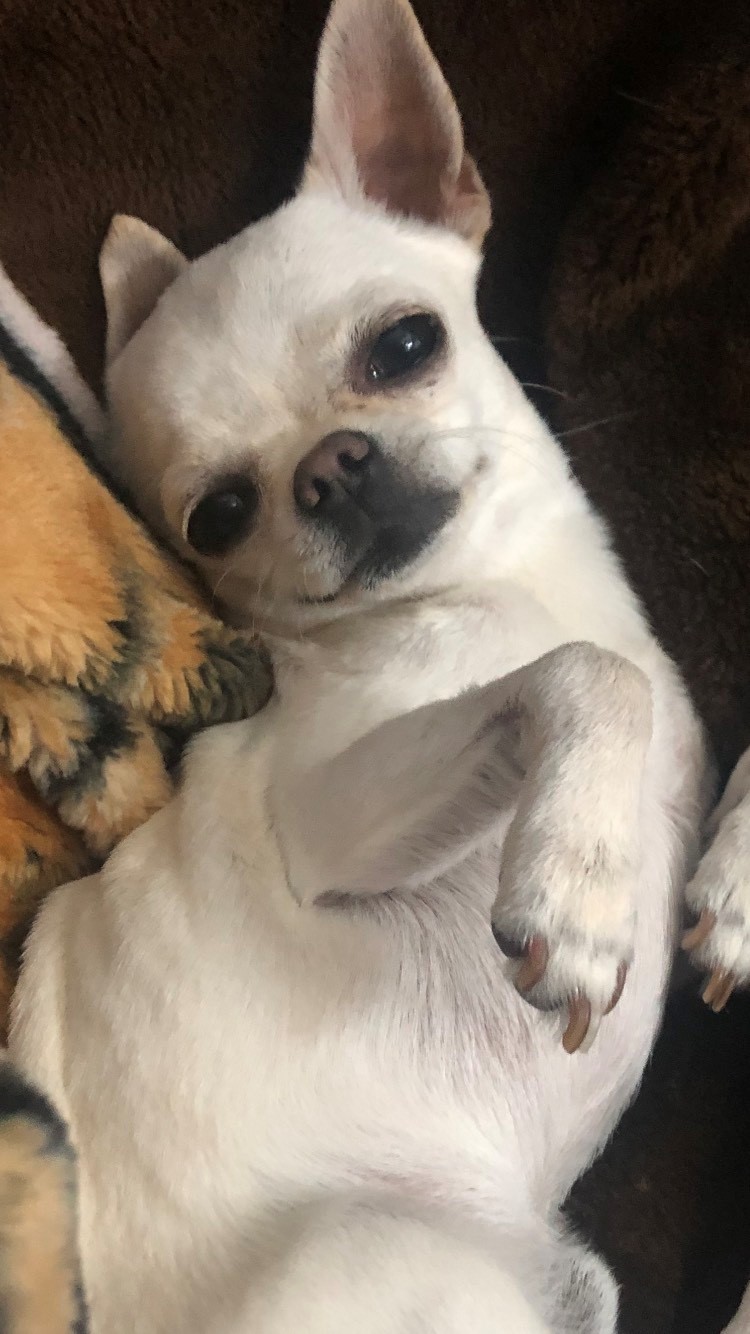 AUGUST 2019
Arlo the Chihuahua
Perth to Queenstown, New Zealand
Thank you again for all your assistance with our boy arlo! He is one happy boy!