Customer Feedback
As leaders in the pet transport industry, the team at Jetpets love nothing more than hearing heart-warming, happy stories about families reuniting with their beloved pet or welcoming a new pet into their lives.
Why not share your Jetpets experience and in doing so, help other pet owners.
Jetpets Happy Travellers
Search - Jetpets Happy Travellers
APRIL 2022
Moo Moo the Norwegian Forest Cat
Auckland to Devon, United Kingdom
Hi Stephanie, Just to let you know Poppy and Moo Moo arrived safely and we collected them on Friday. Very happy to see them again after 2 months! Thanks again for all your help and for looking after them. Warmest regards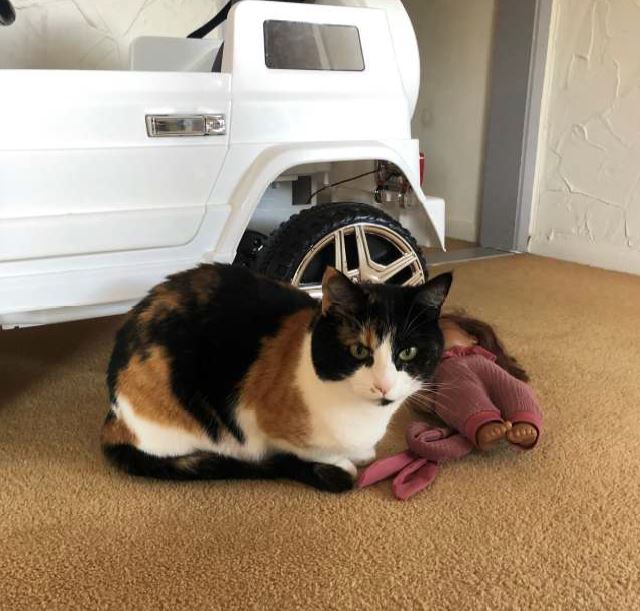 MARCH 2022
Isabella the Cat
Auckland to Perth, Australia
I cannot recommend the team at Jetpets enough for their fantastic service. I dealt with Vicki and she made the process so easy. She would respond to all my questions and was able to adapt to our flight plans as they kept changing Our cat was transported from NZ to Perth, with constant border changes it was a very difficult process but Vicki and the team had it all under control. Thanks again to Vicki and the Jetpets team for the fantastic, seamless service they are providing.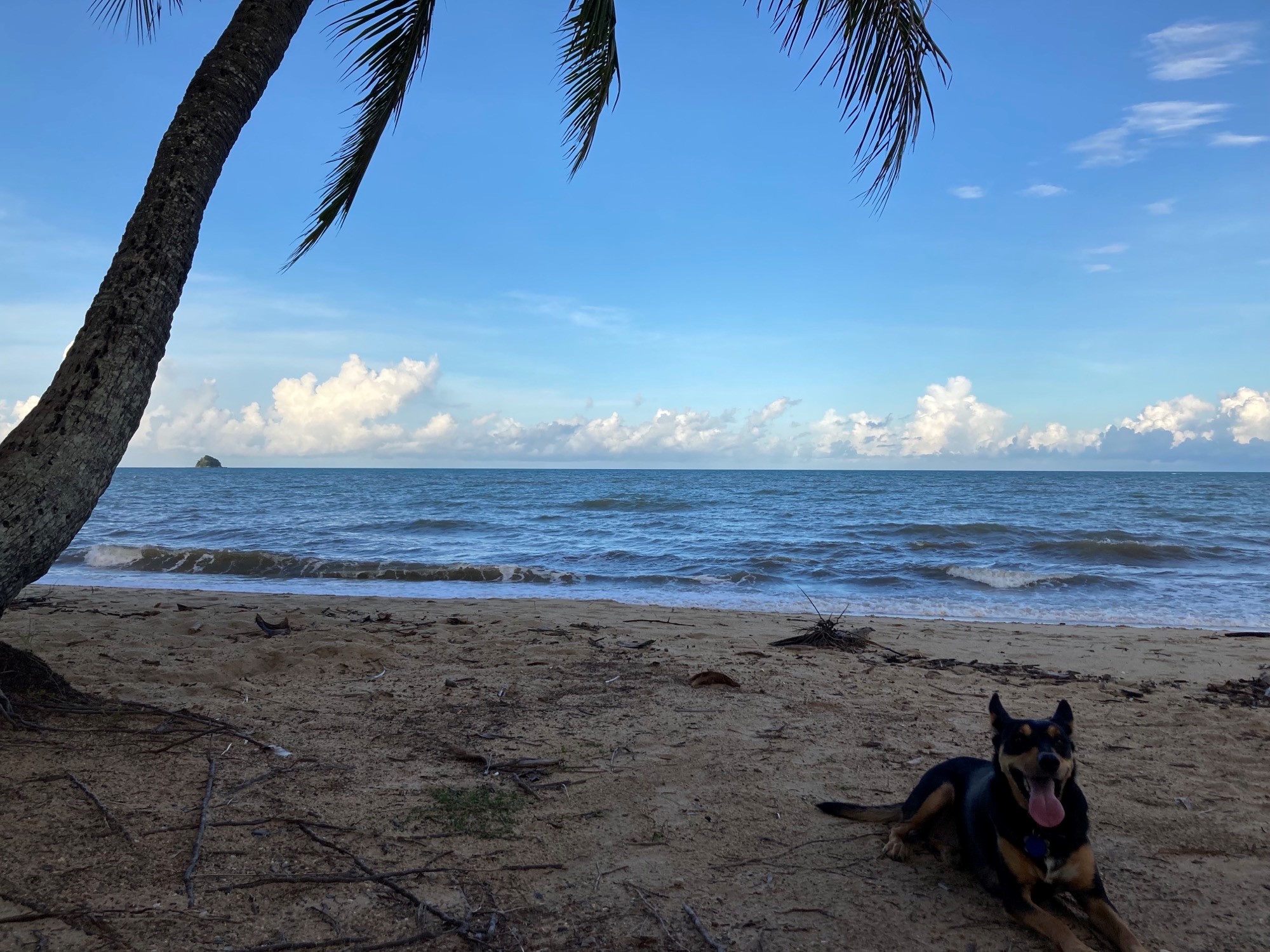 FEBRUARY 2022
Mordecai the Australian Kelpie
Kerikeri to Cairns, Australia
Hi Stephanie,
 I just wanted to say thank you for handling Mordy's journey to Cairns. I really appreciate all your work and it was really comforting to know that you guys had it all covered, even when her first flight got cancelled. So thanks very much! We'll definitely use Jetpets again if we end up moving back to New Zealand at some point. 
Mordy was pretty excited to see me when I picked her up from the airport earlier today and she's settling in well to her new home! 
Thanks again! 
FEBRUARY 2022
Barney & Nelson the Border Collie & Schnauzer
Queenstown to Adelaide, Australia
Hi Stephanie, Just want to say a huge thanks to you and the team for getting Barney and Nelson safely to us in Adelaide. They were super happy to see us and went straight to the beach and had an awesome time! Really appreciate your work to get them here and how responsive you were to all the changes and all our emails! Thanks again!
JANUARY 2022
Tonto the Cattle Dog
Auckland to Perth, Australia
Hi Steph and Vicki, hope you had a nice weekend Thought I'd say thanks again for organising tonto's journey and Tonto is happy as, safe and sound!!!!! Pics for you to see - take care, Sarah