Testimonials
Search - Jetpets Happy Travellers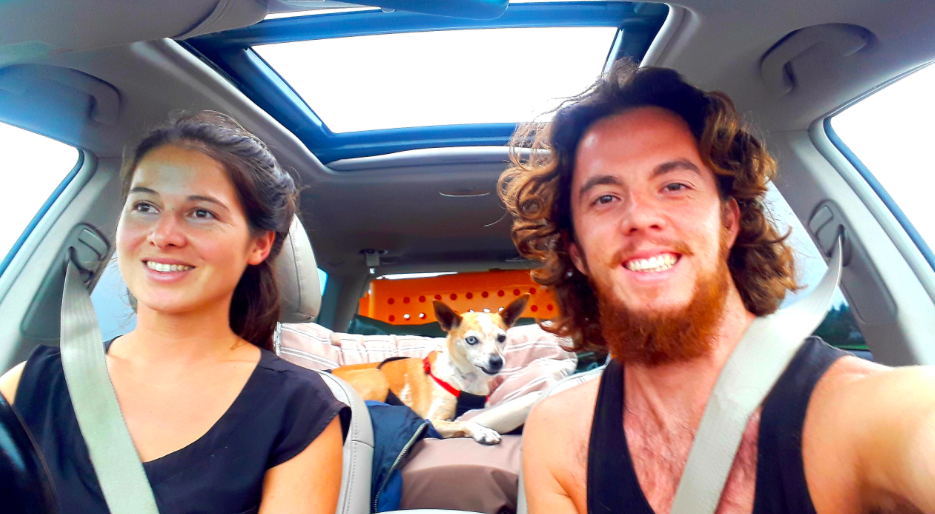 FEBRUARY 2019
Lola the DOG
Sydney to Christchurch, New Zealand,
Hi Aleesha, Everything went very smoothly for pick up. I have attached a photo which we shared on Instagram. Thanks again for everything Keiran and Bonny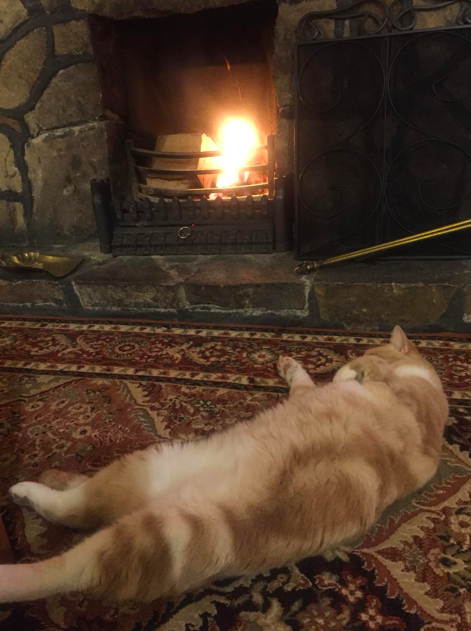 JANUARY 2019
Marmalade the CAT
Australia to Dublin, Ireland,
Hi Rachael Apologies for my delayed response but we have been busy settling into life in Ireland. Marmalade seemed none the worse from his long journey when we collected him in Dublin. As the photo shows he quickly adapted to life in Ireland. Thank you for taking such good care of him on his trip. We are delighted to have him here with us. Kind regards Niamh & Trent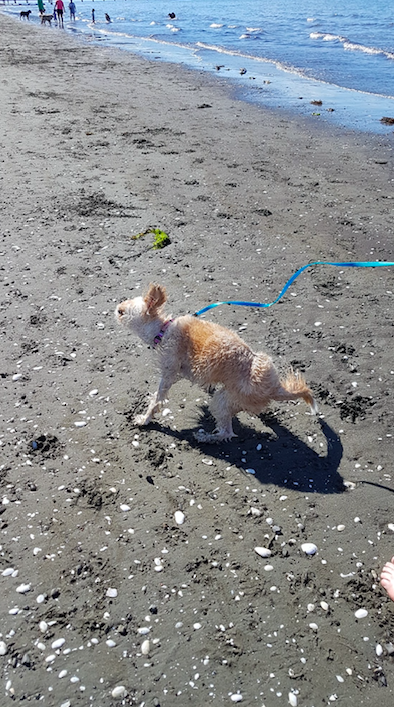 DECEMBER 2018
Sadie the DOG
Australia to Wellington, New Zealand,
Hi Melanie and Rachael, Thanks for everything; Sadie had settled in really well and had her first trip to the beach today (pic attached). Kind regards Anna and Ty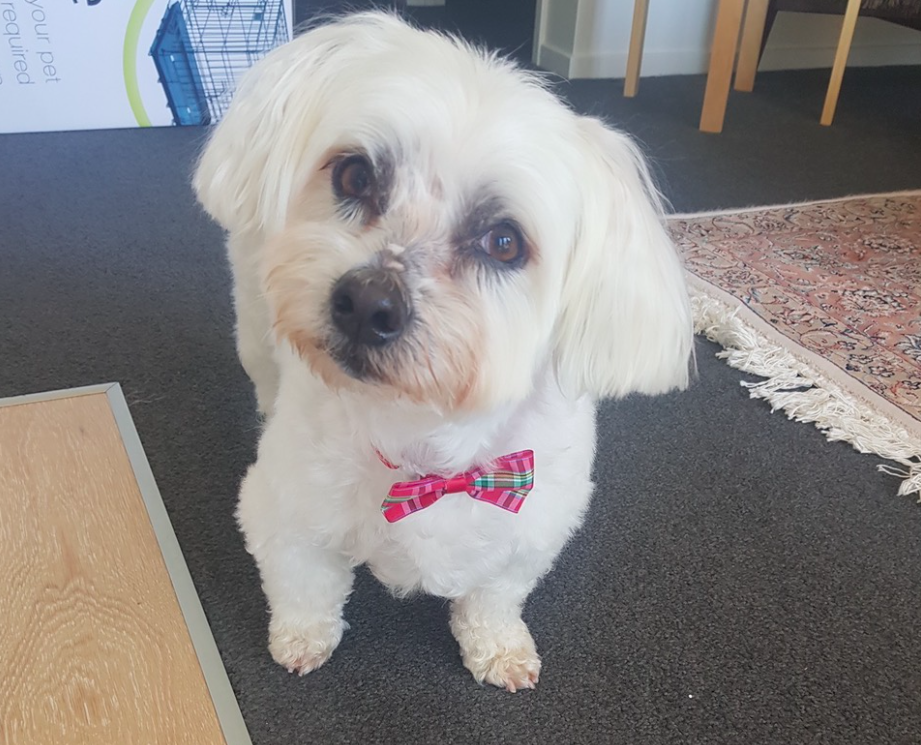 NOVEMBER 2018
Ralph and Molly the DOG
Australia to Auckland, New Zealand,
Hi Michelle, Thank you for your help along the way you made the experience an easy less stressful one. Ralph and holly have settled right into Auckland and have been exploring all the parks and beaches today. They got off the plane very relaxed and excited to see us. Jet pets really looked after them and kept me informed along the way. Thank you so much! Shannan,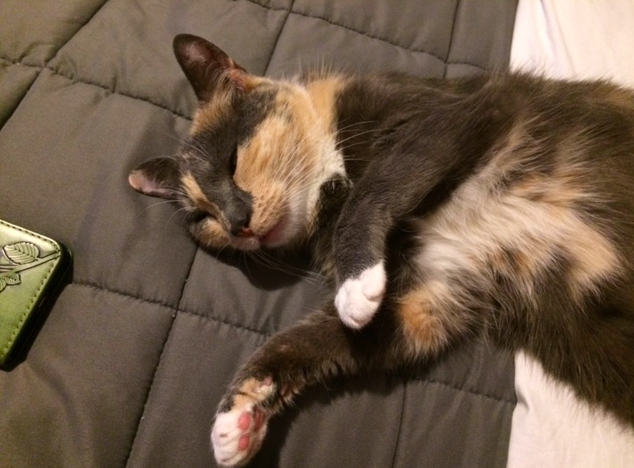 OCTOBER 2018
Missy the CAT
Australia to Dunedin, New Zealand,
A big thankyou to all at Jetpets. After 3 flights and 4 days later she arrived In NZ from Australia safe and sound and none the worse for wear! Very impressed with all the updates along the way and the caring and helpful attitude from all involved.