Testimonials
Search - Jetpets Happy Travellers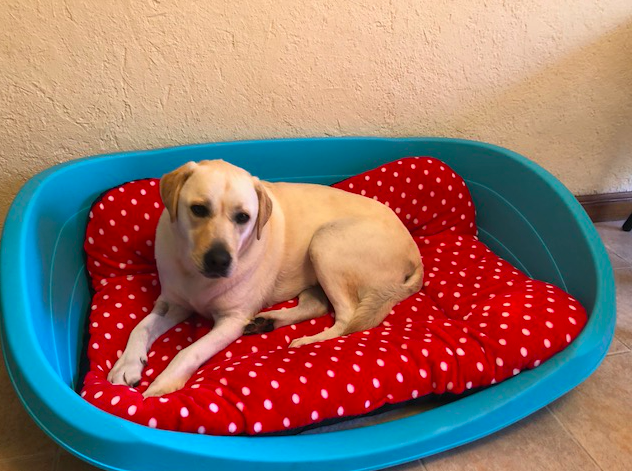 JUNE 2018
Scully the DOG
Sydney to La Paz, Bolivia,
Hi Brooke, Scully has now arrived in Bolivia - she was exhausted after her huge trip, but super excited to see us, as we were also! It took about 6 hours after she landed to get to us, but the company in La Paz were in constant contact with me regarding where they were up to, except at the end when he surprised me by arriving unexpectedly! I got the impression it took some time due to the holiday here yesterday. Thank you so much for all your help, we appreciate it Sarah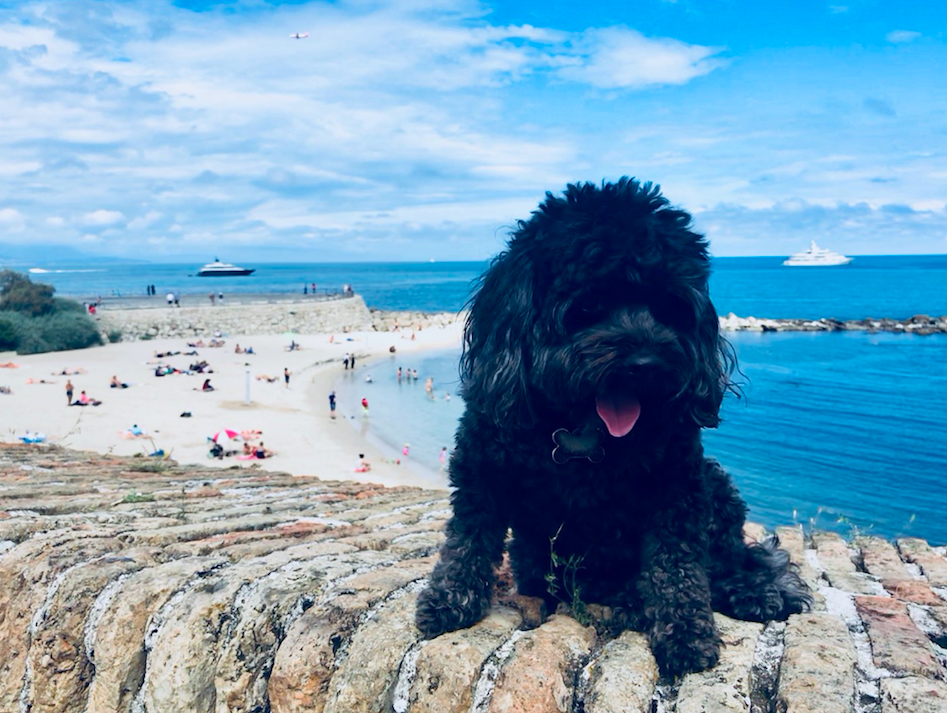 JUNE 2018
Miggy the DOG
Australia to Antibes, France,
Hi Justin, My apologies for not responding earlier. Miggy is settled into his new home in Antibes France! He arrived safe, clean and very happy to see me...almost jumped out of the crate. I have included some photos of him sight seeing walks around Antibes, he is one lucky dog. Again thanks for your professionalism and delivering my beloved dog to me. Warm Thanks, Christine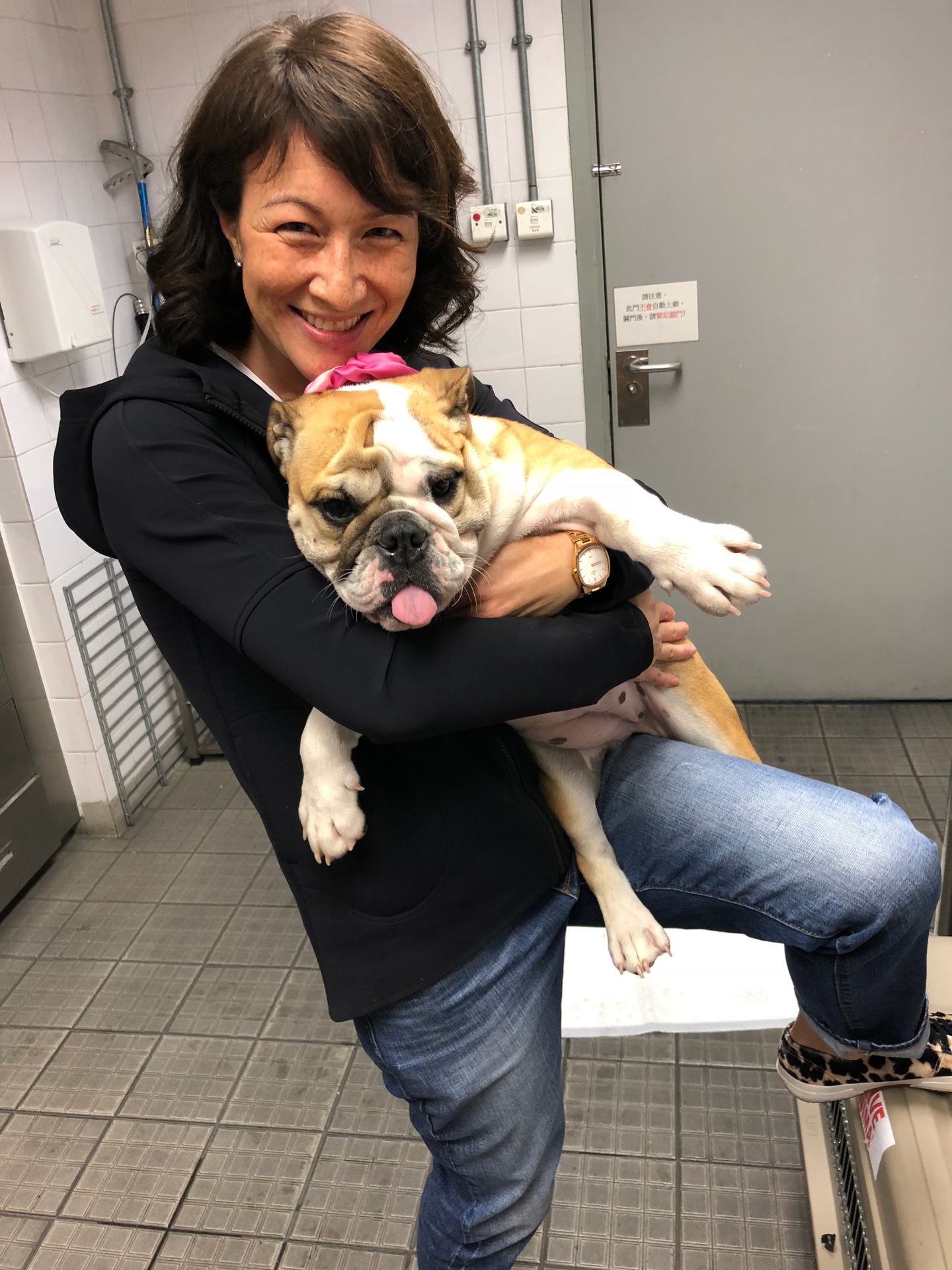 APRIL 2018
Judith the British bulldog
Auckland to Hong Kong, Hong Kong,
Judith is a rock star! She was very nervous about getting out of the crate, but once out she was super happy and curious. My best friend came with me to help drive us home, and she already decided she loves him. She and I are cuddling on the sofa in the living room for the night. Thanks very much for all your assistance with everything.
Regards, Jayne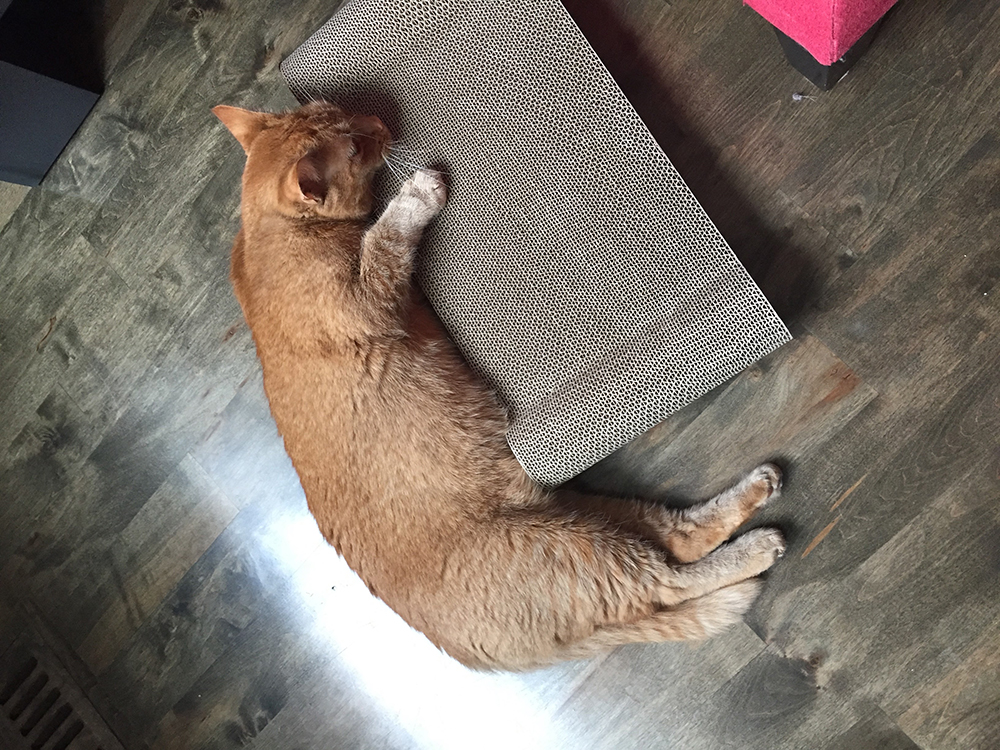 MARCH 2018
Mabel the DOG
Auckland to Vancouver, Canada,
Hi Vicki!
Mabel arrived safe and sound and is very much settling into her new home in Canada. She has been resting, and is just starting to eat as well. Thank you so much for all of your help, we would definitely use Jetpets again, and would highly recommend you to our friends and family as well! You also personally come with our highest commendation! Here she is enjoying her new scratch pad.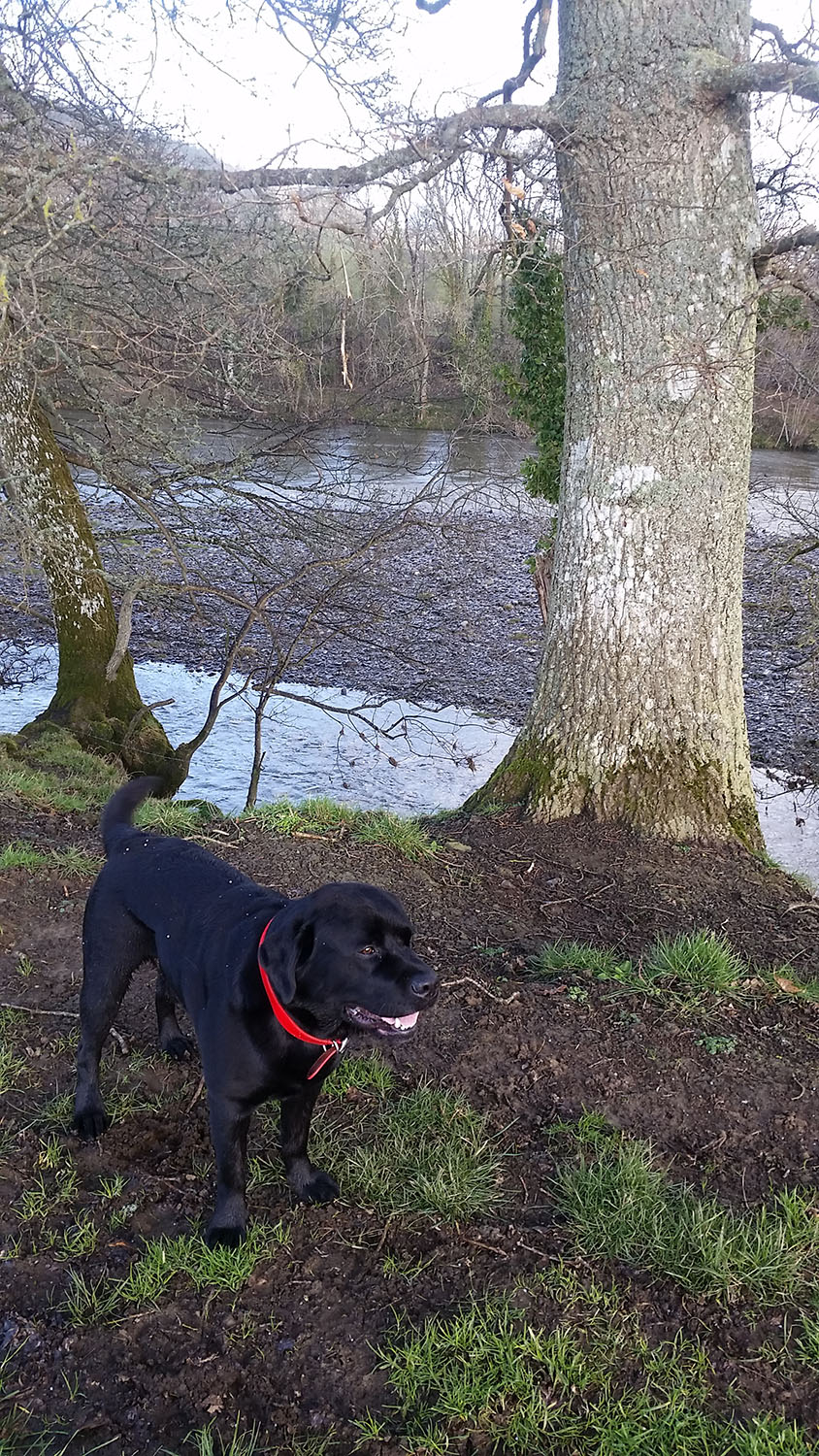 MARCH 2018
Bryn the DOG
Auckland to London, England,
Hi Tineshea, Just to let you know bryn is back home and although very thirsty after his long journey is fit and well. He has got over his jet lag and is back to his regular routine. Thank you for all your work and we will certainly recommend jet pets to anyone we know moving an animal. Thanks Justin, Mandy and Bryn