Testimonials
As leaders in the pet transport industry, the team at Jetpets love nothing more than hearing heart-warming, happy stories about families reuniting with their beloved pet or welcoming a new pet into their lives.
Why not share your Jetpets experience and in doing so, help other pet owners.
Jetpets Happy Travellers
Search - Jetpets Happy Travellers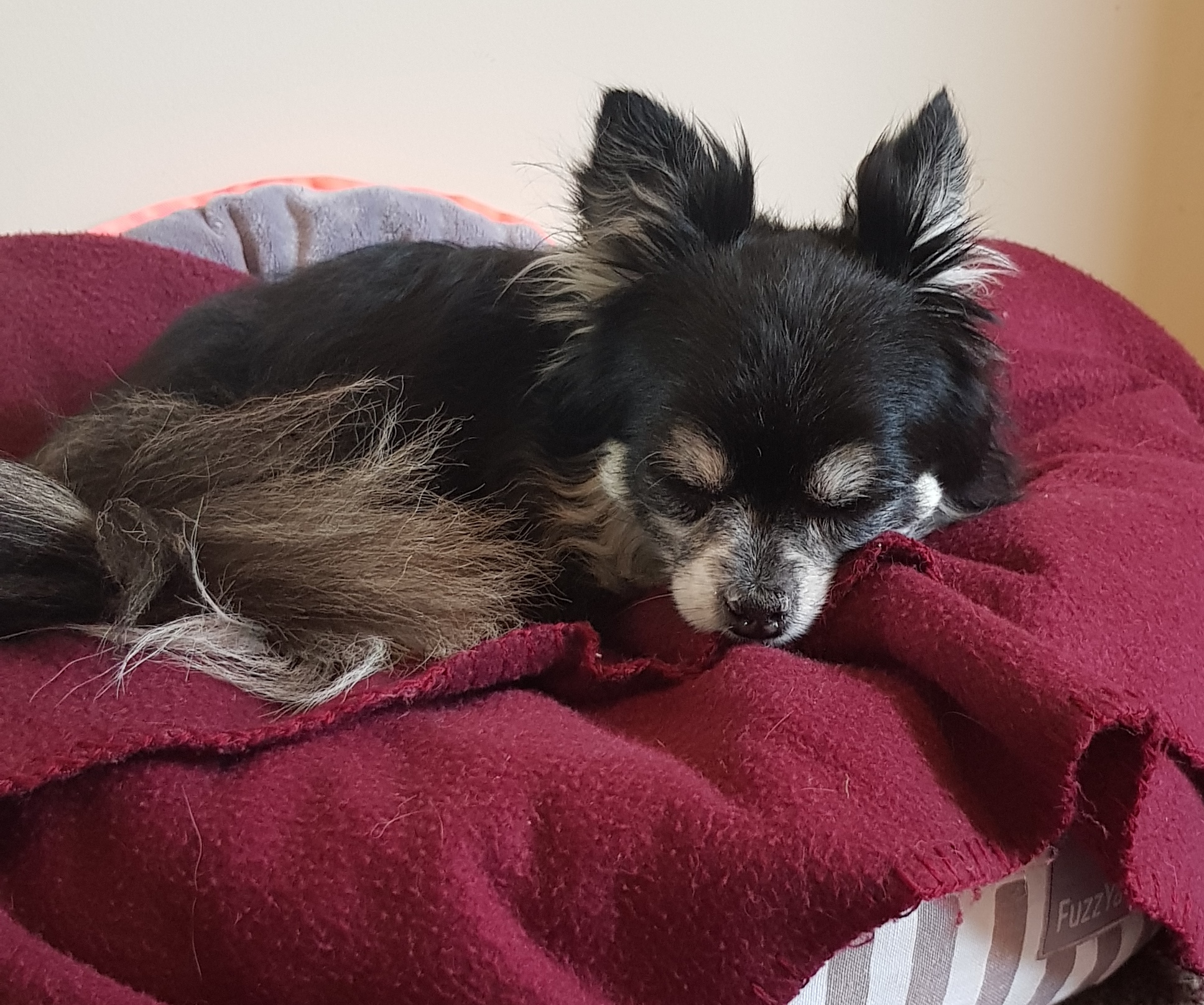 MAY 2019
Meka and Bam the DOG
Melbourne to Invercargill, New Zealand,
Hi Biljana, Thank you so much for the safe, smooth and easy journey home for my babies Meka and Bam. They arrived safe and sound on Wednesday night and are settling in well! Meka has been fine, like nothing happened for her, she's home! Bam is slowly getting around in his new home, he has the spare room to himself to settle in as he has another cat 'Snooks' to adjust to! Once again, thank you heaps! I have also attached some pictures!!!! Jess Anderson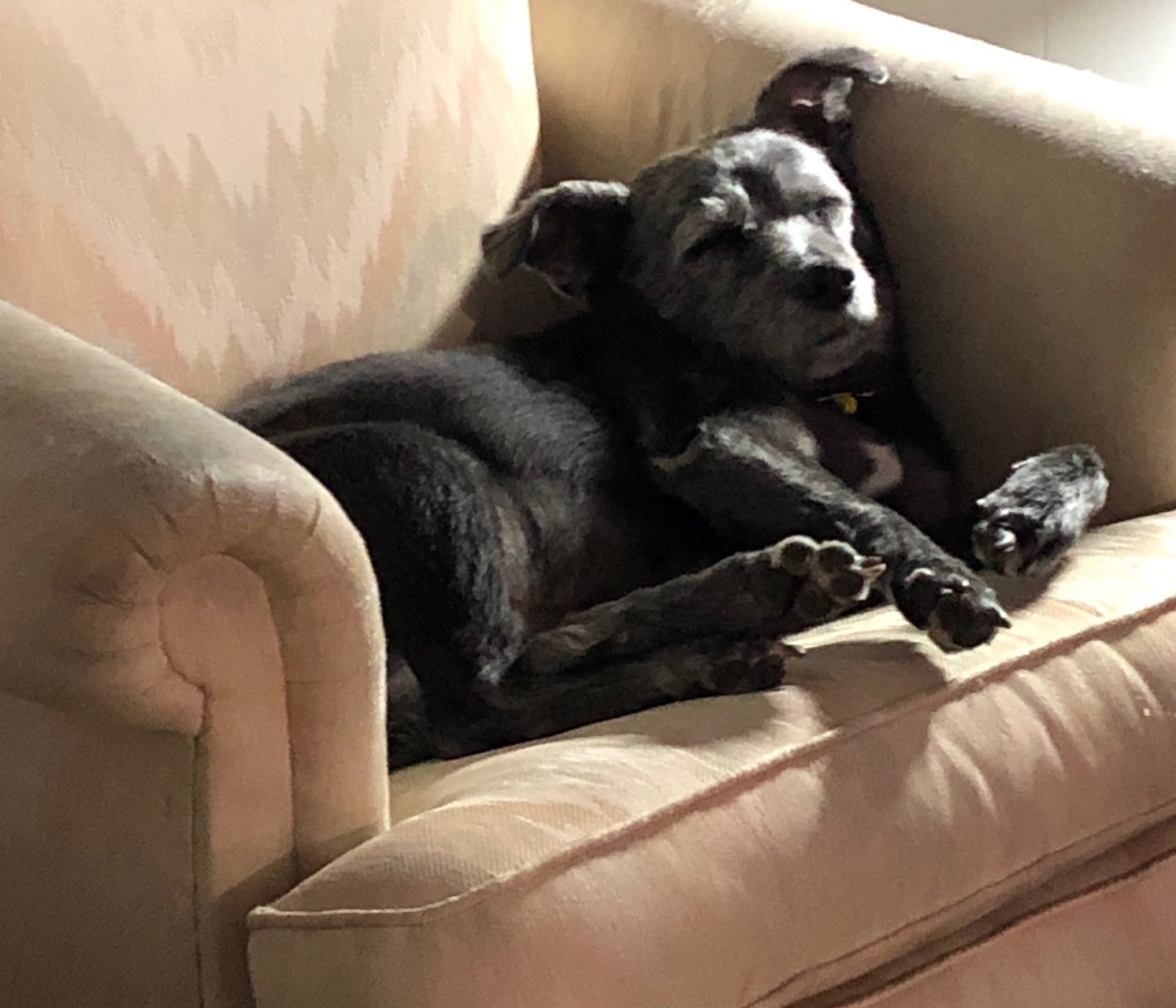 MAY 2019
Fozzy the DOG
Sydney to Hobart, Australia,
Hi Paige Many thanks for your super service and care taken with Fozzy. When she arrived she was one very happy puppy. Thanks again for all of your help. Cheers John and Nancy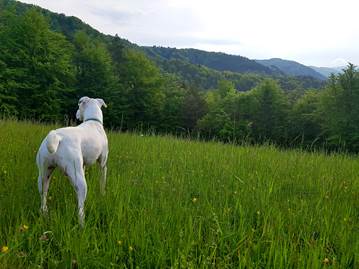 MAY 2019
Tyson the DOG
Sydney to , Slovenia,
Hi Rachael Tyson has arrived safe and sound to Zagreb in is all settled in here in his new home in Slovenia. Here you have a few photos of him enjoying himself. Thank you for all your help and for bringing him safely across the ocean. Kind regards, Monika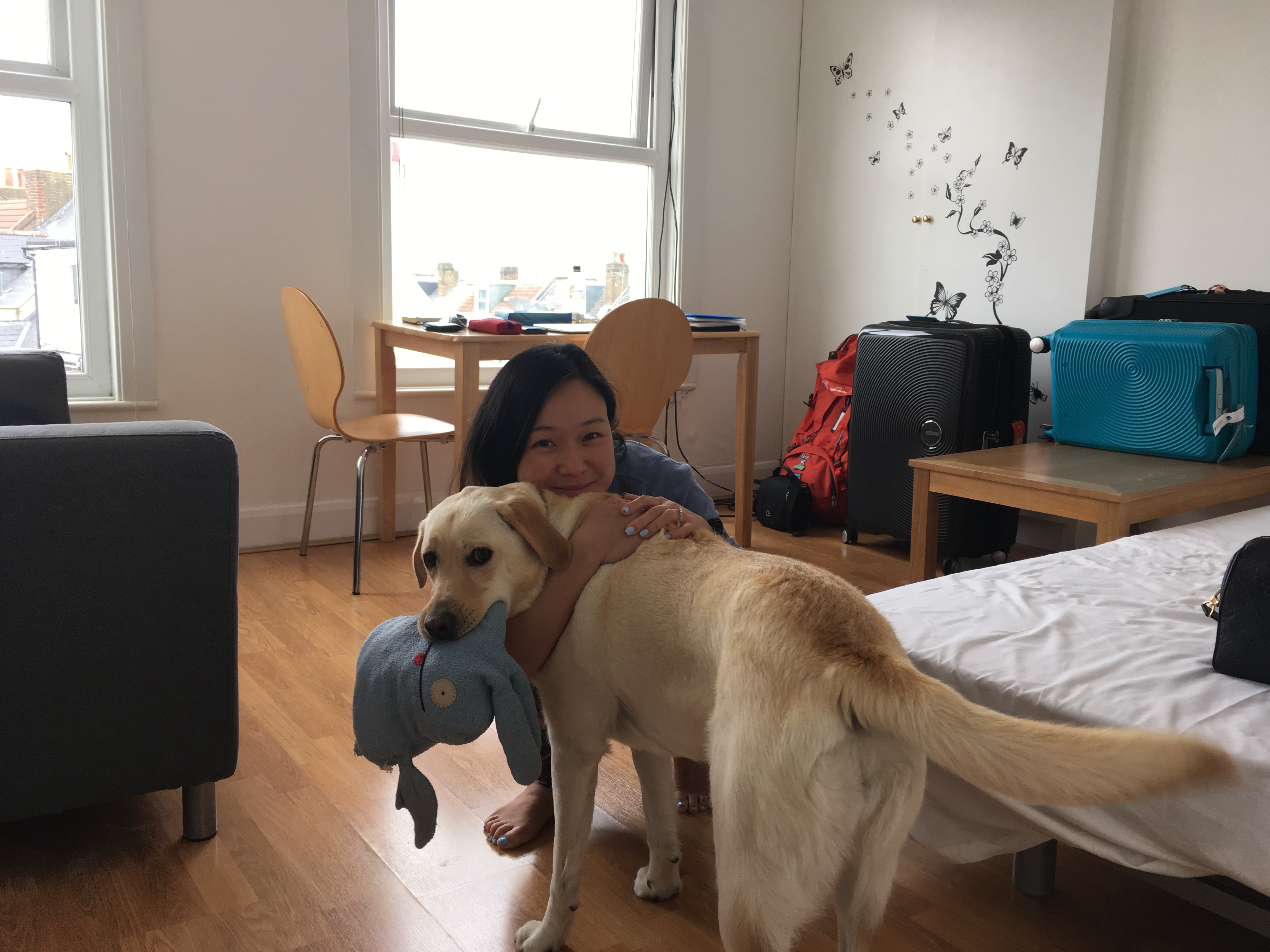 MAY 2019
Lilo the DOG
Melbourne to London, United Kingdom,
Hi Morgan, We knew that the move would bring its fair share of challenges, and wanted to ensure that Lilo got across smoothly, and more importantly, in a stress-free manner. Morgan and the team at Jetpets gave us great comfort and assurance from the start, and that was the case throughout the entire process. Professionalism was certainly displayed throughout by Morgan and her team at Jetpets, and what we found to be the biggest strength was the attentiveness and responsiveness to our queries and concerns. We were pleasantly surprised to learn about how smooth the entire process was, and Lilo was with us in London the day after we arrived. Lilo is continuing to enjoy the London lifestyle, meeting new friends in parks, new sights, sounds, smells - everything. And we couldn't be happier seeing her adjust to her new home and lifestyle. Thank you once again for helping us with Lilo, it was such a positive experience overall. Love, Danielle and Hilary.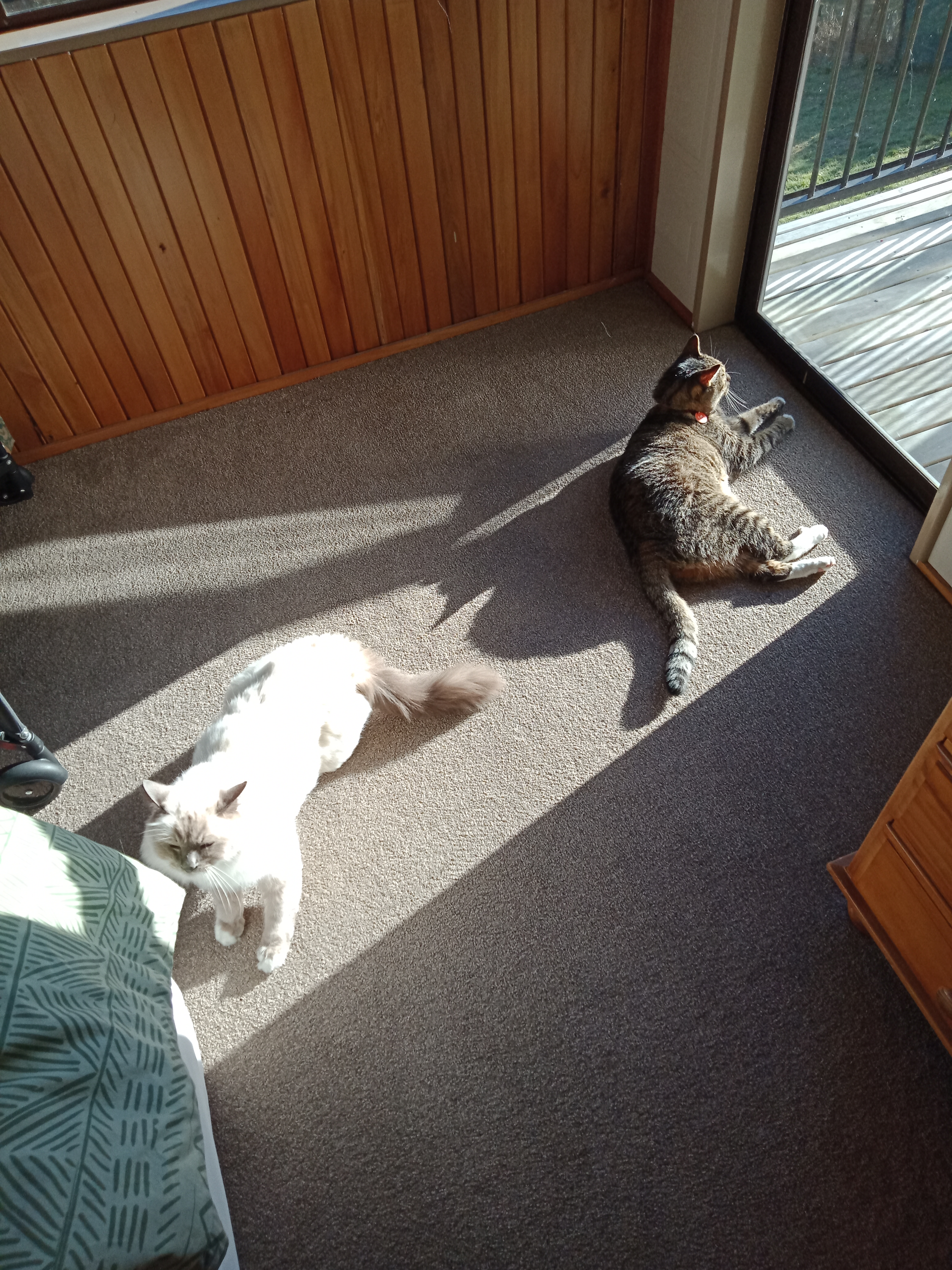 MAY 2019
Puss and Oscar the CAT
Brisbane to Auckland, New Zealand,
Thanks for all your help, you were fantastic. Cats are settling in to their new pad. Many thanks, Chris Jackson.