Customer Feedback
As leaders in the pet transport industry, the team at Jetpets love nothing more than hearing heart-warming, happy stories about families reuniting with their beloved pet or welcoming a new pet into their lives.
Why not share your Jetpets experience and in doing so, help other pet owners.
Jetpets Happy Travellers
Search - Jetpets Happy Travellers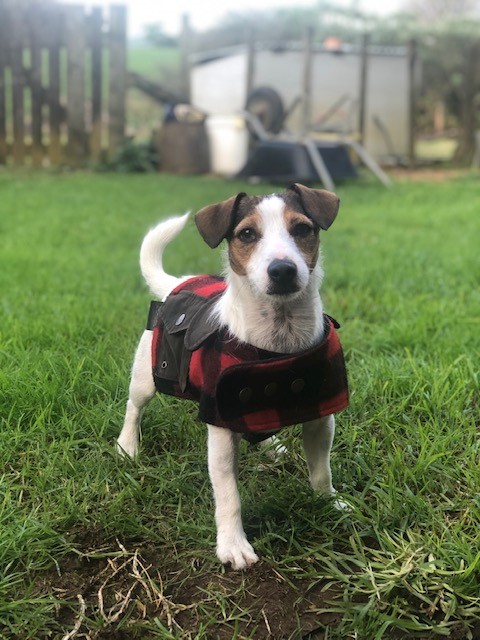 DECEMBER 2021
Spot the Jack Russel Terrier
Auckland to Sydney, Australia
Thank you so much again!
He was good, he was crying when he seen me once I collected him, well I think we both cried lol he was perfectly fine after the flight. Honestly, can't thank you guys enough, you and your team. I heard Spot won some hearts at Jetpets haha we didn't quite make it to Perth but we have finally made it to Australian soil and I'm over the moon with that, one giant step closer to our final destination.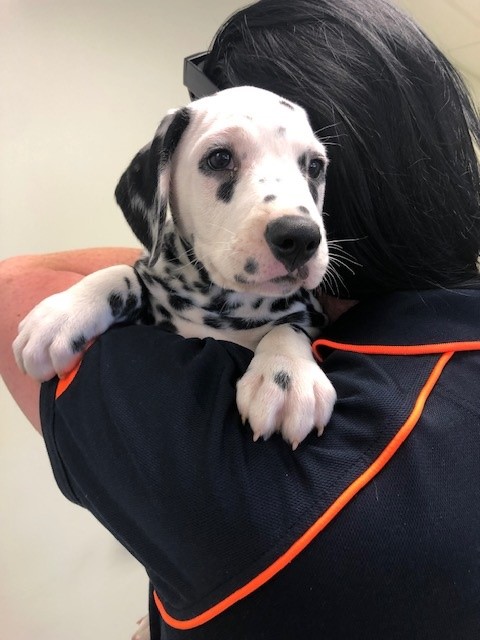 NOVEMBER 2021
Chips the Dalmatian
Wellington to Townsville, Australia
Great pleasure to have him here and appreciate your ability to get his travel right. Your team all the way through has gone above and beyond keeping me in the loop. Great effort Stephanie. Cheers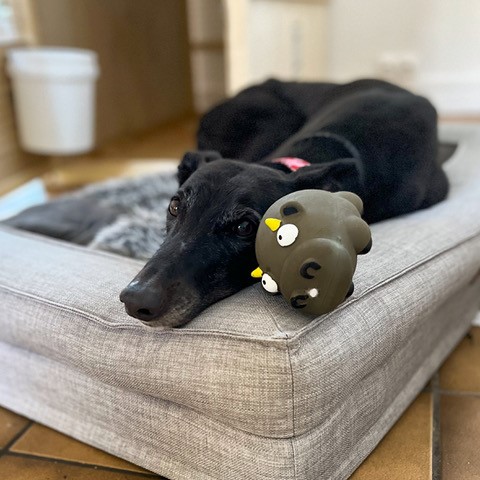 NOVEMBER 2021
Lucy the Greyhound
Auckland to Paris, France
Kia ora Sommer
Thank you for arranging the transit of the puppers. They're all safely here and the team were great along the way, with the GoldenWays folks helping us out with knowing what to do for next steps. Photos below of some very jet lagged fur babies happy to just be anywhere near their parents!
OCTOBER 2021
Wensleydale the Airedale Terrier
Auckland to Sydney, Australia
Thanks for checking in Sommer. We are in love! She is amazing, really clever! Everyone at Jetpets were fabulous, we went to pick her up and she was playing with her little mates who had come on the same plane…
OCTOBER 2021
Ted the Maltese Terrier
Nelson to Auckland, New Zealand
Dear Stephanie.
I have been dealing with one of your staff members, Claire, since last Friday.  Claire had been attempting to book 2 cats and 1 dog for me, from Nelson to Auckland.
Each day these bookings have been made but the pets kept getting bumped off the flights from Wellington to Auckland.
Throughout this saga, Claire has been absolutely wonderful to deal with. She has kept her cool and ALWAYS been super nice, professional and apologetic (understanding our frustration because the owners are relocating to Auckland on Friday).
I have previously owned two business in Auckland (one being an IT Company for Corporate customers) and understand just how important Employees are to the professional image of a company.
This is huge. So, I am ever so grateful to Claire not only because she succeeded, but because of her amazing attitude.
A great Employee and member of your team!