Customer Feedback
As leaders in the pet transport industry, the team at Jetpets love nothing more than hearing heart-warming, happy stories about families reuniting with their beloved pet or welcoming a new pet into their lives.
Why not share your Jetpets experience and in doing so, help other pet owners.
Jetpets Happy Travellers
Search - Jetpets Happy Travellers
DECEMBER 2019
Poppy the CAT
Sydney to London, United Kingdom
Hi Paige Thanks so much for checking in. Poppy is doing well and settling in to life in the UK! I have attached a photo for you to see just how well. Thanks too for taking such good care of her, I expected her to be rattled and not quite herself but obviously you did everything you could so this was not the case. Kind regards Clare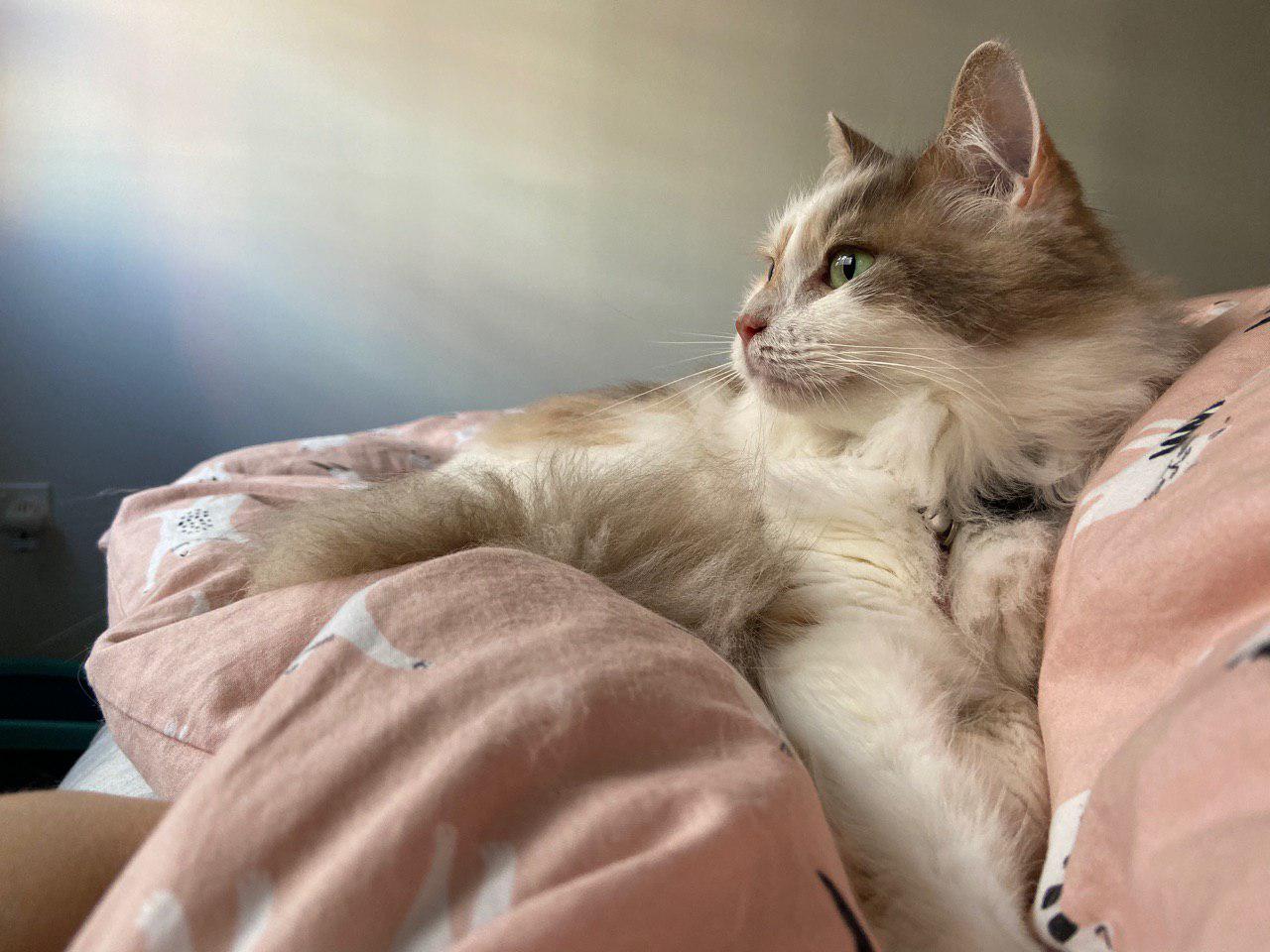 DECEMBER 2019
Brooklyn & Tia the Domestic Medium Hair
Perth to Singapore, Singapore
Hi Simone, Thank you for your help with arranging Tia and Brooklyn's travel. Attached are some photos of Tia all comfortable and settled at home. Once again thank you for everything! Warmest regards, Malvina
DECEMBER 2019
Bentley the Cavoodle
Brisbane to Vancouver, Canada
Hi Emily, It's been a week now that Bentley has been with us in Canada and after a couple of days of jetlag, he is happy exploring his new environment. Here are some photos of him in his new home. Kind regards, Rowena
DECEMBER 2019
Karbon the DOG
Auckland to Rarotonga, Cook Islands
Kia Orana Anuschka Thanks for all your efforts getting Karbon in Raro. The boy was tired when he arrived but in good spirits. Still sniffing around in the garden and in the house but finding his way. Taking him down the road for a swim shortly. Will send you a picture on the beach of your happy customer. Cheers Wil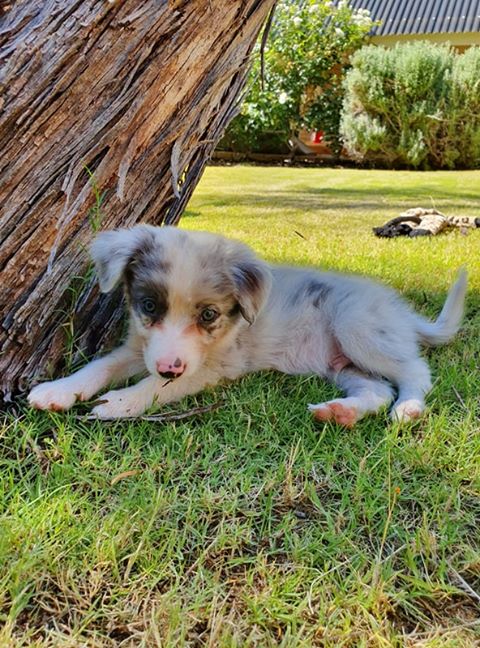 DECEMBER 2019
Monty the Border Collie
Brisbane to Perth, Australia
Just wanted to say a big thankyou for getting our little fur baby, Monty, here safely last week. He is so little, and we appreciate the care he was given on his journey from Brisbane to Perth!