Customer Feedback
As leaders in the pet transport industry, the team at Jetpets love nothing more than hearing heart-warming, happy stories about families reuniting with their beloved pet or welcoming a new pet into their lives.
Why not share your Jetpets experience and in doing so, help other pet owners.
Jetpets Happy Travellers
Search - Jetpets Happy Travellers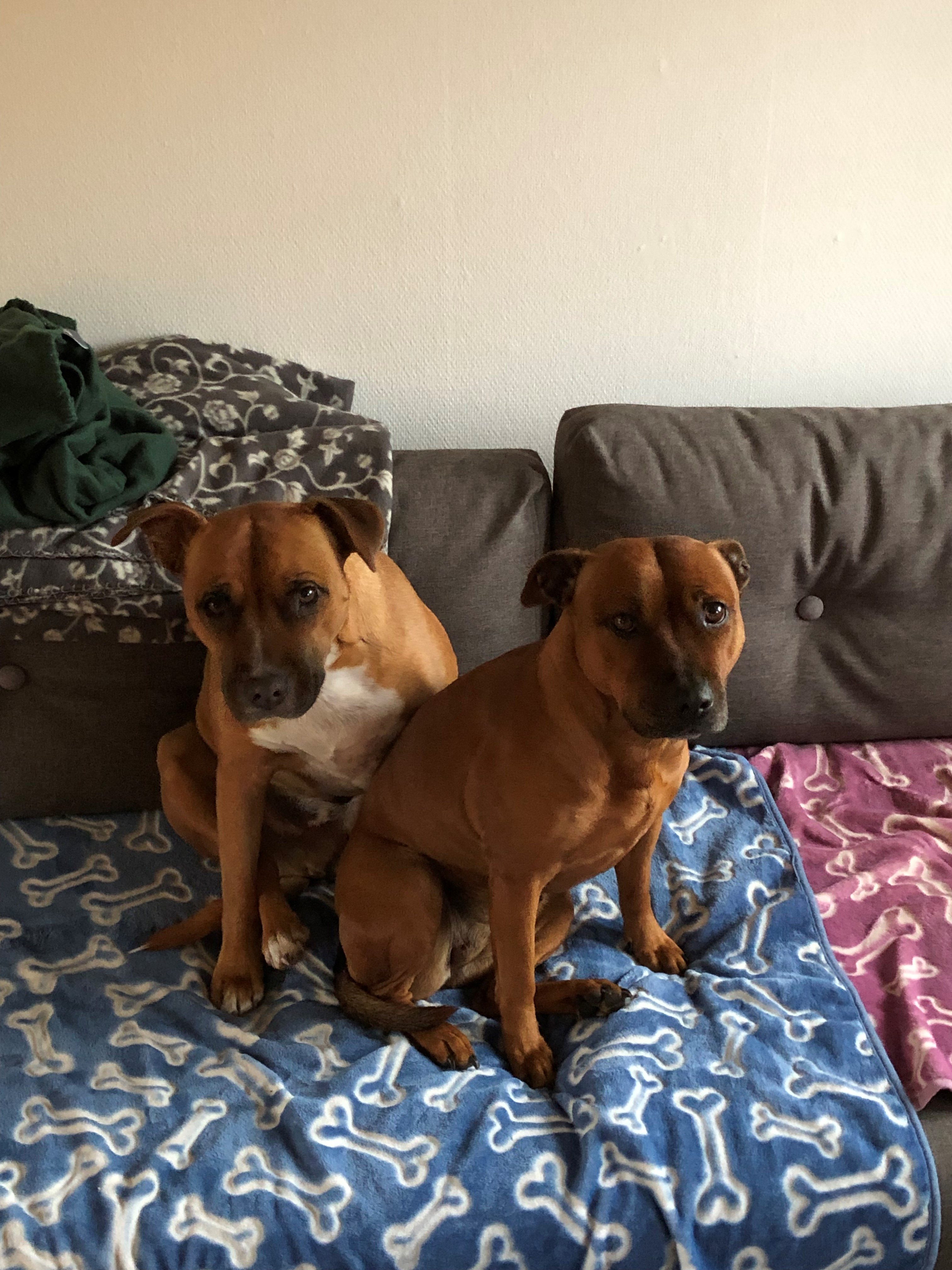 JULY 2019
Oliver and Chevee the English Staffordshire Terriers
Brisbane to Gothenburg, Sweden
Good evening Bilijana, Thank you so much for all your help with my 2 fur babies, they are settling just fine and are happy, seemed as they didn't take the big trip too hard as they were very happy to see me when I got them in Sweden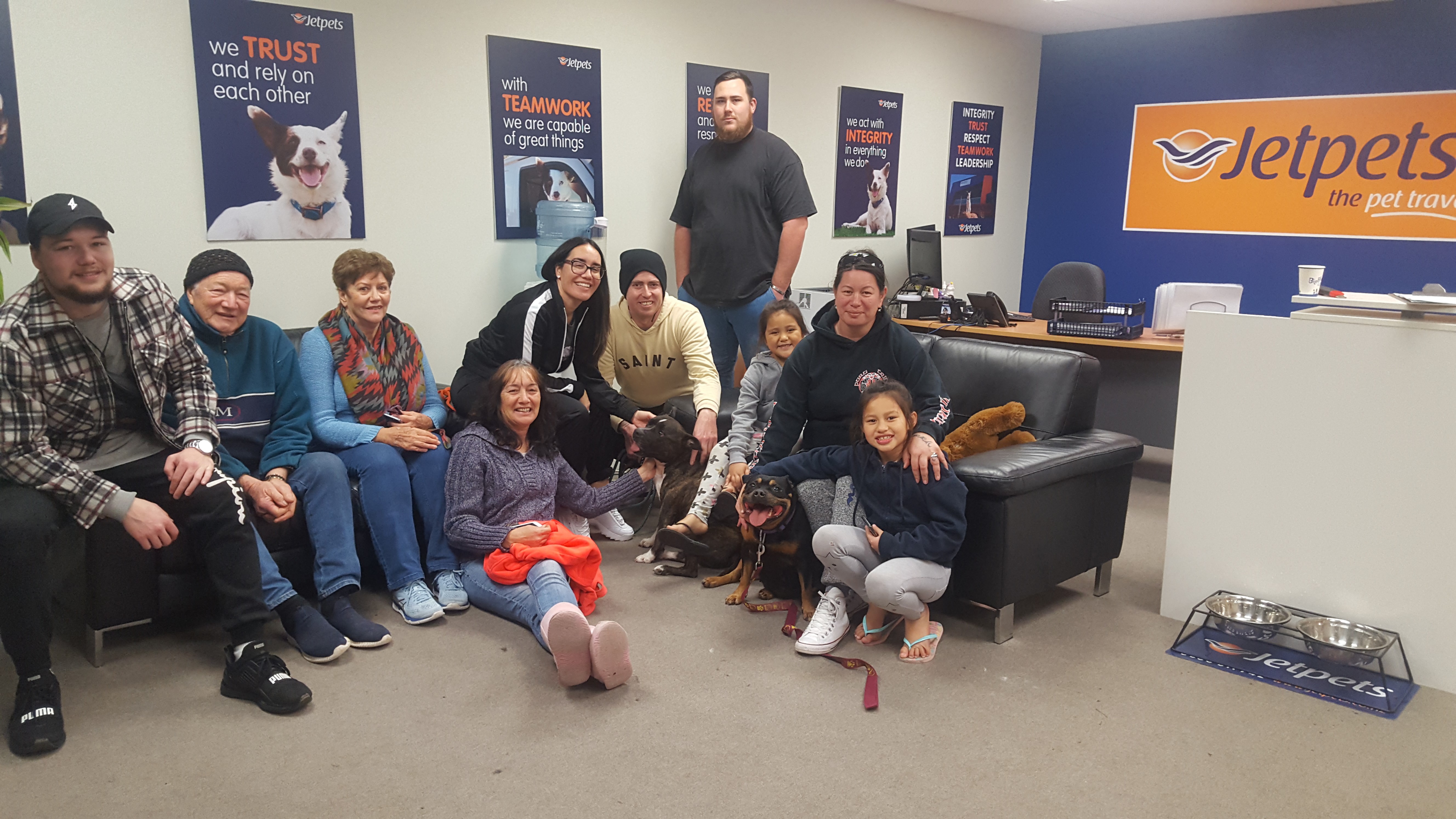 JULY 2019
Rahni and Rasta the English Staffordshire Terrier
Brisbane to Auckland, New Zealand
Hi Jasmine, Rasta is settling in well. Thank you so much for all your patience and assistance during this very long transaction. Sam from the Auckland branch took some photos last night.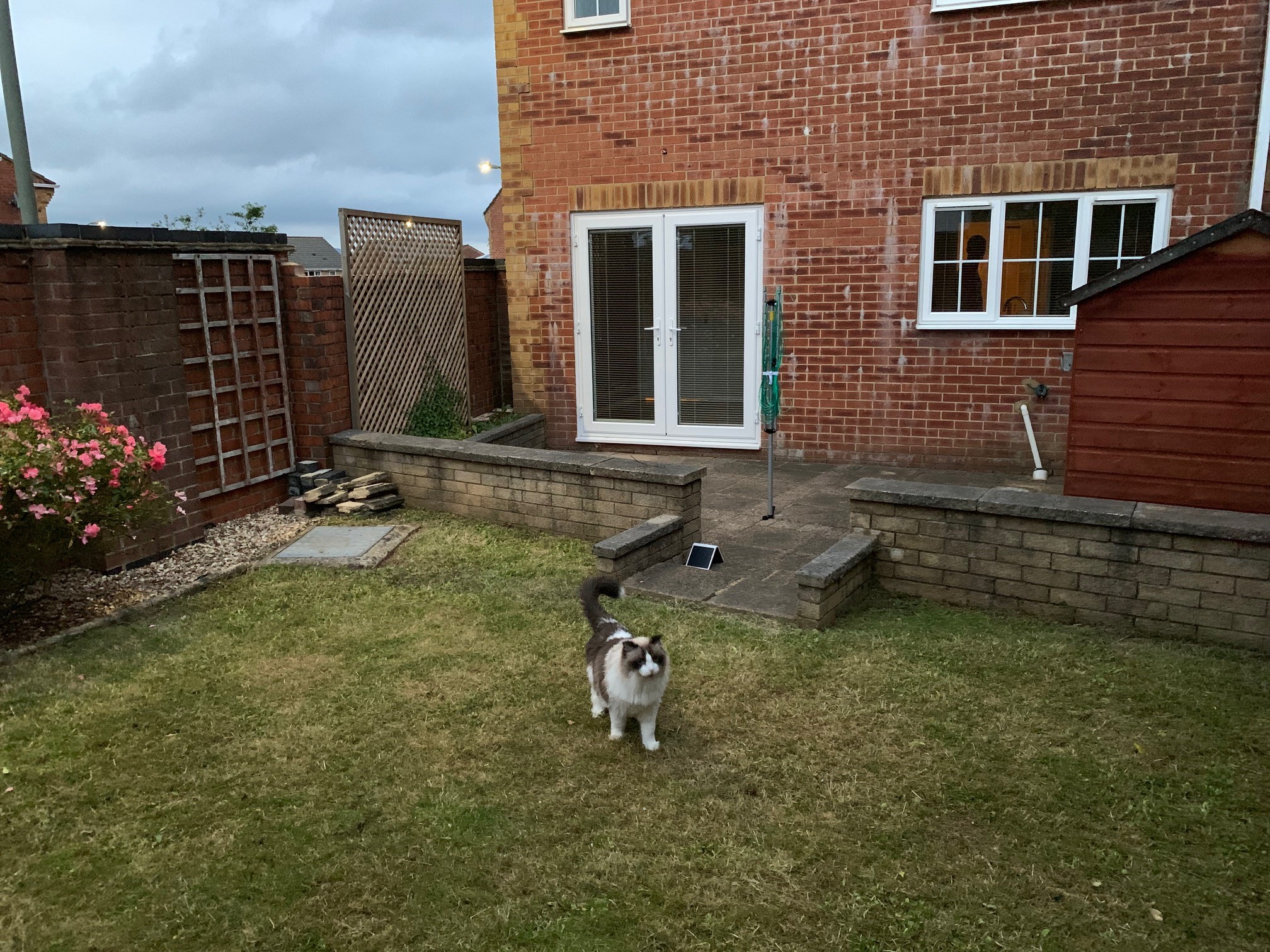 JULY 2019
Uno the Ragdoll
Melbourne to London, United Kingdom
Hi Biljana Hope all is well with you. Warren and I just wanted to say thanks for helping to get our babba back home, I struggled to settle until we were in Heathrow picking him up. He's doing well, took him to the vet for a haircut and nail clip - that didn't go down well as you can imagine lol! But he's much more comfortable now - as it was warm when we arrived. See photo of him with his new haircut basking in the sun and one of him on the drive home. Take care, and thanks for everything- you were all really supportive and helpful. Cheers Amanda, Warren and Uno xx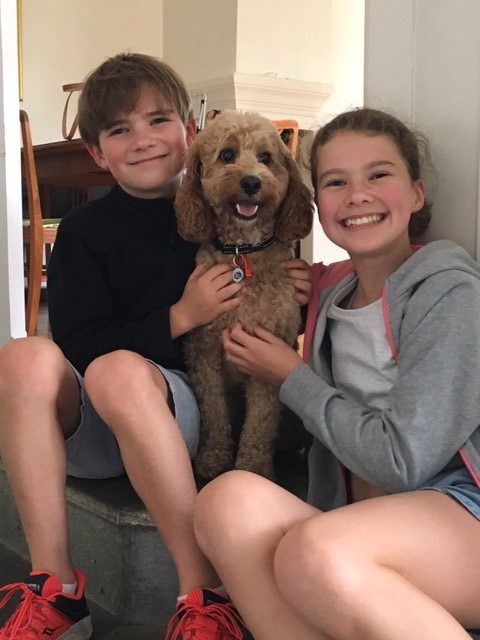 JULY 2019
Kobi the Poodle
Perth to Oslo, Norway
Hi Lochlan, Kobi arrived safe and sound in Oslo yesterday. Thankyou for all your help getting him here! Photo attached. Many thanks, Hayley
JULY 2019
Shade the Labrador Retriever
Melbourne to Bogota, Colombia
Hi Biljana, Good she did pretty good, it was a long trip specially in bogota as she had to sleep there all night and all the paperwork took 6hrs. She arrived on Saturday afternoon. But she's now with my family in Medellin. she looks pretty happy and my parents are spoiling her a lot. Thank you very much for everything! All the people who look after her on the comfort stops were really nice and sent me a lot of pictures. Shade arrived with her toy and my T-shirt on her crate. I'm sending some pic of her.