Customer Feedback
As leaders in the pet transport industry, the team at Jetpets love nothing more than hearing heart-warming, happy stories about families reuniting with their beloved pet or welcoming a new pet into their lives.
Why not share your Jetpets experience and in doing so, help other pet owners.
Jetpets Happy Travellers
Search - Jetpets Happy Travellers
OCTOBER 2021
Taro the New Zealand Huntaway
Auckland to Narita, Japan
Helpful and caring staff, was dealing with Sommer, caring person, lots of updates, prepared all paperwork for import my dog to Japan. Got clearance within 3 hours, thanks again Jetpets.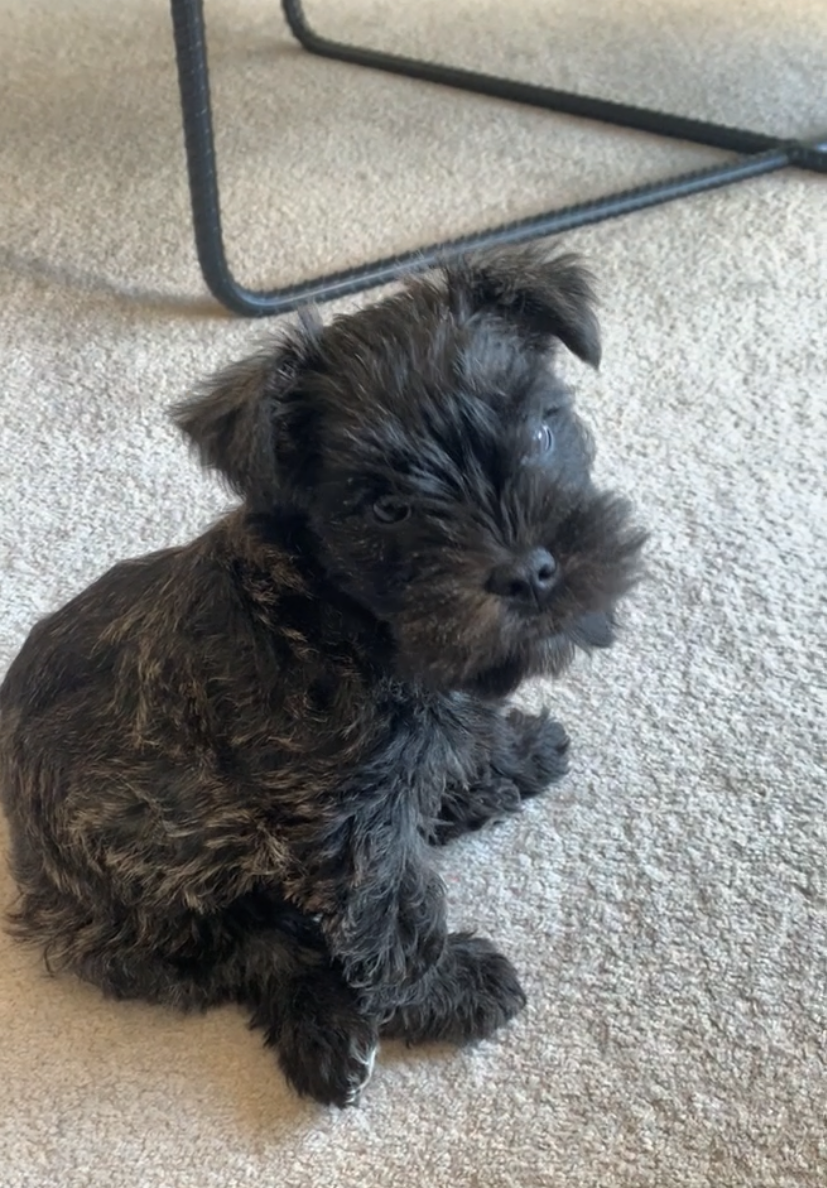 SEPTEMBER 2021
Billie the Schnauzer X West Highland Terrier
Invercargill to Melbourne, Australia
Hi Stephanie,
Billie is great.
Was very happy and calm when picking her up yesterday. Busy afternoon playing and slept the whole night. Must have been tired from her travels. She's adorable and so loved! 
Thanks again for all your help to get her here to Melbourne.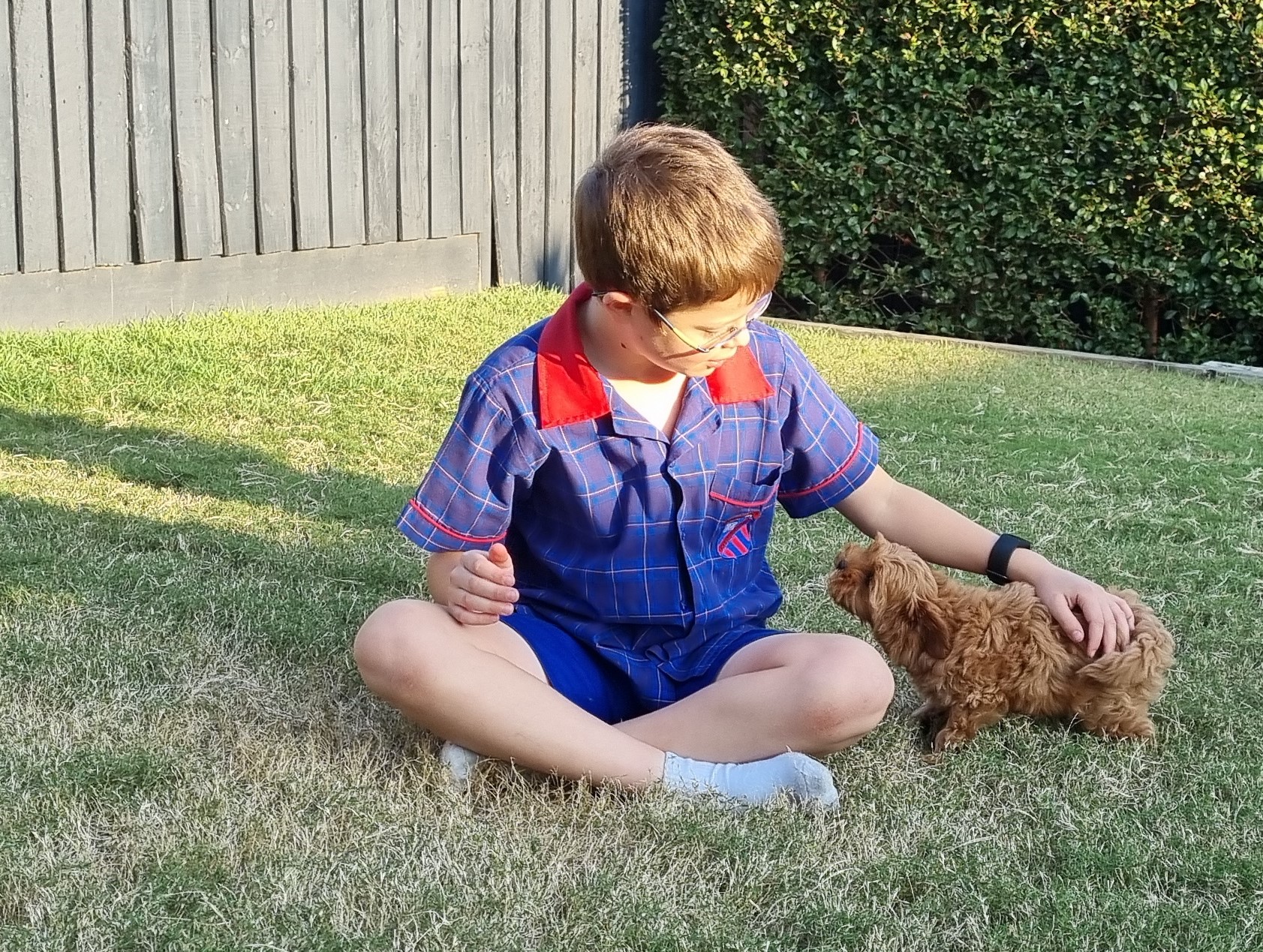 SEPTEMBER 2021
Molly the Cavoodle
Auckland to Brisbane, Australia
Hi Sommer,
 Yes a big thank you to you and all the amazing ladies both Gerry and I have dealt with, you have all been so professional, kind and caring and I can't believe how excited but relaxed Molly was when she arrived! First night was pretty good too considering the massive 24hrs she had. I'll send through a couple of pics of my boys with her when she arrived.. they were sooo excited (and still are.. not easy getting them to school this morning!)
 You guys have made the whole process so easy and it's been super refreshing dealing with such efficiency given these crazy times we're in so thank you. 
Hope you all keep safe and well and will definitely be recommending Jet Pets to anyone wishing to move their pets.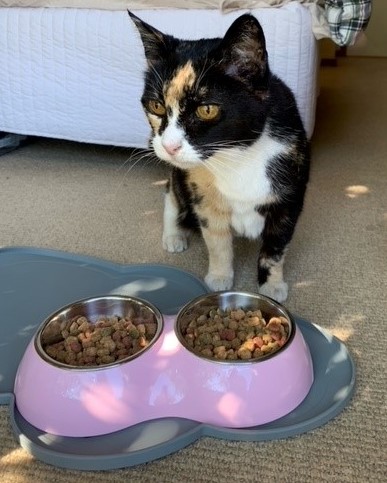 AUGUST 2021
Tilly the Cat
Auckland to Brisbane, Australia
Hi Stephanie, Elle, Just a quick message to say thanks for all your help in getting Tilly to Brisbane. She has far exceeded our expectations on how she handled it - I'm sure given by all the fantastic care and attention by you both. We really appreciate it. An afternoon of eating and sleeping I believe is on the cards for Tilly. Thanks again.
AUGUST 2021
Loki the Japanese Spitz
Auckland to Perth, Australia
Hi Sommer! Thank you for all your help with organising Loki's move to Perth. Everything went smoothly and he's slowly staring to settle in. Claudia.