Customer Feedback
As leaders in the pet transport industry, the team at Jetpets love nothing more than hearing heart-warming, happy stories about families reuniting with their beloved pet or welcoming a new pet into their lives.
Why not share your Jetpets experience and in doing so, help other pet owners.
Jetpets Happy Travellers
Search - Jetpets Happy Travellers
DECEMBER 2019
Kira the Siberian Husky
Vancouver to Perth, Australia
Hey Nicole, The first week home has been quite hot for Kira with temperatures over 40 degrees everyday. We have been stuck inside most day with little time spent outside. However, she is settling in well thankfully, eating and drinking normal again and is her happy self. Thank you to Jetpets and especially yourself  for all your hard work and courage to stay strong in the last couple of weeks with the paperwork etc. Thank you so much ! We are still over the moon excited to have her back ! Now my daughter Lillian is walking and all over her haha. Anyways , thank you again , we are a family of 4 again.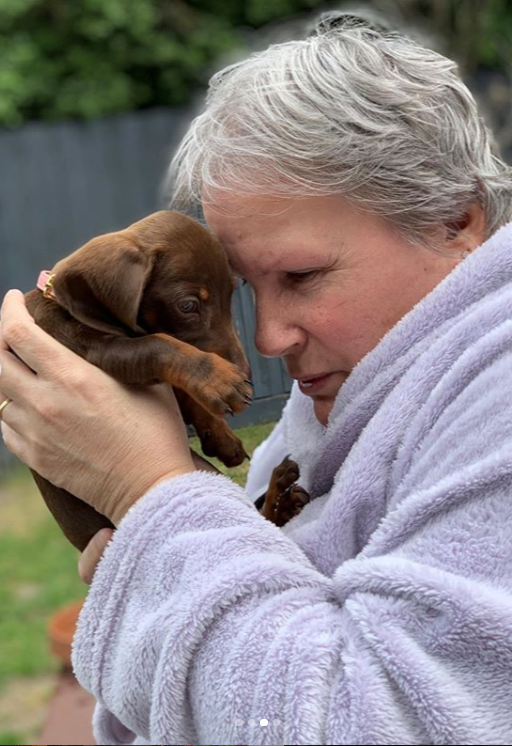 DECEMBER 2019
Macy the Miniature Dachshund
Dubbo to Melbourne, Australia
Thank you all for your loving care of our sweet girl. She was so well looked after, we couldn't have asked for a better service! From tracking her flight to seeing her arriving safely and laying eyes on her for the first time, you guys made it all possible! Thank you.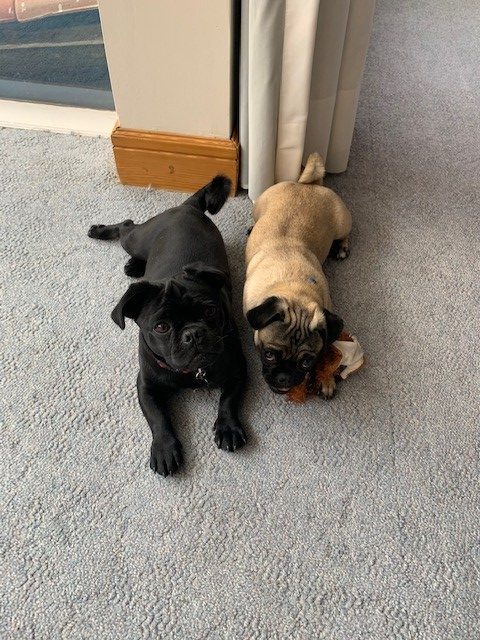 DECEMBER 2019
Lulu & Benji the Pug
Sydney to La Paz, Bolivia
Hi Kate, I just wanted to let you know my babies have arrived safe and sound!  I am so incredibly happy!!  They are in good spirits and had a nice big meal which they demolished! They were a bit smelly but I guess that is to be expected after so much travelling! Thank you again so much for everything and I will give you and update on how the settle in soon! Kind regards, Penny and Michael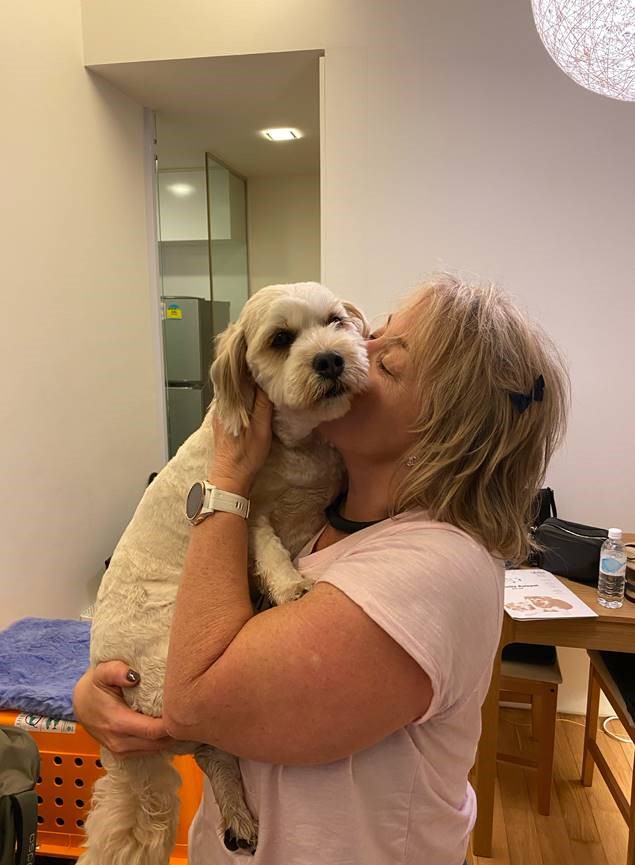 DECEMBER 2019
Charlie the Cavoodle
Sydney to Singapore, Singapore
Kate, I cannot thank you enough for your amazing kindness, compassion and exceptional customer service for both me and Charlie over these few months. There is no way he or I would've got here without you. You are an absolute superstar. Cheers, Pipster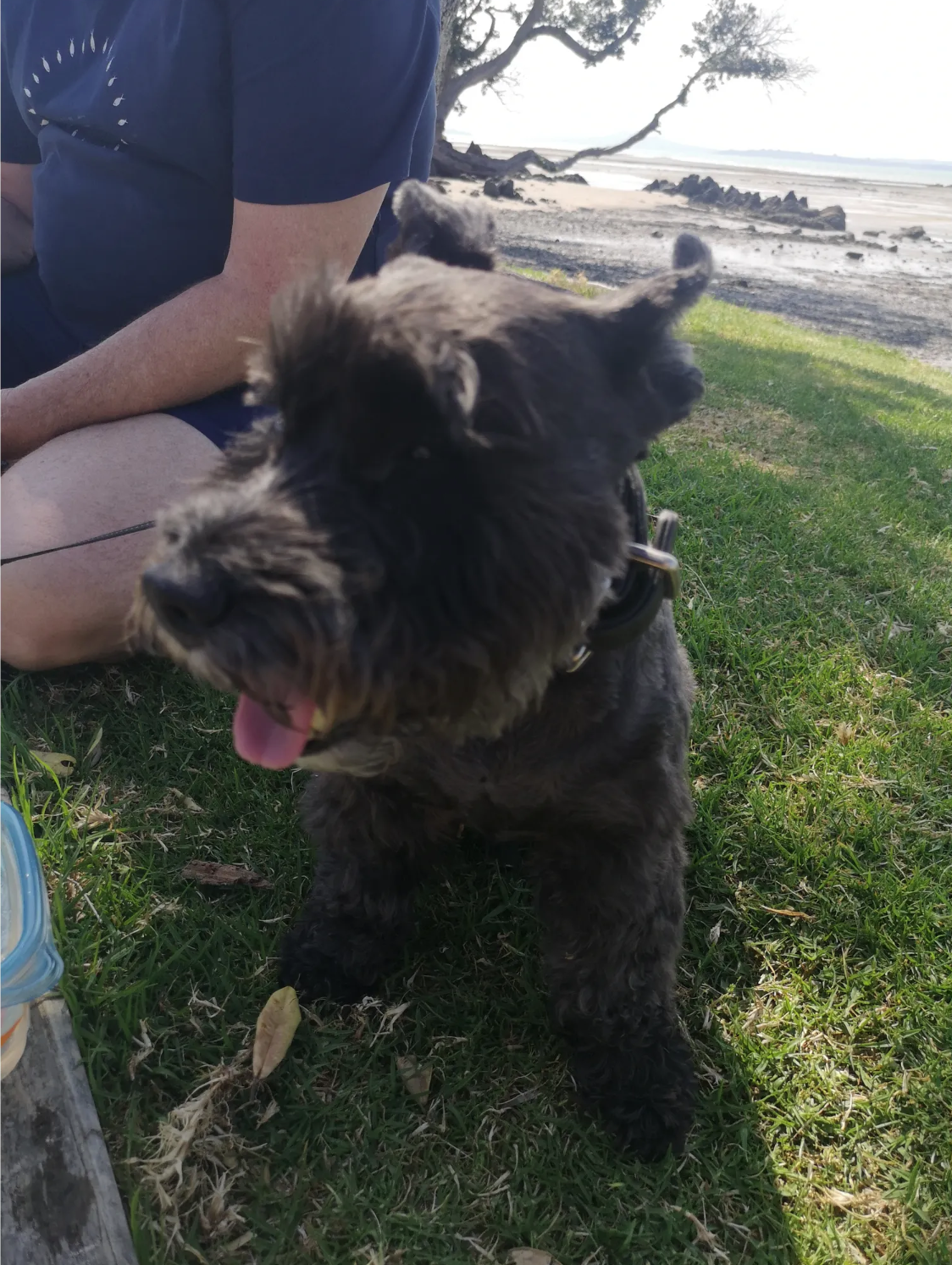 DECEMBER 2019
Tiki the Mini Schnauzer
Brisbane to Auckland, New Zealand
My mini Schnauzer, Tiki arrived safely in New Zealand from Australia yesterday. Throughout the process I found the Jetpet staff very professional. I received regular text messages and emails, a pre flight photo and report card. Tiki was happy and well when I picked him up, showing no signs of anxiety. I would fully recommend using Jetpets' services.