Looking for some fun activities to do this weekend with your pets? We've got 5! This weekend head outdoors with your favourite furry friend and try these great ideas we know your pets will just love.
Go for a hike:
Despite the cool weather, it's still a great idea to head outdoors and get moving with your pets. There are some amazing walks you can take your dog on all around the country including off-leash parks and challenging hikes.
A few great places to add to your to-do list include Big King Reserve, The Auckland Botanic Gardens or the beautiful beach side walk from Milford to Takapuna.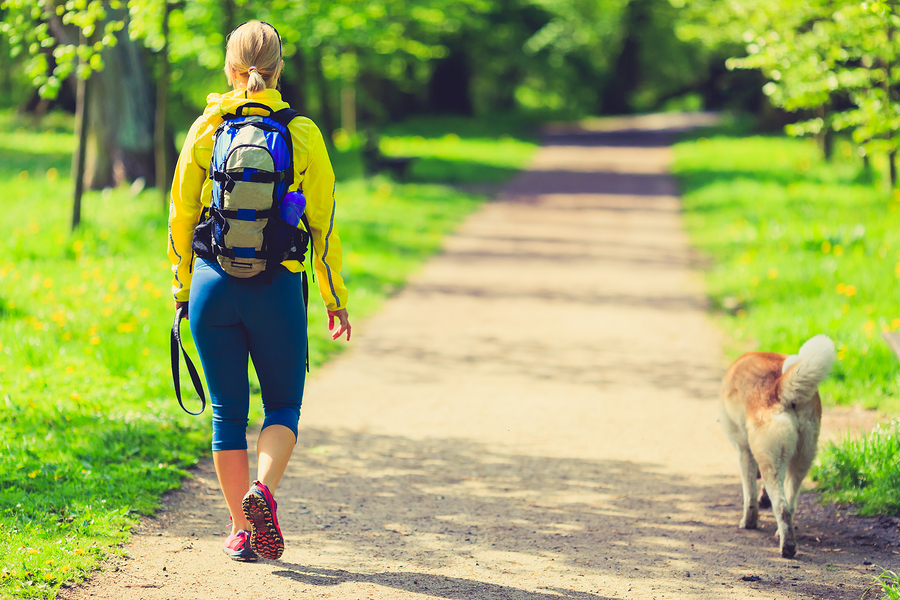 Head to a café:                                   
There are many local cafés with great outdoor areas that are pet friendly, so you can take your pet with you while you feast on a delicious brunch or drink a tasty cup of coffee. The Eden Garden Café in Auckland is a popular destination as is the Catalina Café off the Hobsonville Point coastal walkway or Mt Eden's Orvieto Café. 
Go to the beach:
One of the most beautiful things about New Zealand is its breathtaking beaches that are fun for both you and your pet all year round. Dogs can have a refreshing swim, while you can take in the beautiful scenery and breathe in the salty air. Top places include the Churchill Reserve Beach (Rothesay Bay), St Leonards Beach (Takapuna) or J.F. Kennedy Park Beach (Castor Bay).
Join a dog walking group:
Joining a dog walking group is a great way to meet new people, exercise, let your dog make some friends and have fun as well! There are plenty of dog walking groups in all areas and you could even bring a friend along if you'd like the extra company.
Organise a play date:
If joining a dog walking group isn't for you, you can still be social outdoors by organising a play date with one of your friends or family members and their pets. A fun idea is to set up a play area in your backyard or at a local off-leash park with plenty of tennis balls, Frisbees, and toys so you can play fetch. We guarantee your pets will have a blast!