Choosing the perfect name for your newly adopted pet is one of the many exciting aspects of welcoming a new animal into your life.
From names like Charlie to Cooper, Luna to Simba, picking the right name for your pet is an important decision as you want to choose one that best reflects your animal's personality for years to come.
Over the past few years there has been a increase in the variety of popular pet names. There are human names, names that reflect your pet's colour, personality or nature along with names of pop icons or movie characters. The options really are endless for what you can call your pet!
Need some inspiration on what to call your newly adopted furry friend? Here at Jetpets we've rounded up the top 10 pet names for dogs and cats so you can get some ideas for your new companion now!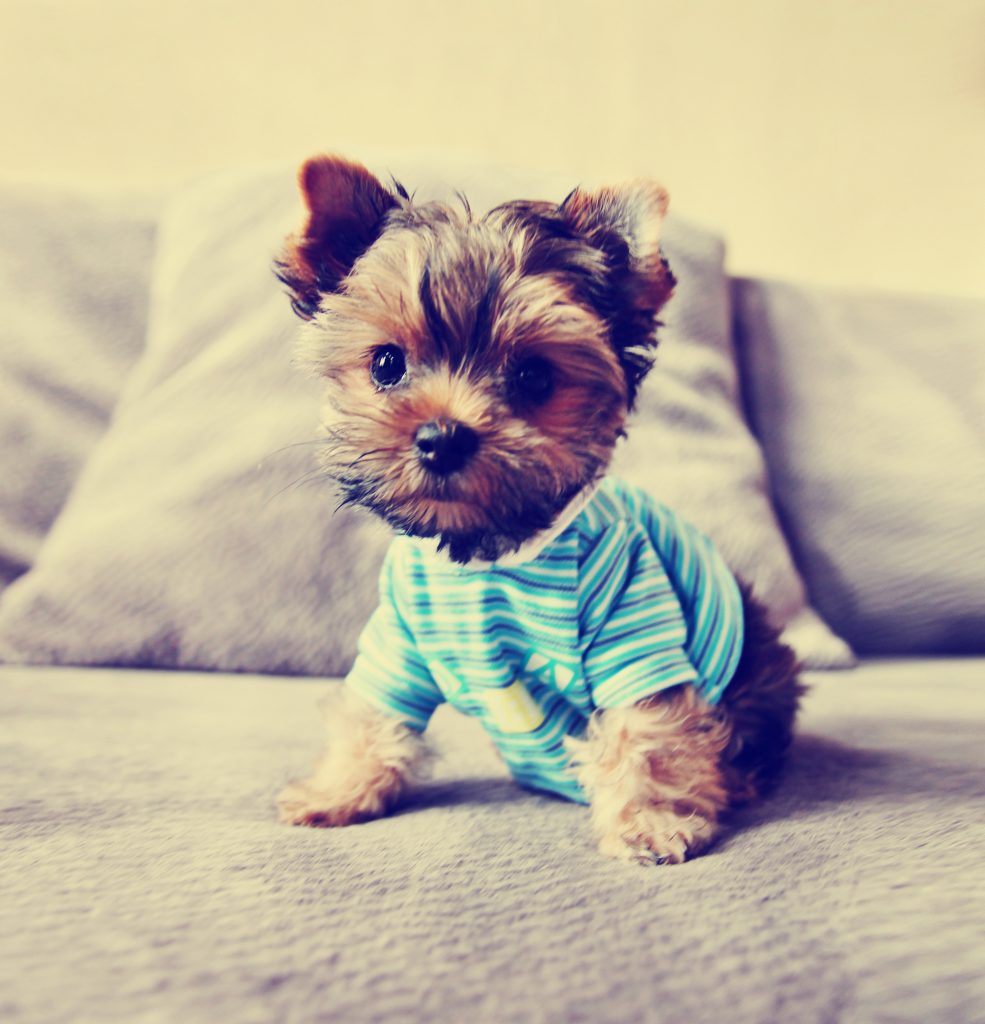 The top 10 dog names are:
Male:
Max
Charlie
Buddy
Cooper
Jack
Rocky
Toby
Duke
Bear
Tucker
Female:
Bella
Lucy
Daisy
Molly
Lola
Sadie
Maggie
Sophie
Chloe
Bailey
The top 10 cat names are:
Male:
Oliver
Charlie
Max
Leo
Milo
Simba
Smokey
Jack
Tiger
Kitty
Female: 
Luna
Bella
Lucy
Kitty
Chloe
Callie
Nala
Lily
Gracie
Daisy
Have you recently adopted a new pet or have a pet with an original name? Share what they are called with us on Facebook.