Little Darby is going to change someone's life for the better one day soon, and he doesn't even know it yet.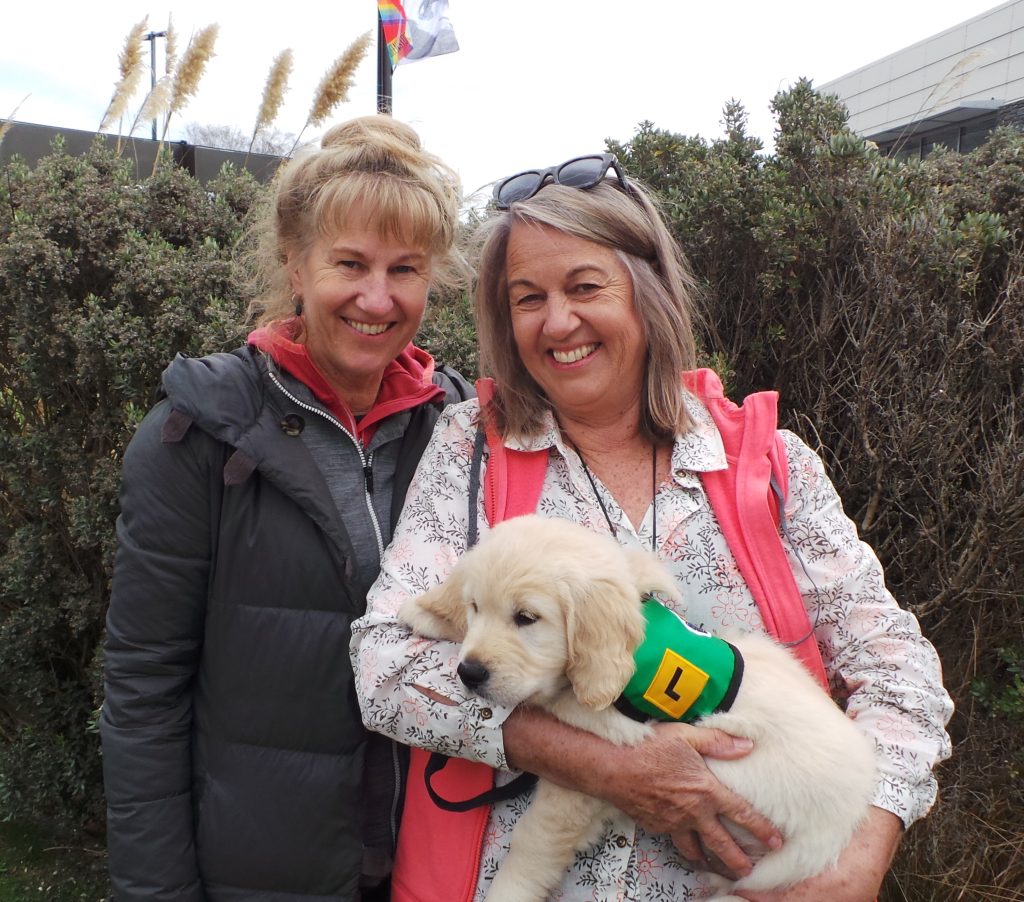 Jetpets are proud to provide the safe transportation for Mobility Dogs, as they travel around New Zealand for training and support requirements.
Mobility Dogs mission is to enhance the lives of people living with disabilities, increasing independence, confidence, self esteem and participation in New Zealand communities. Mobility dogs are trained to offer practical support, companionship and security. They transform the lives of people with disabilities as they help with everyday tasks and provide emotional support.
Darby began his life changing journey when he travelled from Auckland to Queenstown with Jetpets to be with his puppy raisers in Southern Lakes, where he now proudly wears his L plates as he commences his training.
Over the next twelve months Darby will learn to:
Retrieve and carry items – such as help load and unload the washing.
Deliver items to a person
Open and close doors and drawers
Press buttons for elevators and pedestrian crossings
Help with payments in shops
Assist with daily activities such as dressing and undressing
Turn lights on and off
If you wish to find out more about Mobility Dogs and how you can help click through here.