Whether it's for work or a change of scenery, you've finally bitten the bullet and have decided to move to the land down under – Australia. At Jetpets we've helped many families with transporting pets overseas and can make taking a dog from NZ to Australia an easy and stress-free process for you and your four-legged BFF. With our team's years of experience in pet travel, you won't have to lift a finger!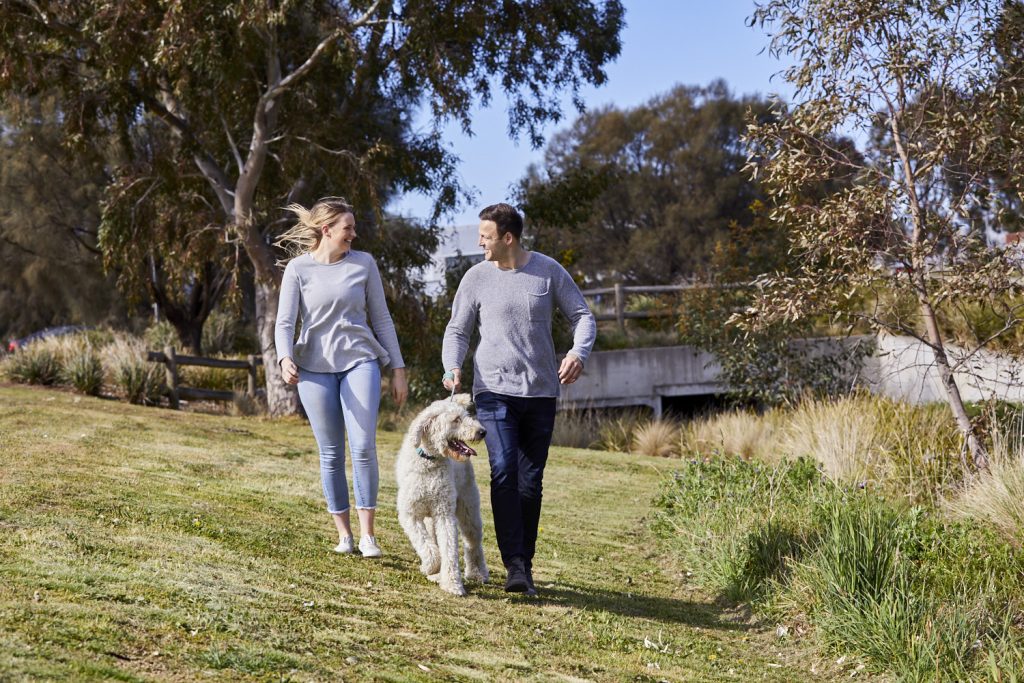 Pet moves from New Zealand
Only require 3 weeks of planning and sometimes, even less
Pets travelling from New Zealand into Australia are not required to stay in quarantine and instead will be sent straight home to you.
Moving to Australia with a dog – what's involved?
The best thing is, taking a dog from NZ to Australia is one of the easier and straightforward moves we handle.
Jetpets headquarters are based in Victoria, Australia, close to the Melbourne International Airport and Australia's government-run quarantine facility in Mickleham. With an extensive local network available 24/7, our teams in both New Zealand and Australia will work hand-in-hand to ensure your furbaby gets reunited with you as soon as possible.
For more information on international pet travel from NZ to Australia or anywhere else in the world, please don't hesitate to contact us – we'll be more than happy to help!
Customer Testimonial
Rizzo travelled from Christchurch, NZ to Sydney, Australia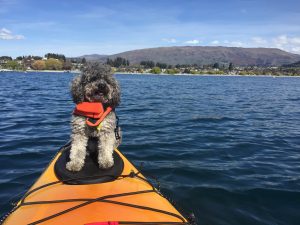 "Everything went very smoothly, thanks for all your help throughout the process! I could not have done it without you. Attached is a picture of Rizzo back in Australia once again, after an amazing year-long adventure in New Zealand, now at our new home in Cooma, NSW. I've also attached a pic of her kayaking on Lake Wanaka in NZ just before we left. Thanks again" – Candice