Jetpets has always been a big supporter of Pet Refuge and we knew from the beginning that they would be an important organisation to support. Pet Refuge provides temporary shelter for pets, enabling their owners to escape abuse.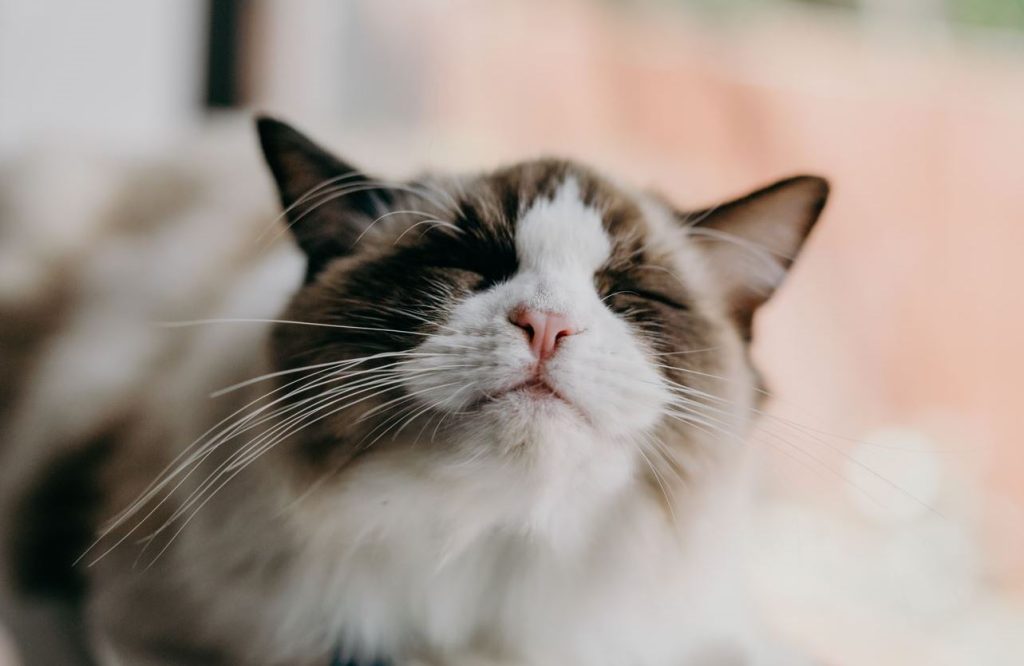 Throughout their journey of slowly increasing their pet numbers and reaching full capacity we have seen them thriving and completing amazing work for those in need. The numbers alone show the positive impact that Pet Refuge have been able to make on communities around New Zealand and the opportunities for families to get the much-needed support for their fur babies.
Jetpets have recently been fortunate enough to sit down for a Q&A with one of their Program Managers to further understand the great work they are doing. Here are some insights into our interview:-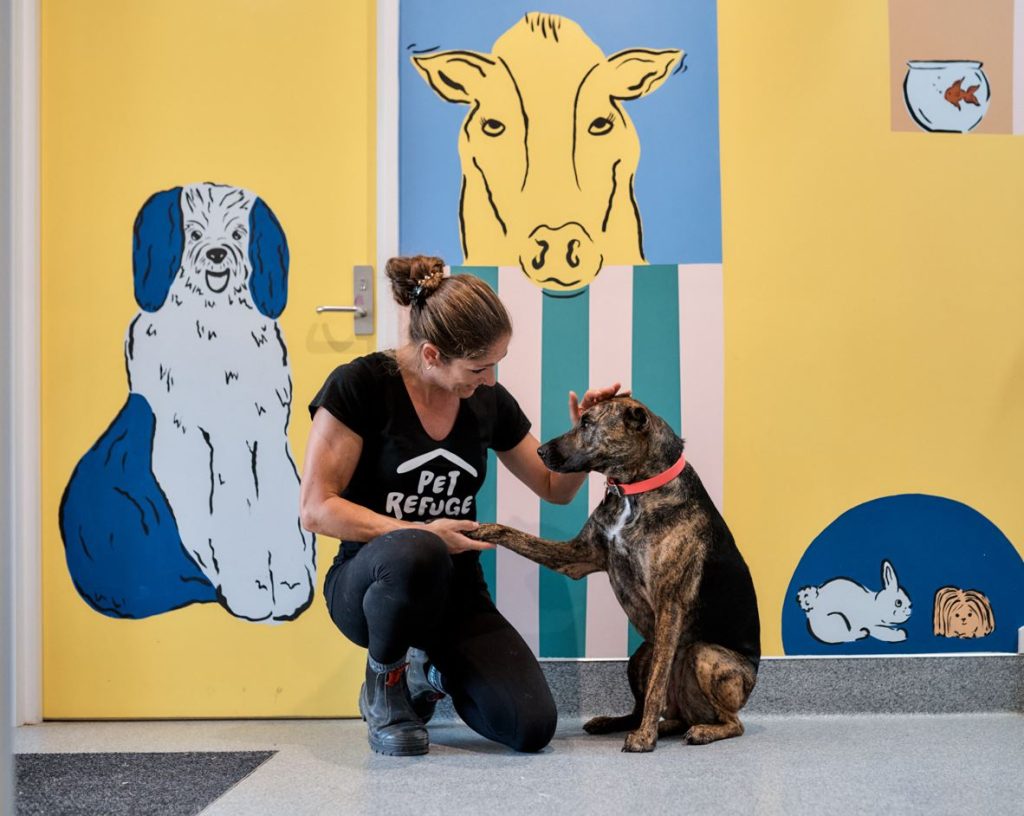 Q: Who Is The Founder Of Pet Refuge And Why Did They Start The Organisation?
Julie Chapman Founder and CEO of KidsCan is the founder of Pet Refuge. Julie became aware that some people experiencing family violence delay leaving out of fear for their pets' lives and she felt driven to help. Sadly, NZ has one of the highest rates of family violence in the world. Many women feel trapped and delay leaving out of fear for their pets. Pet Refuge provides temporary shelter for pets which allows owners to escape abuse.
Q: How Many Animals Has Pet Refuge Been Able To Provide Refuge For So Far?
187 and we have been able to reunite 131 of those so far.
Q: Are You Running At Full Capacity And What Does That Look Like?
Yes, we are, our main shelter is full and has been working at capacity for several months.  We have external boarding partners we work with to provide temporary care.  The number we can take at our main facility is dependent on size and breed and whether pets are from the same family and can be housed together.  We currently have 56 pets boarding across our main shelter and external providers.
Q: What Is The Most Rewarding Part Of Working Within Pet Refuge?
The most rewarding part has to be seeing the pets and families being reunited – the joy from both the pets and owners makes every day worthwhile.  Also, knowing that we are providing great care until they can go home to their owner, who is hopefully, in a place of safety and security. Seeing the owners be able to move on and have their pet with them is huge.
Q: How Has The Public/Community Support Been Since Pet Refuge Opened? Was It As Expected?
The support has been fantastic.  Our NZ community have been incredibly supportive. I wouldn't say we expected the support, but we definitely hoped that people would recognise this important issue and support us. They have certainly done this and we are forever grateful for the support we get.
Q: What Are Some Up And Coming Fundraising Events Pet Refuge Have Planned?
We are currently running an urgent appeal campaign. As we are running at maximum capacity, with an overwhelming need for a temporary pet shelter, we need to ensure we can keep helping pets and their families. A donation of just $25 can help provide a safe bed, transport, veterinary care, enrichment and a loving environment.
Q: How Can People Donate And Support Pet Refuge?
The best way is through our website www.petrefuge.org.nz  all donations, no matter how much are really appreciated
Q: What Is The Best Way For People Who Need Pet Refuge's Help To Get In Touch?
If anyone is in immediate danger, please contact the police but to discuss how Pet Refuge can help either email help@petrefuge.org.nz or call their Helpline – 0800 PET REFUGE / 0800 738 733 843